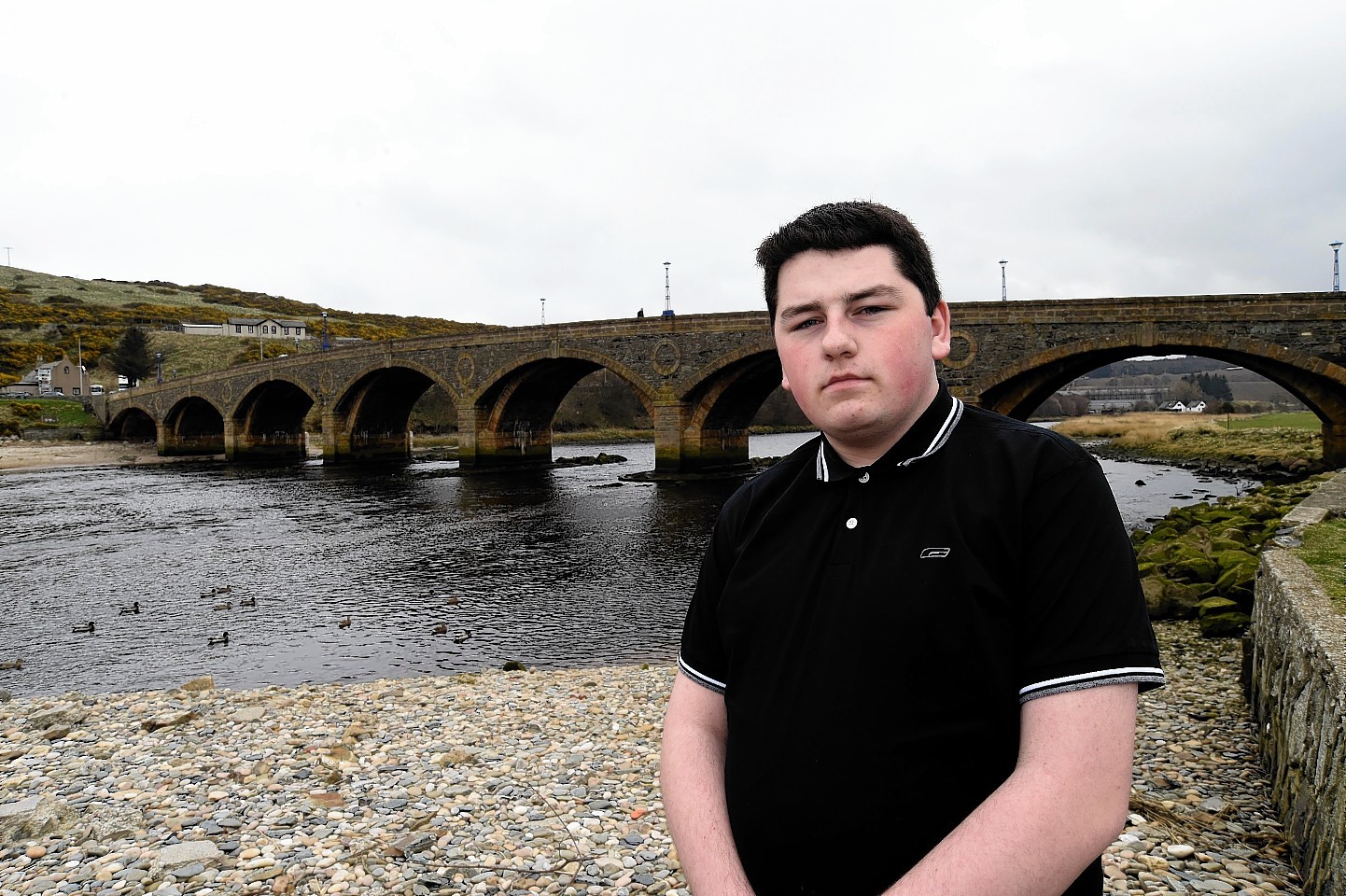 Residents of a north-east town have called for "boy racers" to start respecting long-suffering locals.
People in Macduff said action must be taken against the anti-social drivers who are on the roads often until late at night.
The plea comes just days after a police crackdown on speeding in the north of Aberdeenshire when a 43-year-old biker was clocked travelling 114mph in a 60mph on the A952 between Mintlaw and Cortes.
Last night, Macduff man Ricky Taylor, said drivers needed to be better educated.
Mr Taylor, who lives in Chapelhillock area of the town, said: "It's a select few, not every person speeds.
"But there's only a limited number of things the council can do. One of the main things that could be done is educating drivers.
"I just passed my test a year ago, and I know the speed limit, so I think other road users should as well.
"We're quoted as having the worst roads in Scotland – the north-east. With the A947 you're going to understand with it being a main road if it has speeding problems, but to have speeding problems in a town the size of Macduff is not something that's feasible."
Mark Findlater, chairman of the port's community safety group, added: "Every town has the same problem.
"Boys and girls get their cars and do a circuit in lots of places, but it is a problem. There's got to be a happy medium. They like to show off their cars – it's a cultural thing – but it has to be controlled.
"At night, when people are trying to relax you don't want people with big exhausts going past, so I would urge people who hear the cars making a nuisance, and if people are breaking the speed limit and causing a danger, they should report it."
Aberdeenshire Council has already pledged to consult with communities along the route of the Aberdeen-Banff stretch of the A947 to determine what safety measures can be implemented.
And Ian Williams, the community council's meetings secretary, said that motorists ignoring the speed limit through Macduff had "been the case for years". He declined to comment further.
A spokesman for the police said he was aware of speeding being reported in the town.
He added: "Police urge that if any members of the public have concerns over speeding they should contact the police on 101 or Crimestopper on 0800 555 111 if they wish to remain anonymous."