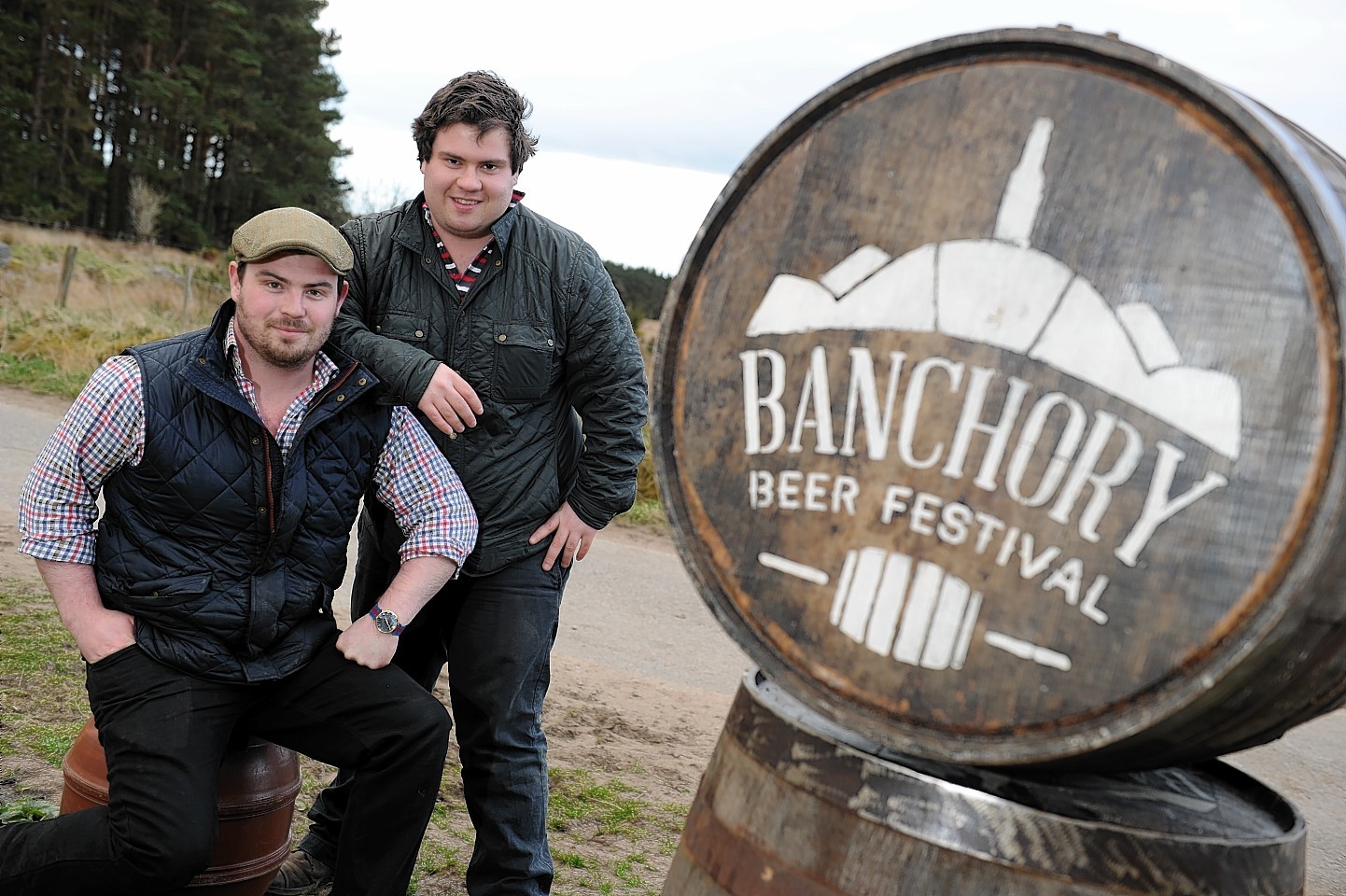 Around 3,500 beer-lovers are expected to flock to the second year of an Aberdeenshire drinks festival next month.
Organisers of the Banchory Beer Festival believe "word of mouth" has led to the huge surge in interest for the event, which will give visitors the chance to sample a range of tipples – from beer and cider to rum and prosecco.
Banchory brothers Mungo and Guy Finlayson are expecting to double last year's crowd, and have expanded within the Deeside Rugby Club venue at Hill of Banchory to cope.
The event will run from August 7 to 9, and attendees can look forward to a vast array of choice with three bars devoted to beer and cider, gin and rum, and prosecco.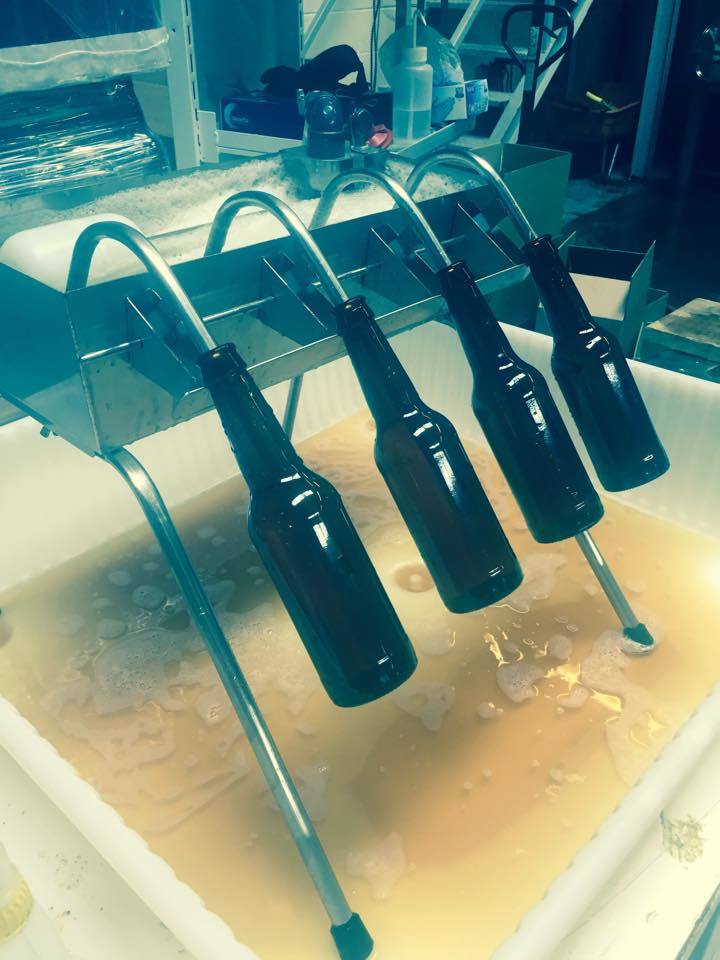 There will also be food stalls and musical entertainment – with the programme including some bands who turned the chance to play at the Belladrum Festival to attend.
The Sunday of the festival has been designated family friendly day with events for young and old.
The brothers have also helped produced the first batch of this year's very own festival brew, KoalaT, having personally bottled the first 160 last week.
The drink – an IPA made from Australian hops and lemon – is being produced by Alechemy Brewery in Livingston and Mungo hopes it will last long after the festival.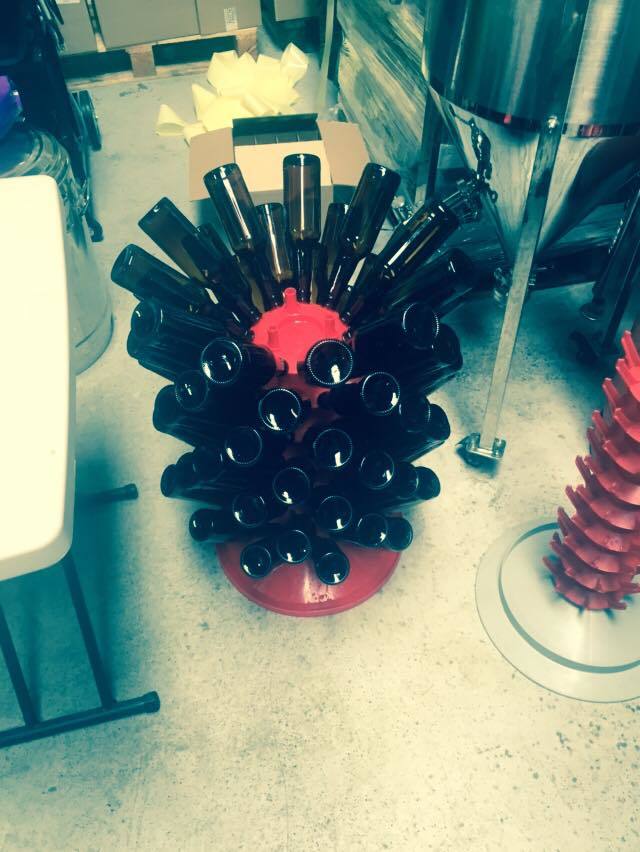 He said: "Last year we had two casks of our festival beer, this year I think we are going to have 30 casks. That shows the scale of what is going to happen.
"We are bottling it as well and hoping to put it into local shops and bars.
"Last year we had 1,500 people at the festival and this year we expect 3,500 over the weekend. We are moving onto the pitches and up-scaling.
"I think each year we are going to get more and more people, it is just word of mouth – that is how it spreads."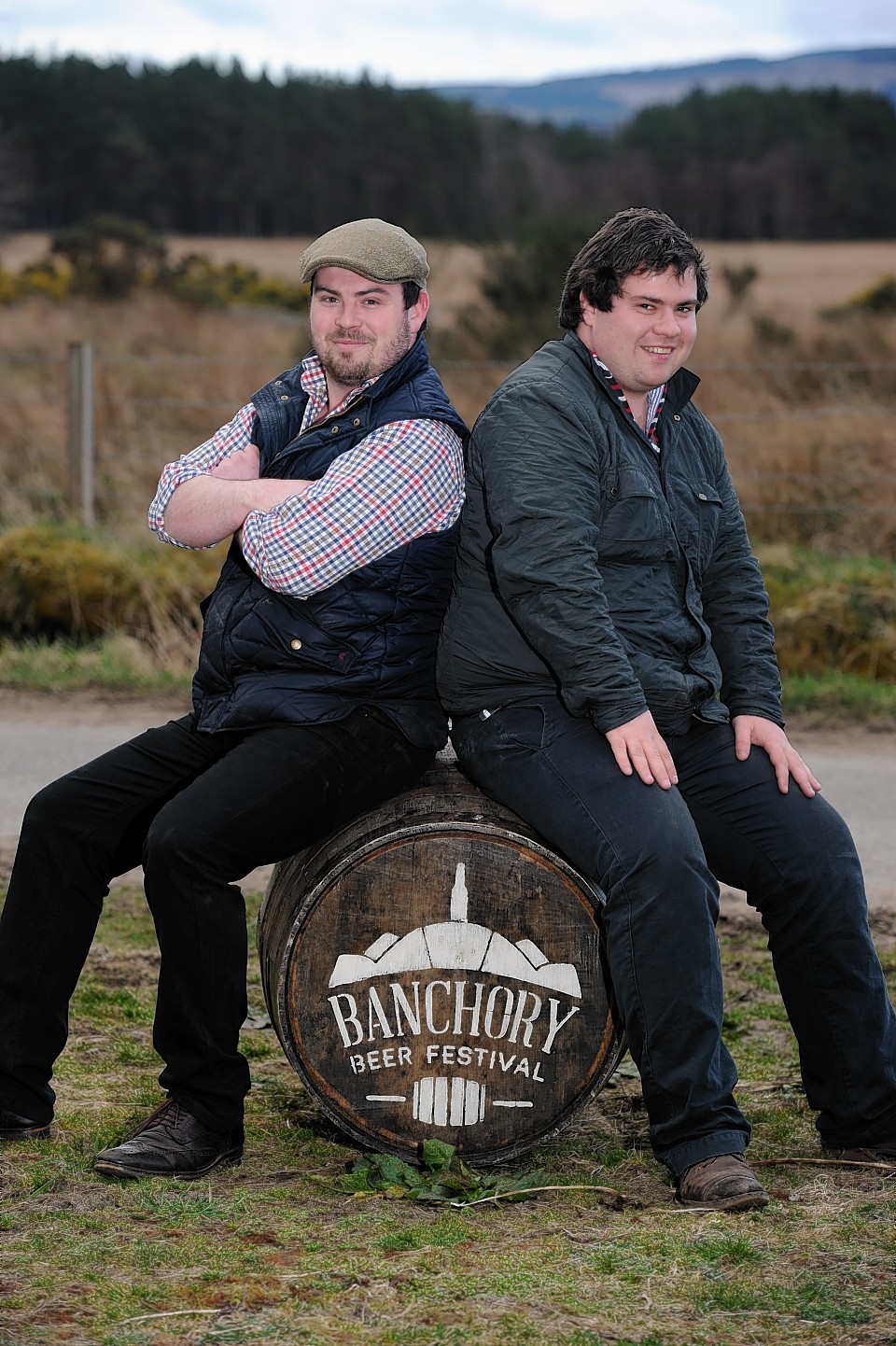 Among the bands playing are up-and-coming Indie band, Junebug, and Scots folk due, the Mad Ferret Band – who will play despite an offer from Belladrum.
As well as drinks from Alechemy, beers and ales from the Cairngorm, Fallen, Celt Experience and Tyne Bank breweries will be available.