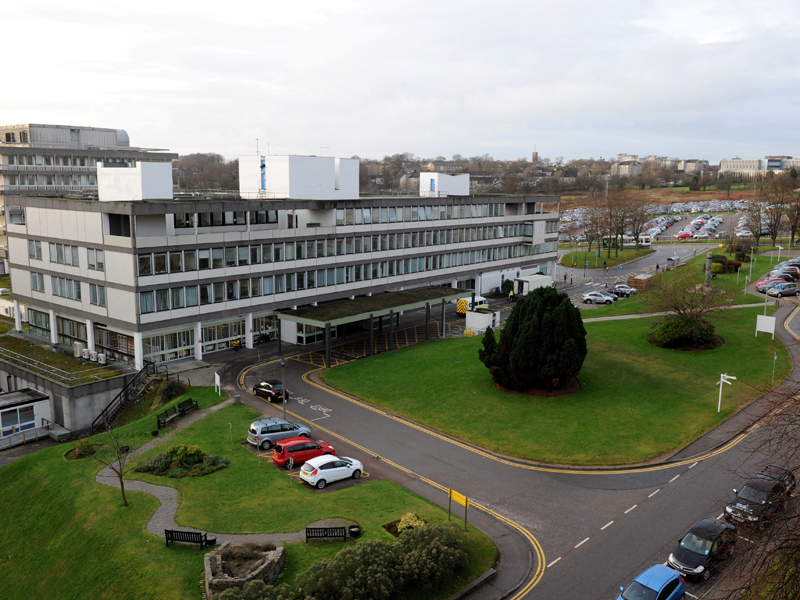 A woman who spent £7,500 on treatment at a private hospital after wrongly being told she urgently required surgery has been paid back the money by NHS Grampian.
The woman was reimbursed following a decision by the Scottish Public Sector Ombudsman who upheld the patient's complaints about the way she had been treated.
The patient was told by a neurosurgeon that she could be bedridden and doubly incontinent within three months if not operated on as a matter of urgency.
The woman, known only as Mrs C, was then referred to a private hospital at the board's expense in order to help NHS Grampian achieve its waiting time targets set by the Scottish Government.
But an error in the way the referral was made meant that the private hospital had not decided whether her case be accepted – with no indication as when the surgery might happen.
As a result, the woman spent £7,513 on going private at another hospital given her worries about her condition.
However, the SPSO has found that the woman should not be "out of pocket" given the failings in the way her case was handled.
A report from the ombudsman said: "We took independent medical advice from a consultant neurosurgeon who said there had been a failure to give Mrs C a realistic prognosis and the board had handled her referral to the private hospital unsatisfactorily.
"We accepted Mrs C genuinely believed a failure to have urgent surgery would have dire consequences for her and she reasonably did not know for certain whether and when her treatment would take place at the private hospital the board had said they would refer her to.
"Given the board's failings and as they had agreed to meet the cost of Mrs C's surgery we did not consider it reasonable that she, rather than the board, should be out of pocket."
People are routinely referred to private hospitals for treatment to meet treatment time guarantees with more than 2,000 NHS Grampian patients referred between 2012 and 2014, at a cost of more than £7m.