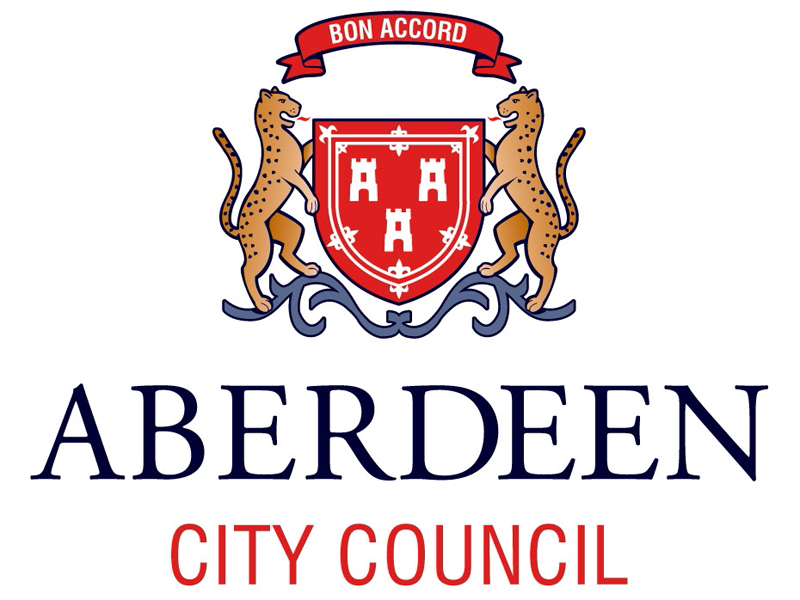 School janitors in Aberdeen were on a collision course with local authority bosses last night over shock plans to make them carry out repairs to council houses.
Trade union members met yesterday amid anger over proposals to expand the traditional roles of the city's school caretakers.
One union boss warned that workers could be balloted for industrial action if the plans went ahead.
City council finance chief Willie Young last night called for talks with the unions.
But he also said that at least £50million of savings would be needed over the coming years and the authority was looking at measures to help avoid job losses.
Earlier this month the Unite and Ucatt unions expressed fears about a "potential threat" to services and jobs in the building services, catering, cleaning sections of the city council.
The members of the unions are understood to have raised their concerns about the plans at yesterday's meeting at Kittybrewster.
They also expressed fury at reports that council managers held a two-day team-building meeting at the four-star Crieff Hydro hotel last month.
Tommy Campbell, regional organiser at Unite, said: "The janitors have got their hands full with the work they do in schools.
"If there's work to be done in housing then we've got no objection to them employing more craft workers. But it looks like what they're trying to do is to get people in on the cheap.
"We're waiting to hear if the management have these proposals and if they will put them on the table.
"We're opposed to multi-skilling anyway. People do apprenticeships for these sorts of trades.
"Any such attempt whatsoever from the management will be robustly opposed. If necessary we will ballot union members on it. We're having none of it."
Mr Young, a Labour councillor and convener of the council finance committee, called for talks to discuss savings measures.
"We need to sit down with the trade unions and others to look at ways in which we can mitigate a £50million budget cut that is coming because Aberdeen is still the lowest funded council," he said.
"The way we can do that is to sit down with trade unions and others to protect jobs in the city. We have a policy, which we're keen to maintain, of no compulsory redundancies."
A council spokesman said: "We are at the early stages of considering proposals to ensure that the city council's building services and facilities management operate in the most efficient way possible."