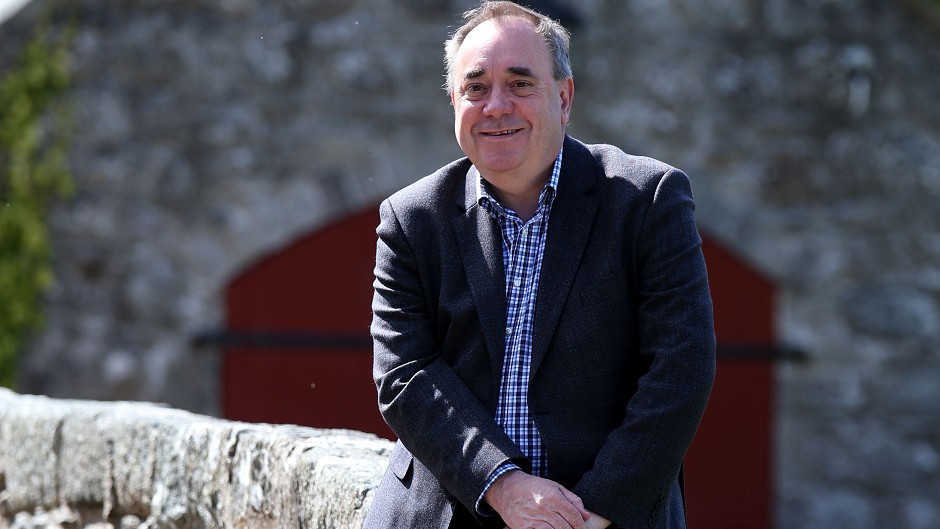 Forget the budget, immigration and the EU, student reporter Megan Kerr, 16, asks politicians the questions no one else dares to pose in the first of a lighthearted series.
Here Alex Salmond talks Superman, haunted houses and hanging out with his new crowd in the Commons.
1. If you were a superhero, what kind of powers would you have?
'I would like to have Superman's powers, especially the ability to fly. I also think that invulnerability would be a very useful thing to have in politics.'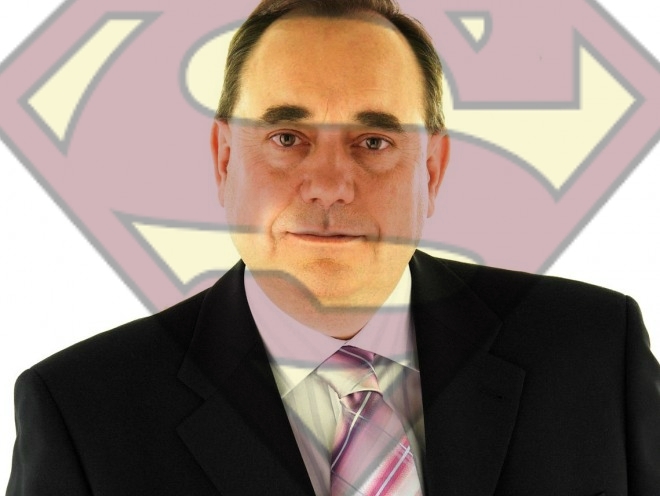 2. How do you think your peers would describe you?
'Carefully.'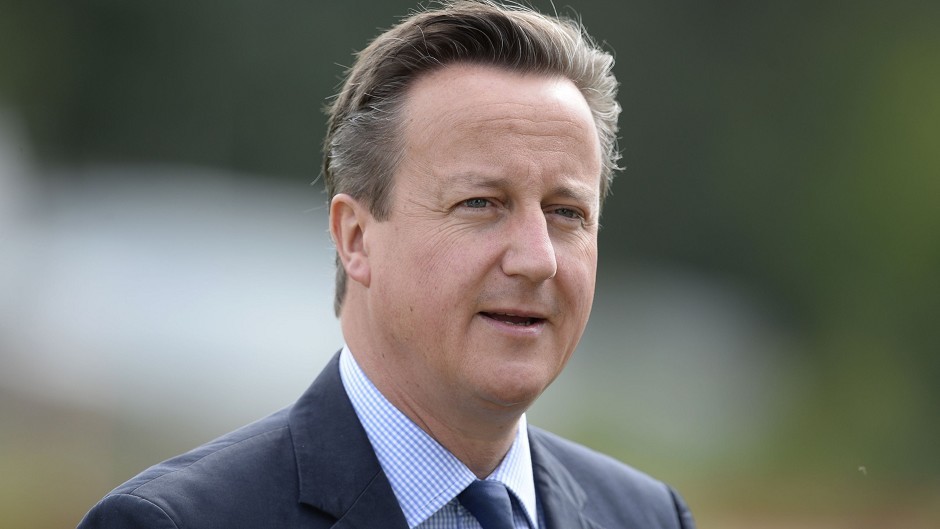 3. What would a perfect relaxing afternoon be to you?
'If I was doing something I would say playing golf, probably in Fraserburgh. If I was watching something it would be horse-racing at Perth.'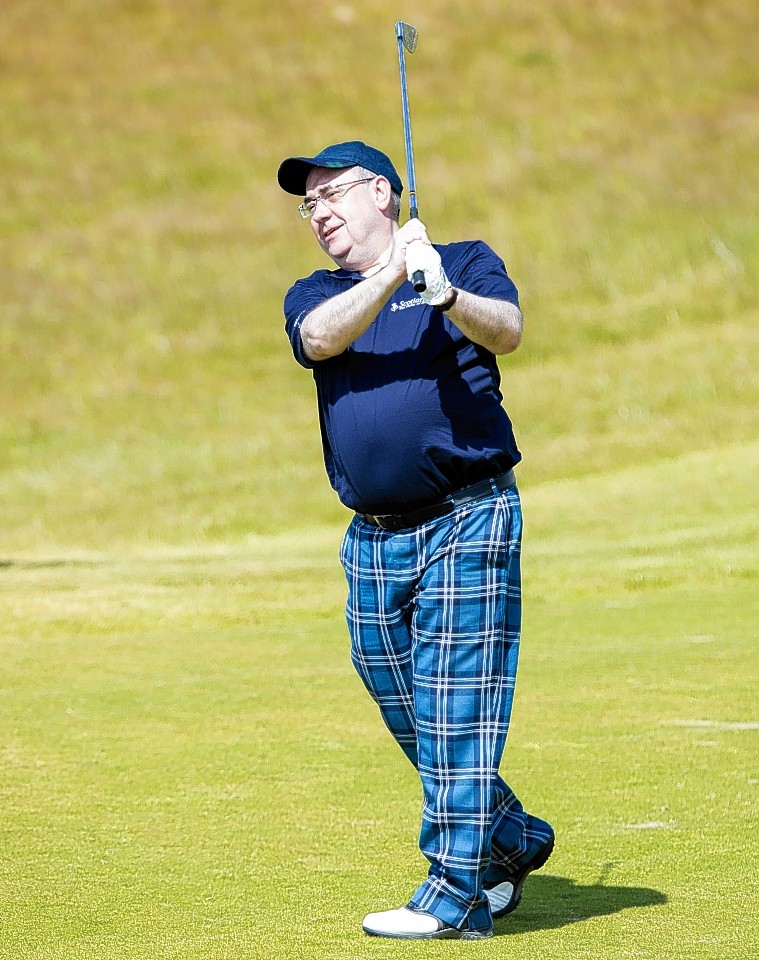 4. If you weren't a politician, what would you be doing?
'I would be trying to get elected!'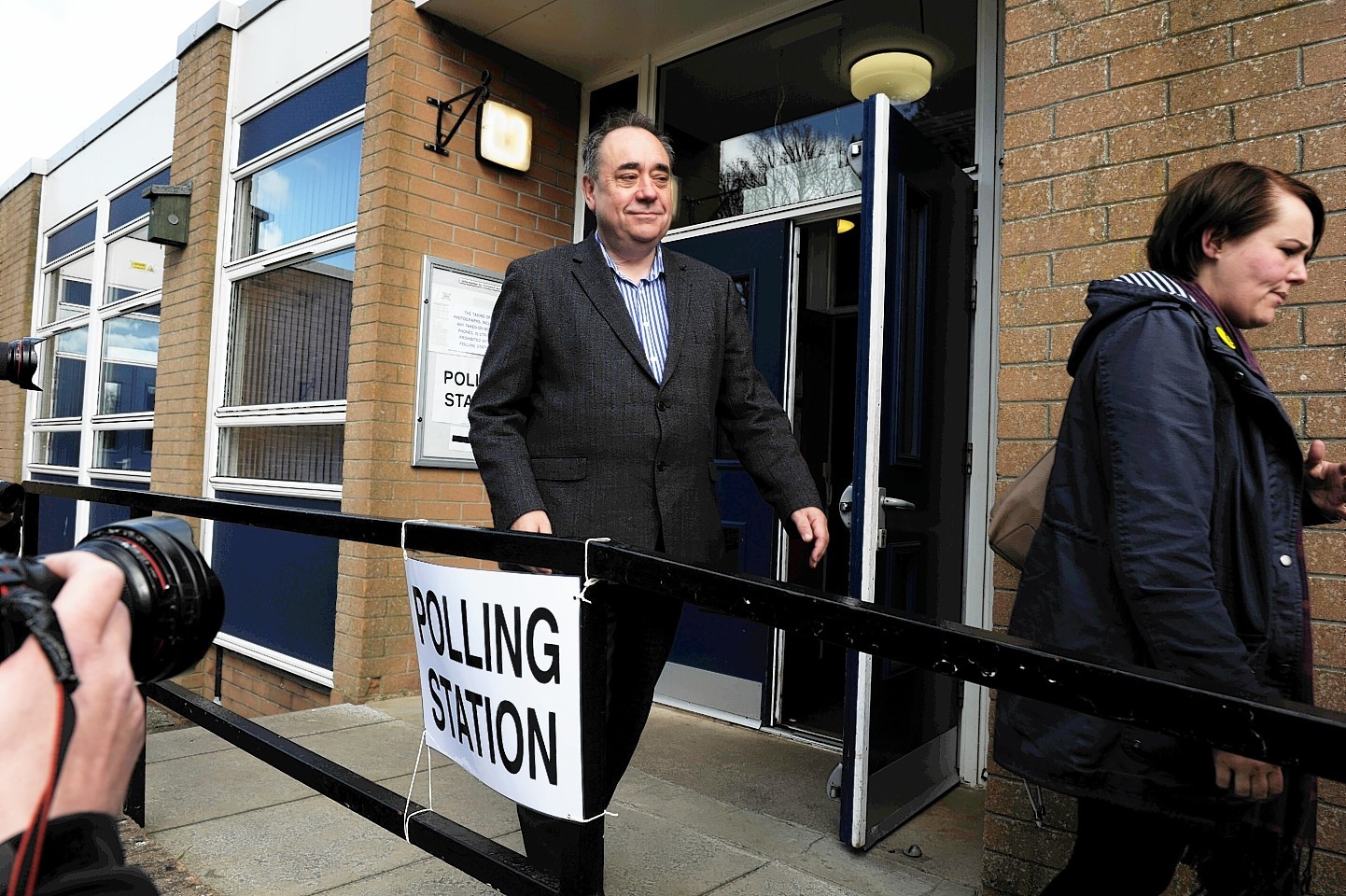 5. If you could have lunch with any past or present political leader, who would it be and why?
'Nelson Mandela. He is one of the most outstanding figures of the 20th Century. Or Harold Wilson, a Labour Prime Minister in the 1960s and 70s, because he was a great campaigner and a great politician.'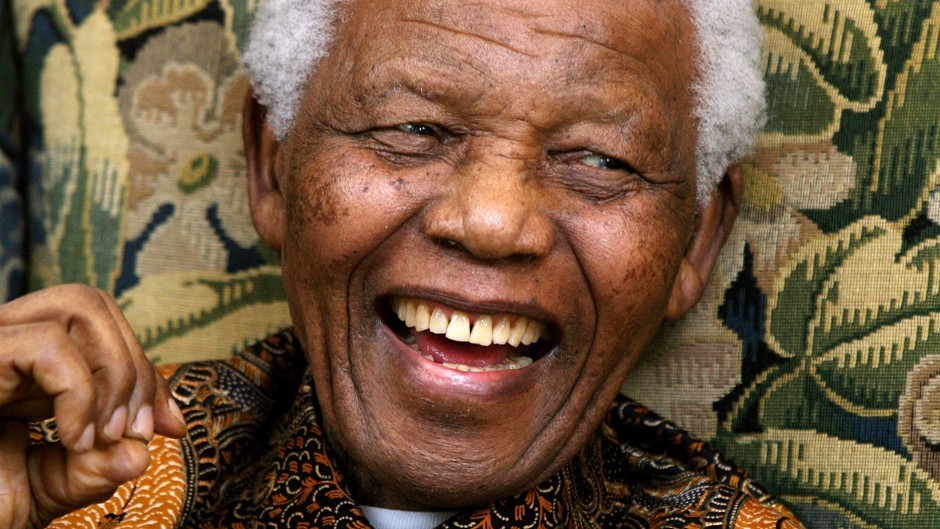 6. Apart from Nicola Sturgeon, if you had to go to a haunted house with one of the party leaders from the May election, who would you pick and why?
'Nick Clegg because he undoubtedly would end up as the one the ghosts would pick on, like the other crewmen beamed down Star Trek.
'Or Nigel Farage because he would scare away the ghosts.
'Or David Cameron because he would foreclose on the house.
'Or Ed Miliband because he would say under no circumstances that he would become Prime Minister with the support of ghostly beings.
'But seriously, I would rather have all three female leaders of the SNP, Greens and Plaid Cymru as undoubtedly they would be the right people to have on your side in an emergency.'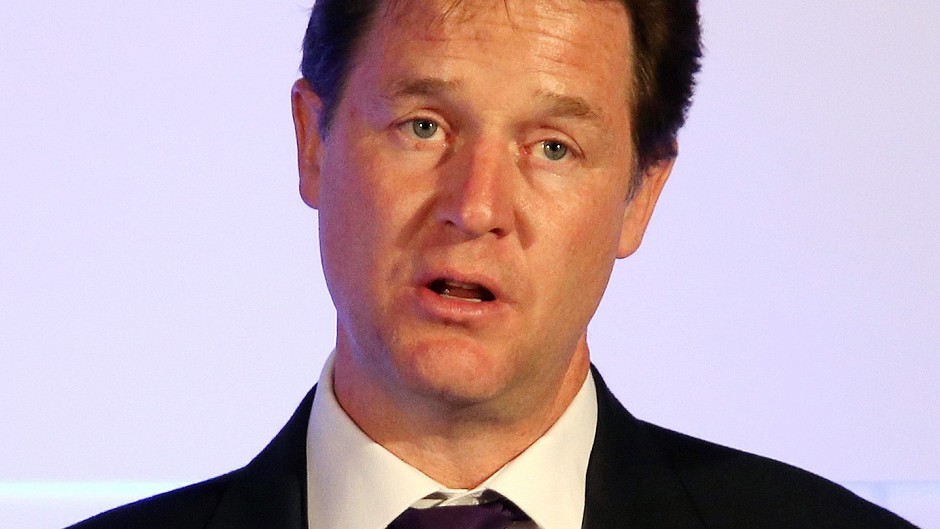 7. How does being in the House of Commons now compare to where there were far fewer SNP MPs and do you enjoy going there?
'Previously, when I was in the House of Commons it was with a few MPs and we were running around trying to look like a crowd but now we are a crowd. And it's much better with a crowd.'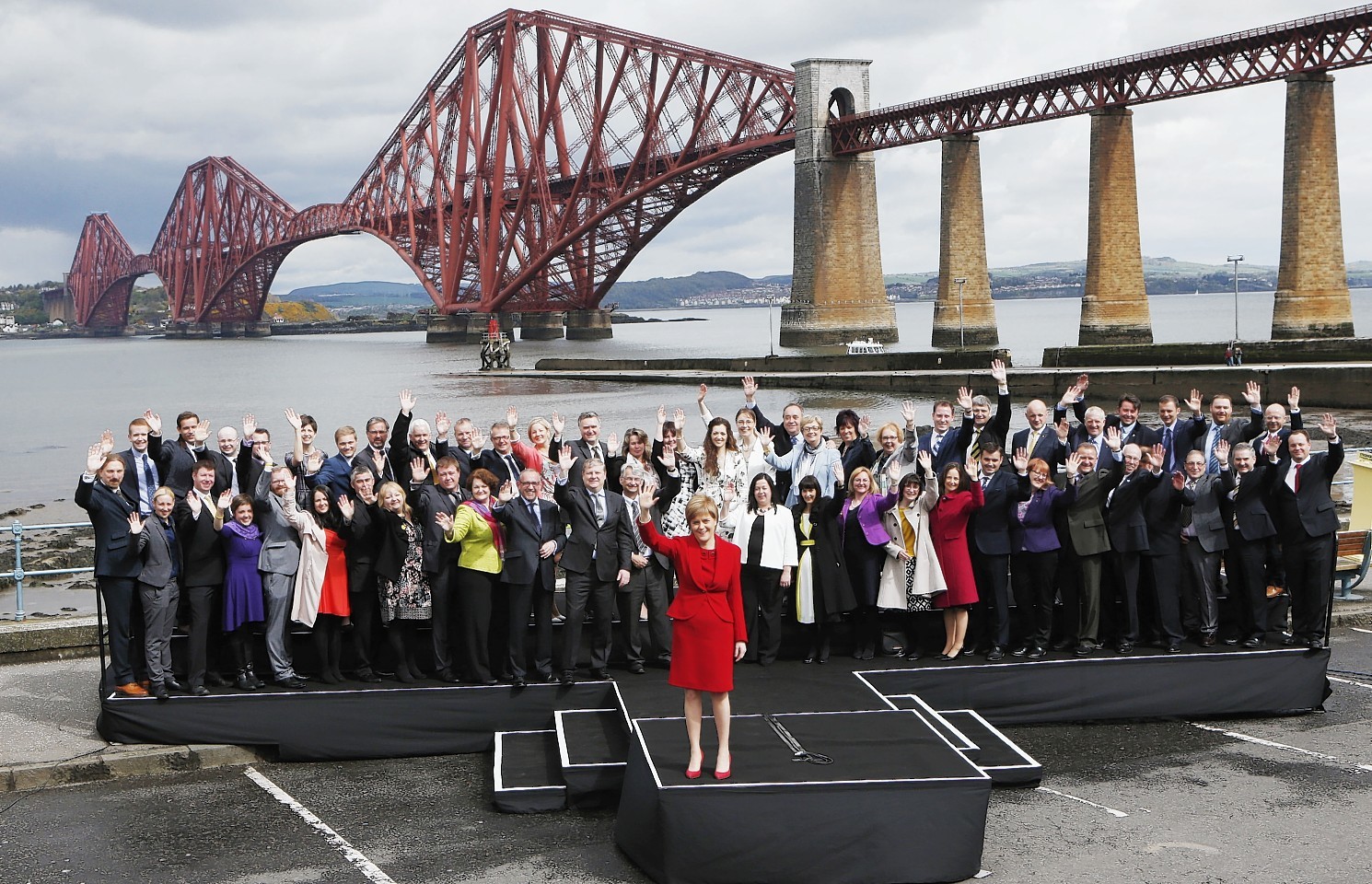 8.Where do you see Scotland in 5 years?
'Well on the way to independence. '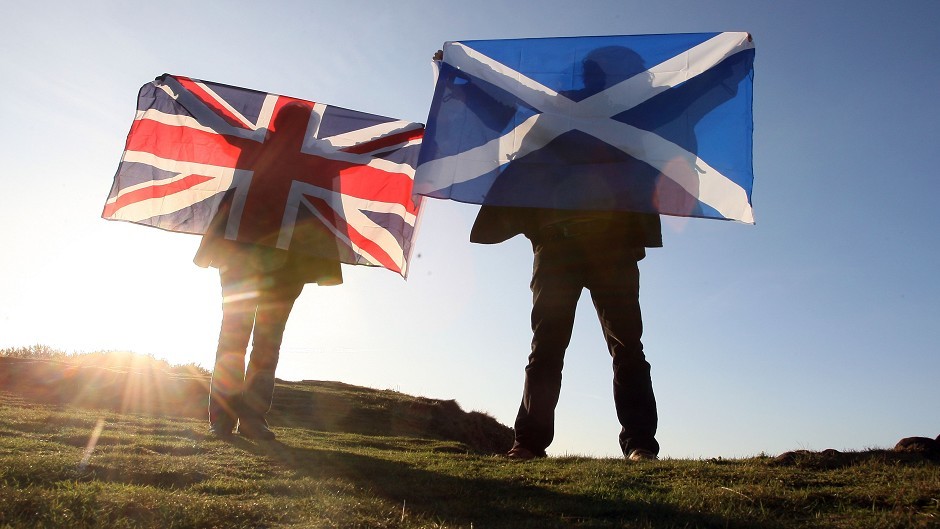 9. How important is it that voting age for the EU referendum is lowered to 16?
'It is very important and it is happening in Scotland.'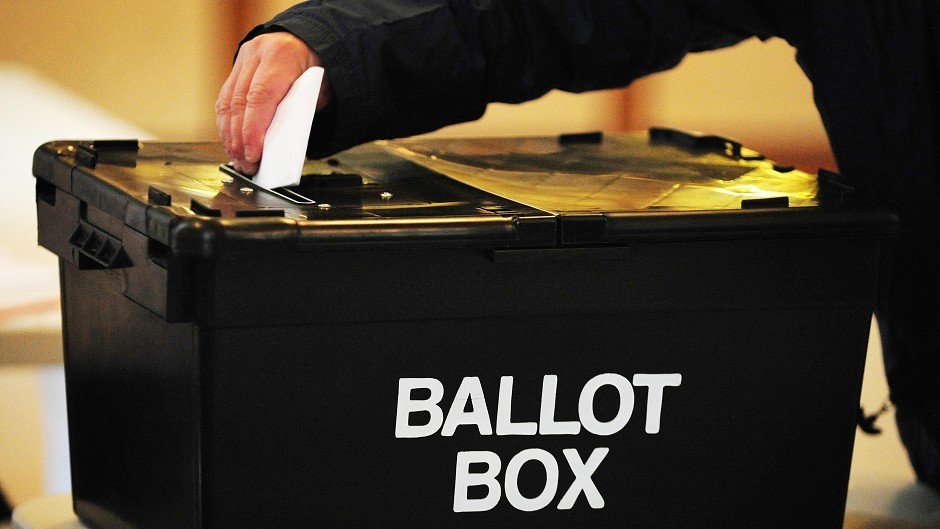 10.Why is it so bad for Scotland if the UK government moves towards English votes for English laws?
'Because the intention is to try and stop SNP MPs voting on matters that have an effect on Scotland and they are trying to stack the deck in the House of Commons.'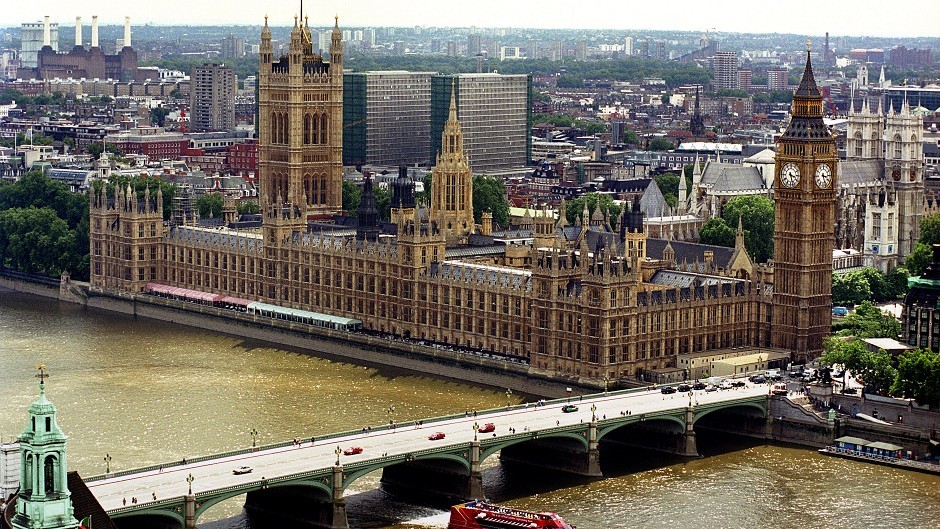 11. The recent statistics on literacy made for worrying reading. What would you say was behind the fall and what would you say to parents who were concerned about standards in Scottish schools?
'There is a lot still to be done but much to be proud of in Scottish education notably the record exam results and the highest ever number of young people going on to higher education.'