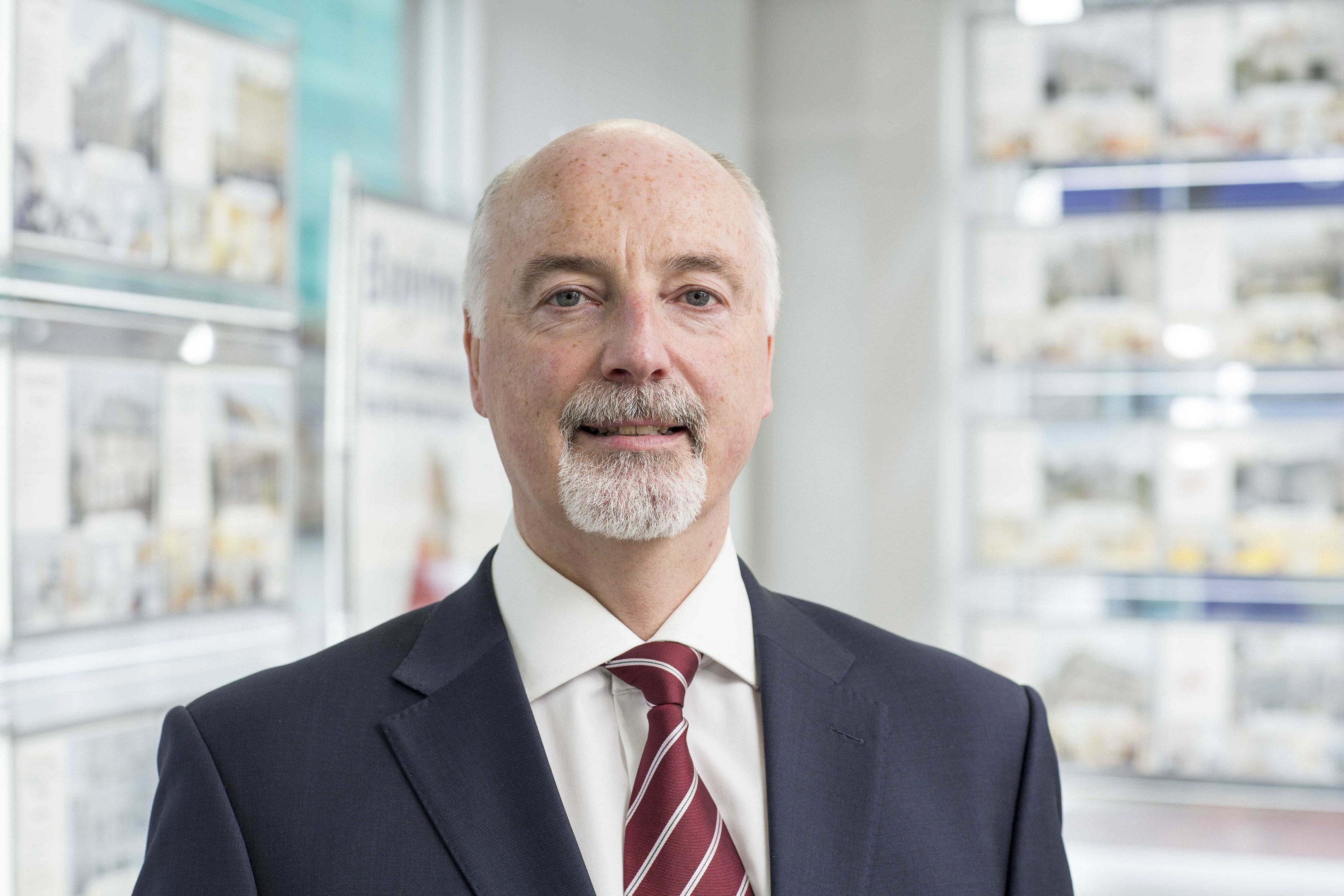 The average price of a house in Scotland over the last three months rose to almost £168,000, but the biggest fall in the number of sales was seen in Aberdeen.
A Registers of Scotland (RoS) report showed a 3.5% rise in prices covering April-June compared to the same period last year.
It took the average price to £ 167,765 – the top figure registered for these three months since RoS began compiling quarterly statistics in 2003.
Sales across Scotland were up compared to the previous year being worth £4.14billion to the market.
Glasgow showed the largest percentage rise in the number of sales, with an increase of 17.6% bringing the city above Edinburgh in terms of volume.
The biggest fall in the number of sales was seen in Aberdeen at 18%.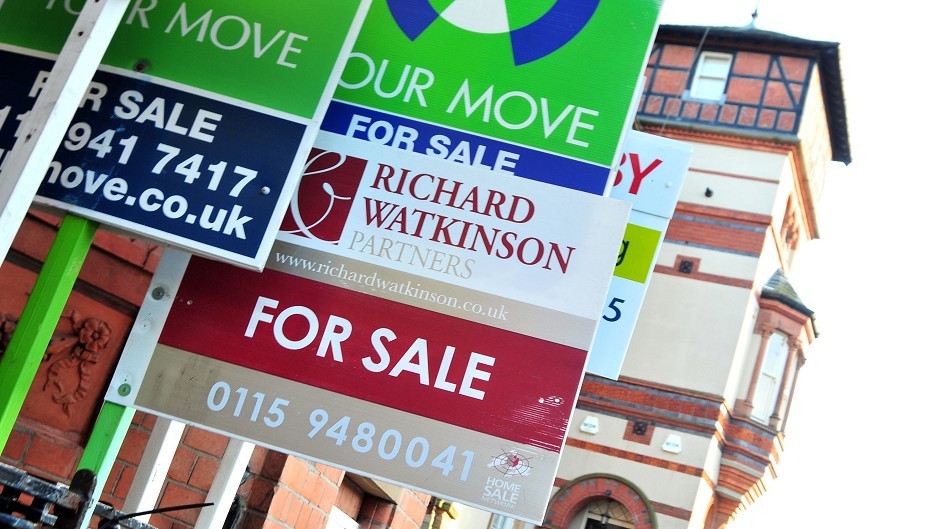 Bob Fraser, senior property partner at Aberdein Considine, believes the figures show prices across Scotland catching up with the north-east.
Mr Fraser said: "These stats give a very clear reflection of what we are seeing on the ground in Aberdeen and Aberdeenshire, which is a quieter top end of the market and a very busy mid to lower end"
"Average prices are up both in the city and shire compared to last year, but down on the last quarter.
"However, I don't think this is anything to worry about; the last quarter was heavily affected by April's introduction of the Land and Buildings Transaction Tax and the subsequent rush on high-end property caused by people looking to save money prior to its introduction.
"Elsewhere, there have been healthy annual increases in both Moray and the Highlands, continuing evidence of a strong economy in the north.
"Across Scotland as a whole, the picture is positive.
"The north-east market led the recovery post-recession and what we are seeing now is the rest of Scotland catching up as the region adapts to lower oil prices."
The RoS report highlighted that flats showed the biggest increase in both average price and sales volume as prices rose, while detached and terraced properties both saw decreases in average price and volume.
The statistics cover all residential sales, including those that did not involve a mortgage.