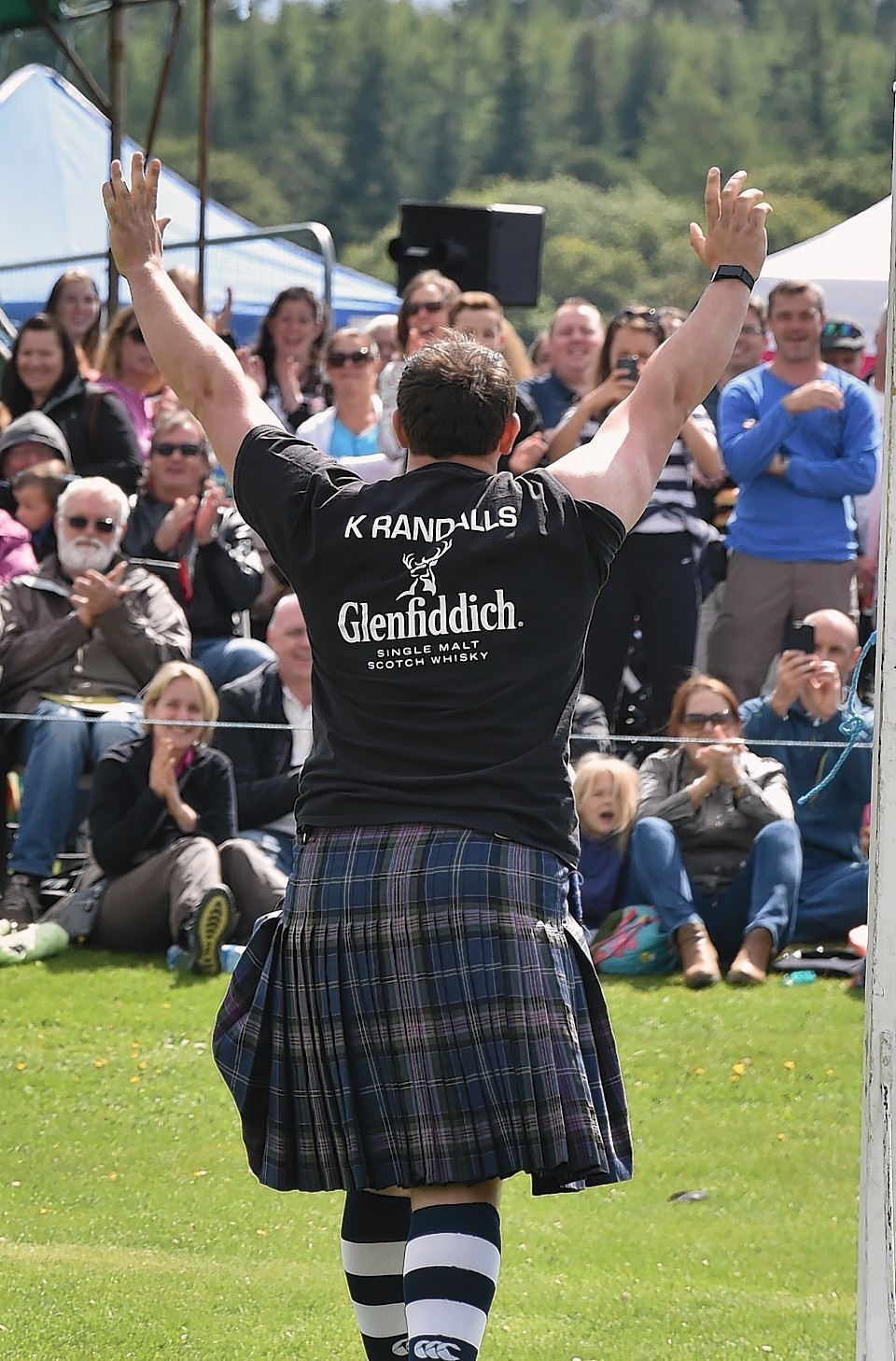 One Highland heavy smashed two long-standing competition records at Aboyne Games – one of which had stood for more than two decades.
Kyle Randalls, competing in the under 25s heavy events, broke a hammer throw record that had been set by a legend of the sport, Bruce Aitken, in 1993.
Mr Randalls threw the light hammer 132ft 4in, beating Mr Aitken's long-standing 125ft 5in record.
The 23-year-old also set a 40lb weight over the bar record previously set by Craig Sinclair of Drumoak.
The sportsman, from Grangemouth, hit 17ft 3in with the earlier record sitting at 17ft 2ins.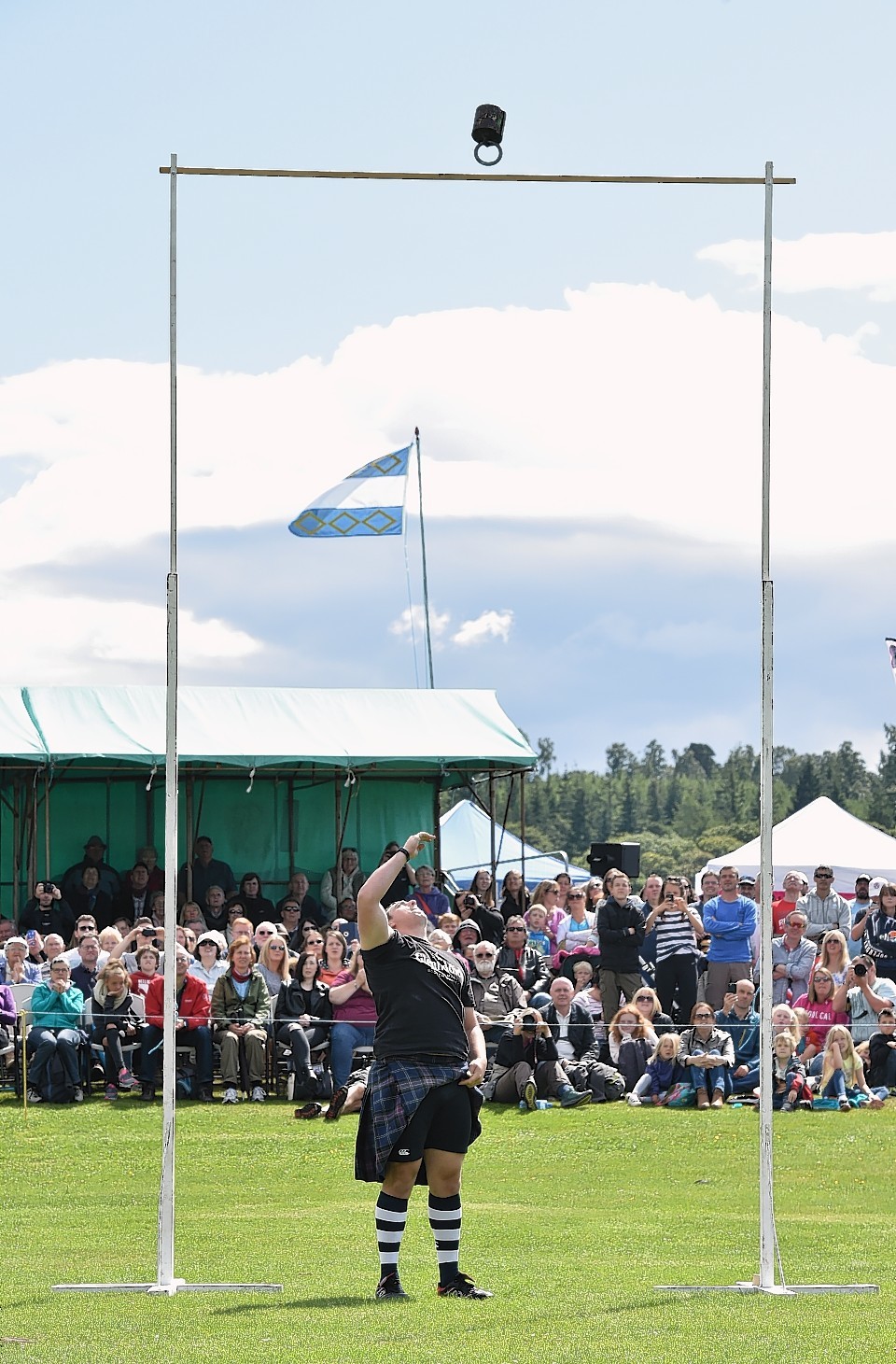 He broke the records on his first ever trip to Aboyne.
Mr Randalls said: "Bruce Aitken held the home record since 1993, and considering he is one of the greatest ever. It is a great feeling.
"It is my first year here, I have never been to any previous years. This year I am actually trying to get the overall title.
"Everyone would always say 'Aboyne is great, Aboyne is great'. I put it on the grand scale of games."