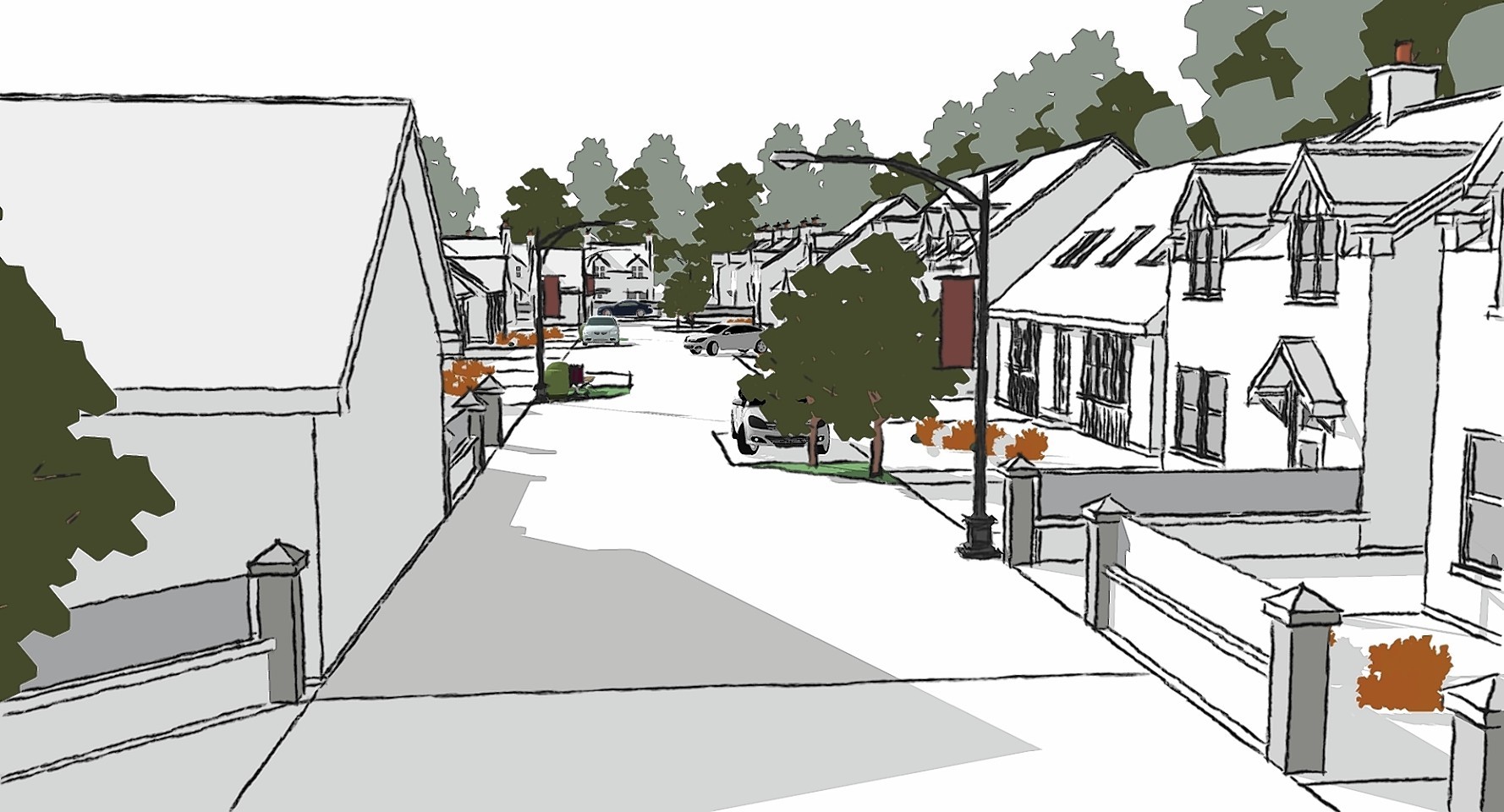 The north-east's biggest town is poised to grow even larger as a housing developer draws up plans for further growth.
The 435-home Wester Clerkhill scheme to the west of Peterhead was approved by councillors in early 2013.
Early phases of the project have been completed but the firm behind it, Claymore Homes, is now preparing an application for a fifth phase of construction.
The Longside-based company has submitted a proposal of application notice to Aberdeenshire Council – an indication that a sizeable application for planning permission is to follow.
Last night Peterhead community council chairman John Brownlee said proposals for the site – which runs parallel with the A90 – would have to be carefully considered.
Mr Brownlee said: "We were involved in the early discussions about the overall developments, and made quite a few comments about pacing in the shopping and community spaces but it didn't happen."
He described the current situation in the Wester Clerkhill area as a "social desert", and urged Claymore Homes to consider allocating plots for community spaces in the proposals.
"As far as I'm concerned the community council does not have any great problem with the next phase, provided it's in line with what was laid out in the first place," Mr Brownlee added.
The masterplan proposed by consultants Knight Frank and agreed by local members in January 2013 set out preliminary proposals for 435 homes to be built over a 25-year period.
Space for a new care home and recycling centre was also earmarked in the initial agreement.
To date, the project has involved a mixture of house styles and sizes.
Knight Frank planner Gary Purves has previously stressed the need for extensive consultation with the public to ensure each phase of the development is agreeable.
No one from Claymore Homes was available for comment last night.