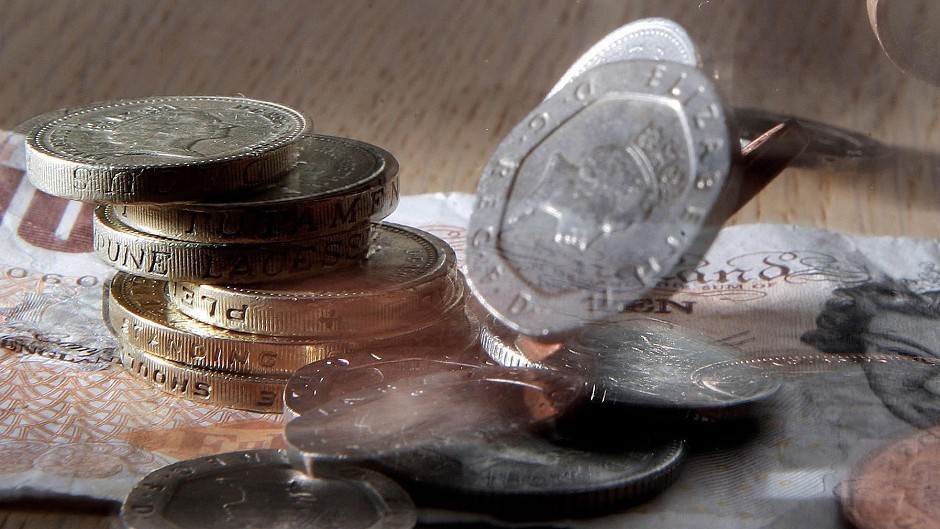 An Aberdeenshire citizens advice team has warned OAPs in the region are being targeted for their pension pots.
The UK government introduced new "pension freedoms" earlier this year to give people easier access to their retirement funds.
However, con artists are now said to be using the changes to take advantage of older savers.
Eveline Crossan, manager of the South West Aberdeenshire branch of the Citizens Advice Bureau (CAB), said "opportunistic fraudsters" were increasingly using the changes to con people aged 55 and above out of their money.
And she warned many of the scams and transactions made it "virtually impossible for the consumer to get their money back".
She said: "The new pension rules from April 2015 were welcomed by many who wanted greater freedom to access and spend their pensions, but these changes have also been welcomed by unscrupulous fraudsters or those tempting people into making poor financial decisions.
"Fraudsters are bombarding the over- 55s with cold calls and emails in a bid to cheat them out of their retirement savings in the wake of these new pension freedoms.
"Opportunistic fraudsters are finding new ways to go after people's pension pots including offering free pension reviews and promising to invest in funds that don't necessarily exist."
Citizens Advice Scotland figures show two in five volunteers within the organisation have dealt with people targeted by pensions scams since the changes came into effect.