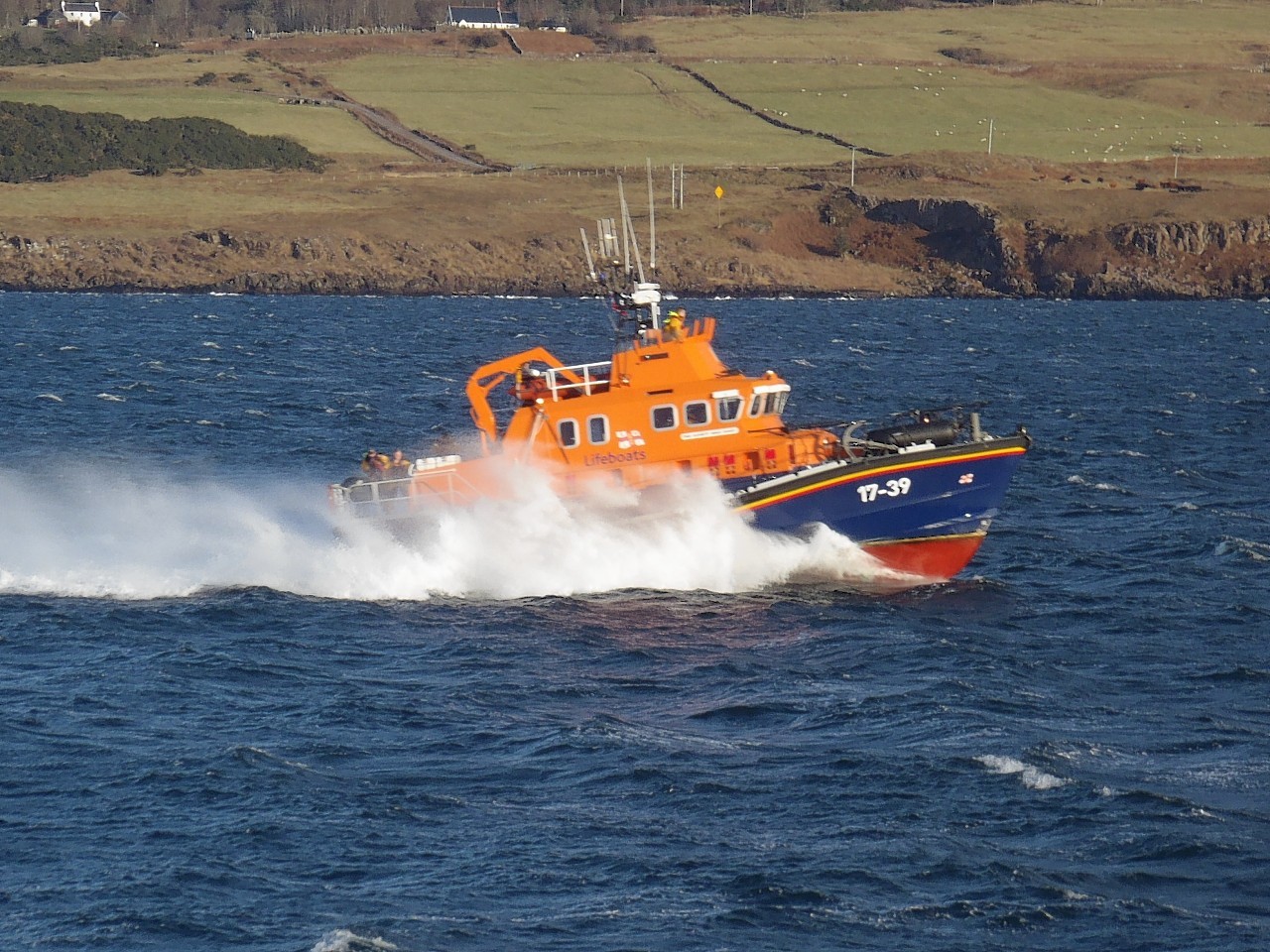 A training exercise had to be abandoned last night when an emergency developed in the North Sea.
Macduff's lifeboat crew had been running drills off the coast of the port with its training dummy – Fred – simulating a man overboard scenario.
But just as they were getting started, volunteers were asked by the coastguard to travel to Whitehills to rescue a stricken vessel at about 7pm.
It was towed back to harbour.
A spokesman for Aberdeen's coastguard said that the boat was safe by 8.15pm.
"They were south launching to assist a vessel that was experiencing engine failure off Whitehill's harbour," he added.
"The Banff coastguard team were tasked also to help get the casualty – the boat – back into the harbour. Everybody had gone back to base at about 10.15pm, but the casualty was safely in the harbour at 8.15pm."
Crew from Macduff later searched the area to recover Fred and a crane was used to transfer him onto the lifeboat safely.