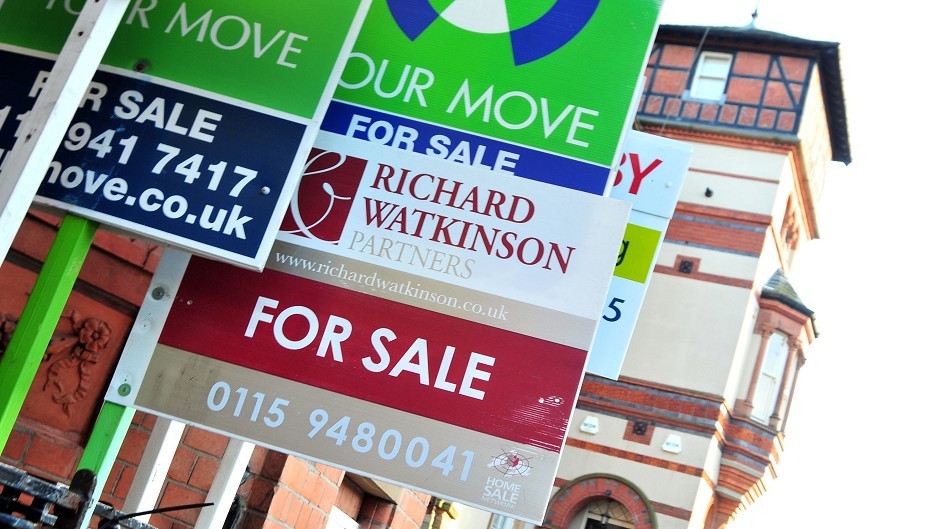 Aberdeen's property market has bucked the national trend on house prices and is now the only major city in the UK where prices are slowing down.
Home costs across the UK's largest cities jumped by the highest quarterly level in 11 years as demand continues to outstrip supply, according to a new report from property analyst Hometrack.
The report said house prices across the country's major cities lifted 4.3% in the three months to July, the highest quarterly growth since 2004.
But Aberdeen was the only one of the 20 cities surveyed where house price growth is not greater than the current 2.4% increase in average earnings.
The average cost of a home in the city is now £192,600, just 1.3% up in the last three months.
In contrast homes in Cambridge have jumped by an average of 6.3% in the same period.
Overall, prices have increased by an average of around 2.9% in the last year with a downturn in the region's important oil and gas sector thought to be a reason behind the slowdown.
The report also adds there is scope for further inflation as nine of the 20 cities the survey monitors still have average prices that are lower than their 2007 prices.
The three cities that are furthest below their 2007 ratings are Belfast, where average house prices are 47.6% of what they were in eight years ago, followed by Liverpool, where prices are 13.2% cheaper, and Glasgow, where they are 11.2% lower.
Aberdeen's prices are around 14.2% higher than in 2007.
A combination of low mortgage rates, economic growth and rising earnings continue to stimulate demand and put upward pressure on house prices in the rest of the country, the report adds.
The 20 cities covered by the report contain 35% of the UK housing stock by volume and 43% of capital value.
Hometrack director of research Richard Donnell said: "There remains further upside for city level house prices over the remainder of 2015.
"As an international city, London is out on its own, setting new highs for prices and affordability.
"How long this can be sustained is down to the prospects for the different segments of demand, specifically international buyers, domestic investors and domestic home owners."