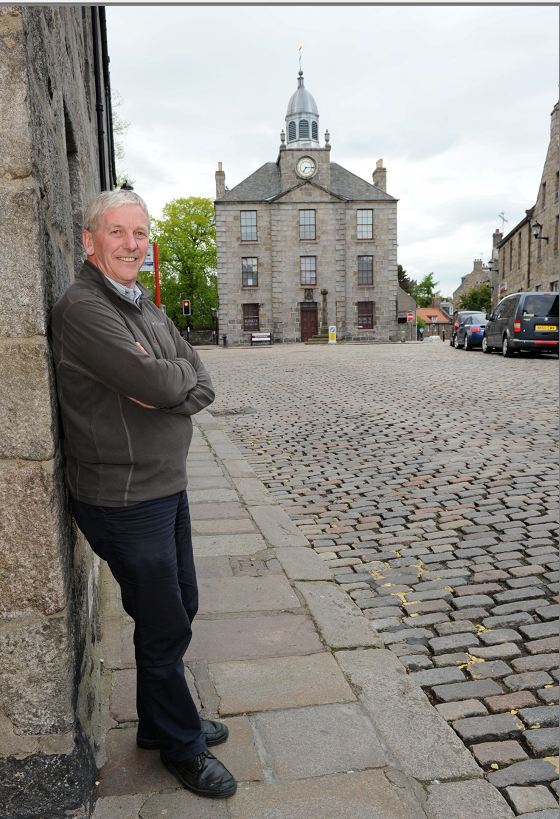 Residents in Aberdeen will be consulted on a scheme to limit the number of houses of multiple occupation (HMOs) in the city.
Members of the communities, housing and infrastructure committee unanimously backed the move at a meeting yesterday.
HMOs are popular options for students, but large numbers of them in certain areas of the city the number of properties has come under fire.
Aberdeen currently has 1,108 licensed HMOs with a further 195 applications pending.
Council officers were previously asked to explore the possibility of introducing a scheme similar to one that was launched in Dundee.
The Dundee model provides a cut-off point for a defined local area at 12.5%.
The threshold for Aberdeen is tentatively proposed to be 15%.
Old Aberdeen Community Council, home to a great proportion of the city's student population, has recently raised concerns at the level of HMO provision.
Committee convener councillor Neil Cooney, said: "We need a consistent and workable policy and this report follows a committee instruction to look at the Dundee model."
New-build, purpose built HMO accommodation such as blocks of student flats will be exempt from the policy.