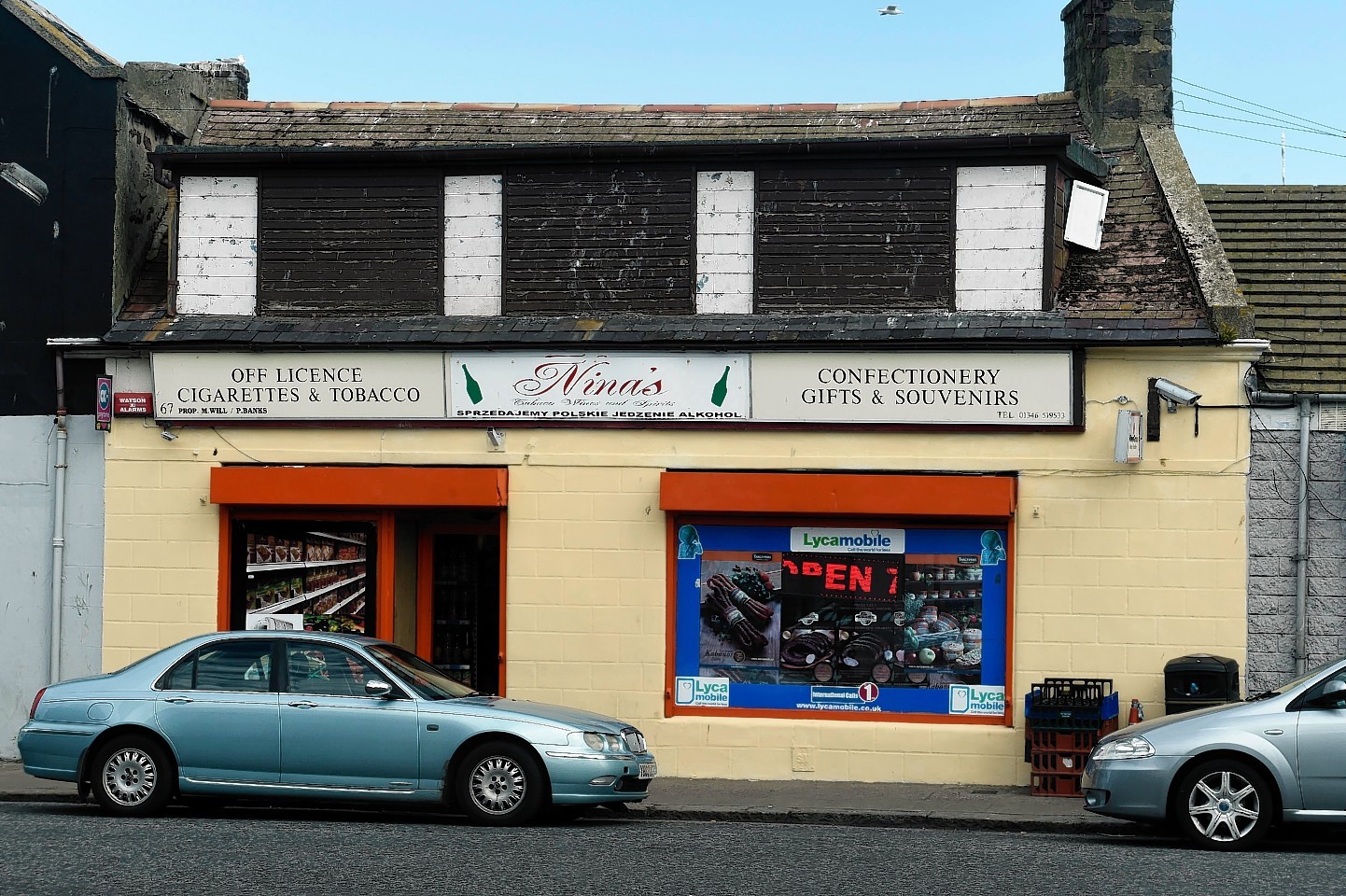 Trading Standards teams in the north-east are urging people to help them crackdown on the sale of illegal cigarettes.
Illicit tobacco and cigarettes is a large scale problem, estimated to cost the UK economy about £3billion a year.
The products are often made in unclean conditions, and can contain higher levels of toxic ingredients than genuine branded cigarettes.
Wilma Urquhart, trading standards manager for Aberdeenshire Council, said illegal cigarettes increased the risks associated with smoking to smokers.
"This is an alarming example of someone putting profit before the safety of others," she added.
"Illegal tobacco is not a victimless crime and we will investigate fully any instances brought to our attention. We rely on the public to report illegal tobacco available on our streets and help us prevent criminals profiting from the illicit trade."
The appeal comes just two weeks after a Fraserburgh shopkeeper admitted being in possession of thousands of counterfeit and illicit cigarettes.
Haider Hassan Ali, 39, had disguised nearly 2,000 packets of cigarettes as a different brand, and a further 7,060 packets were also on sale – despite not showing the required health warnings.
Trading standards visited Nina's in Broad Street last May, when a specially-trained sniffer dog found the cigarettes behind a wooden board under the shop's window.
Ali was sentenced to 120 hours of unpaid work.
Trading Standards is now asking people to report the sale of cheap cigarettes from unregistered sellers at markets, in the street, or at work or in the pub.
To report an incident, including to those underage, call 01467 628323 or 01224 522433.