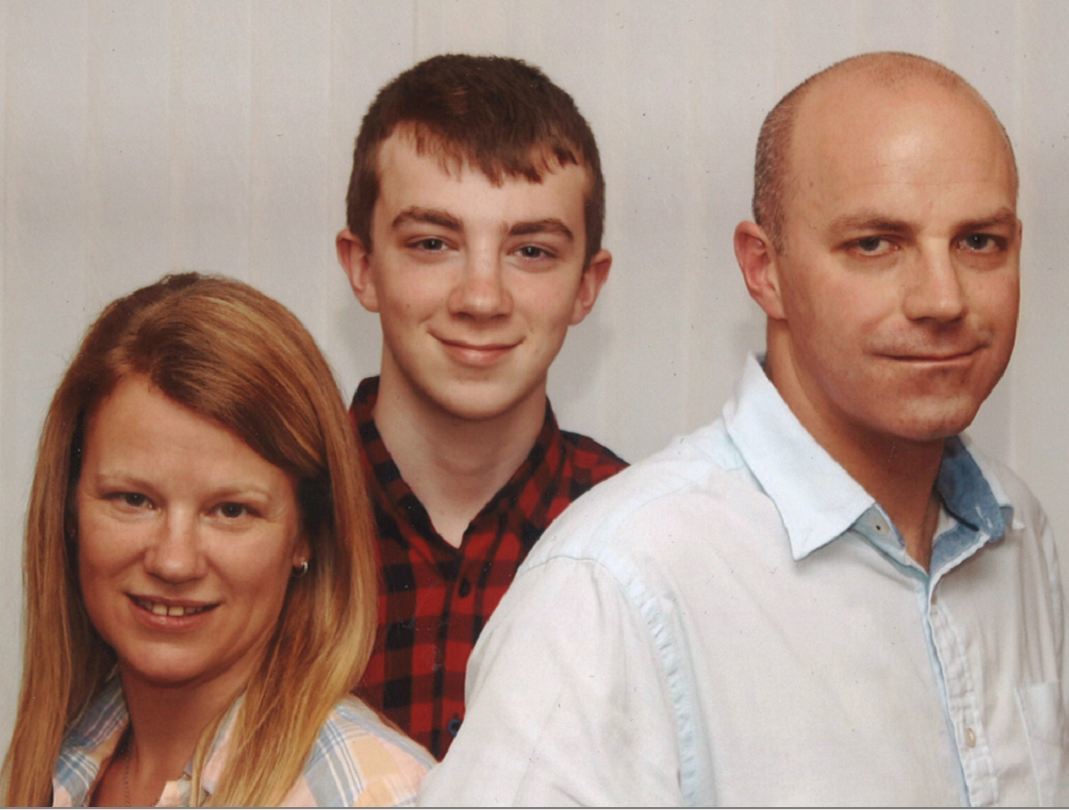 The funeral of a teenager tragically killed in an industrial accident on the last day of his school holiday job is to be held this week.
Michael McLean, 17, from Kincorth, Aberdeen, suffered a broken neck and two punctured lungs in the accident at Denholm Oilfield Services in Inverurie on August 14.
He had spent six weeks working at the company – which cleans oil industry equipment – to pay for driving lessons and was due to begin sixth year at Kincorth Academy.
His father, Mark, a first-aider who also works for the firm, was called to help after his son was discovered and administered CPR until paramedics arrived.
The teenager, who had hoped to start a career as a graphic designer after leaving school, died in hospital after tests revealed irreparable damage to his spine and brain.
He was unable to breathe unaided and his family said their emotional goodbyes as his life support machine was turned off on August 20.
Kincorth Academy head teacher Grahame Whyte has offered counselling to his friends to help them come to terms with Michael's sudden death.
The funeral service will be held on Thursday, September 3, at 12.45 pm at South St. Nicholas Church in Kincorth.
All friends are invited with donations being collected for church funds.