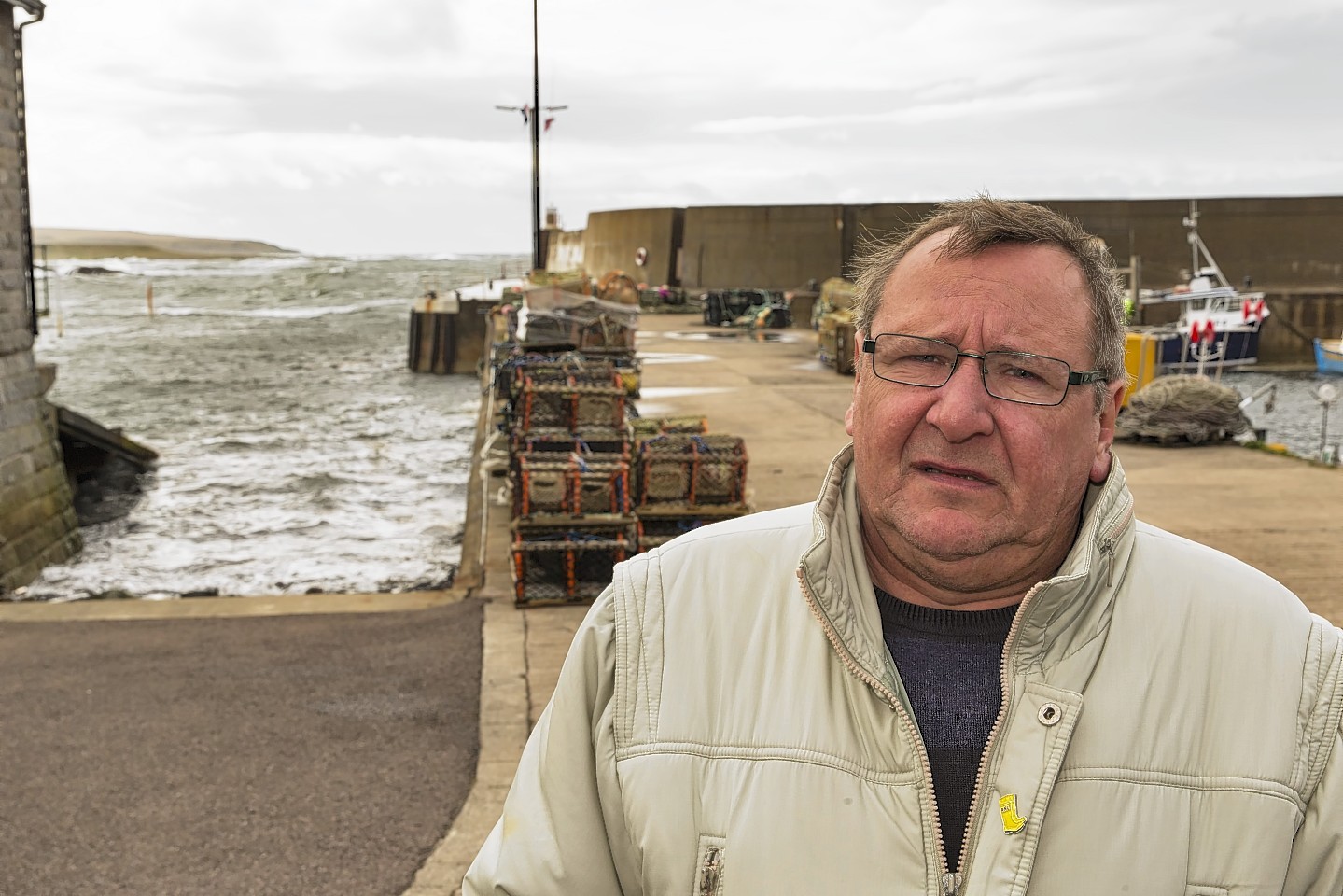 Police are investigating after human remains were found at a north-east marina.
Last night the man who made the grisly discovery said he hoped a family somewhere would finally be able to lay a loved one to rest.
Albert Ritchie was walking through the picturesque fishing village of Whitehills near Banff when he spotted something floating in the water yesterday afternoon.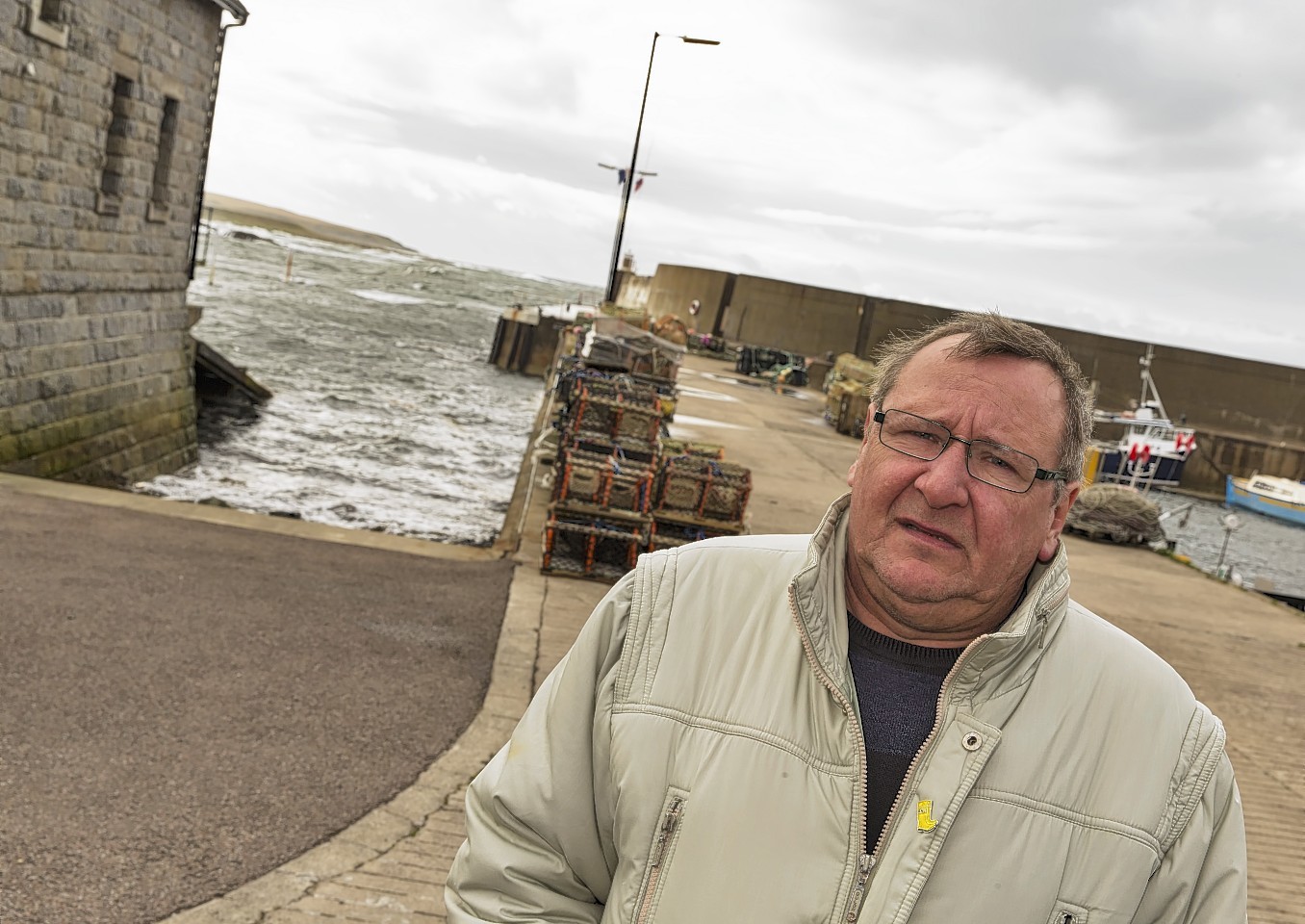 "I thought I saw a pair of trousers, but they looked to be a bit inflated," he said.
"I've worked in offshore rescue and it looked a bit like the mannequins we use. But the more I studied it I realised there was more to it and when the tide rolled it around I saw it was a human being."
A shocked Mr Ritchie rushed to the harbour office to get help and called the police. Investigations are now underway.
He added: "Somebody somewhere is missing a loved one and now they can lay them to rest. They can give them a headstone.
"I have no doubt the police will be able to identify this person."
Detectives cordoned off the area around the slipway and specialist officers retrieved the body from the water.
The remains have yet to be identified but it is believed they have been in the water for a long period of time and may have been washed into the marina by stormy seas.
Harbourmaster Bertie Milne said: "The bad weather almost certainly brought it in. Because of the northerly wind today, anything floating along the coast is washed into the harbour entrance.
"It was found by a local man – he thought it was just a set of oilskins at first but quickly realised he'd found a corpse."
Mr Milne, who waited at the scene until the police arrived, said the body was not identifiable as male or female but was wearing what appeared to be "casual clothes and trainers".
Last night a police spokeswoman said: "Officers are currently in attendance at Whitehills Harbour where a body has been discovered in the water.
"Police were alerted to the discovery at 1.30pm today. Inquiries into the circumstances are at an early stage."