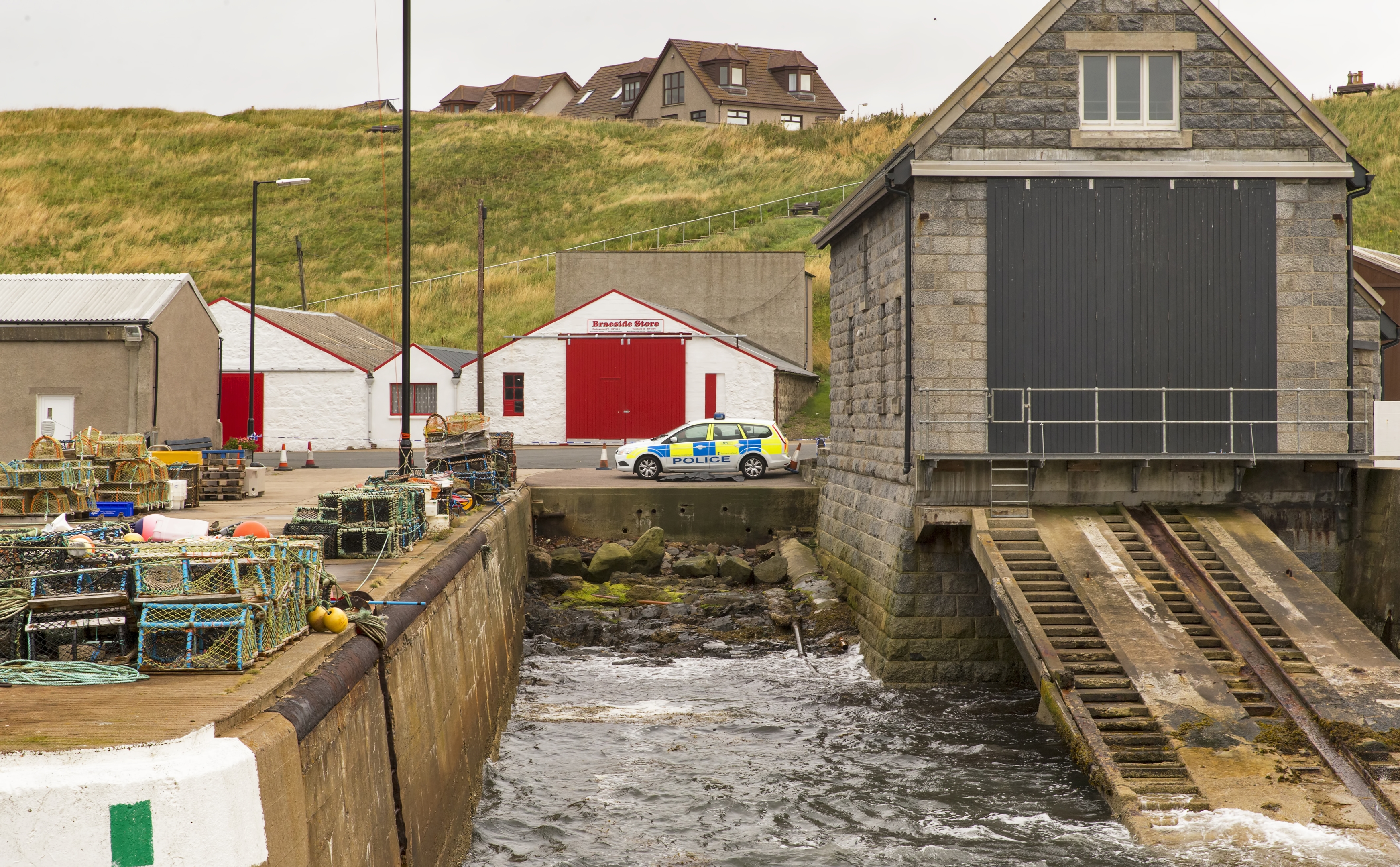 The identification of human remains discovered in a picturesque north-east marina could take "some time", police have said.
A body was found by a local man in Whitehills harbour yesterday afternoon around 1.30pm.
Police were called to recover the remains and detectives are now investigating.
Today a spokeswoman said that inquiries are ongoing but that hte investigation process could take "some time".
The grisly find was made by Whitehills resident Albert Ritchie who was walking past the harbour slipway at the time.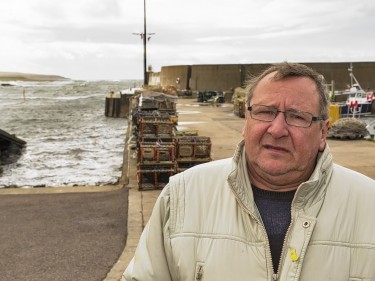 Last night Mr Ritchie said he hoped the discovery would bring comfort to a family missing a loved one, and the body could finally be laid to rest.
Mr Ritchie said: "I've worked in offshore rescue and it looked a bit like the mannequins we use. But the more I studied it I realised there was more to it and when the tide rolled it around I saw it was a human being."
He added: "Somebody somewhere is missing a loved one and now they can lay them to rest. They can give them a headstone.
"I have no doubt the police will be able to identify this person."