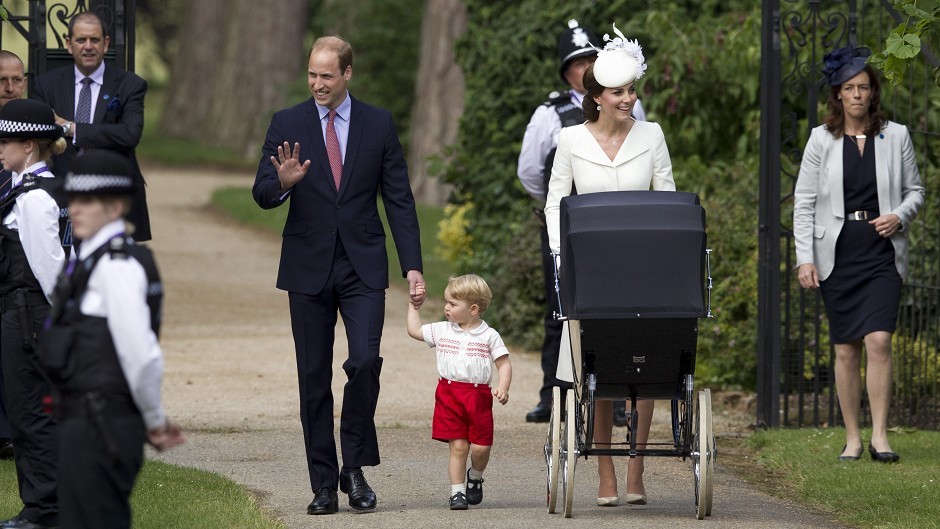 Speculation is mounting that the Duke and Duchess of Cambridge will attend one of the most famous Highland games in the world this weekend.
The Braemar Gathering is celebrating its 200th anniversary this year, and organisers are expecting thousands of people to turn out for a day of traditional heavy, light and athletic competitions.
Pipers and Highland dancers will also show off their talents to the crowd, which normally includes the Queen – who is the patron of the games – and some other members of the Royal family.
And with rumours earlier this week that Prince William and Kate will be visiting Balmoral to celebrate the Queen becoming the nation's longest-reining monarch next week, hopes are rising that the couple will be in the royal box at Saturday's event.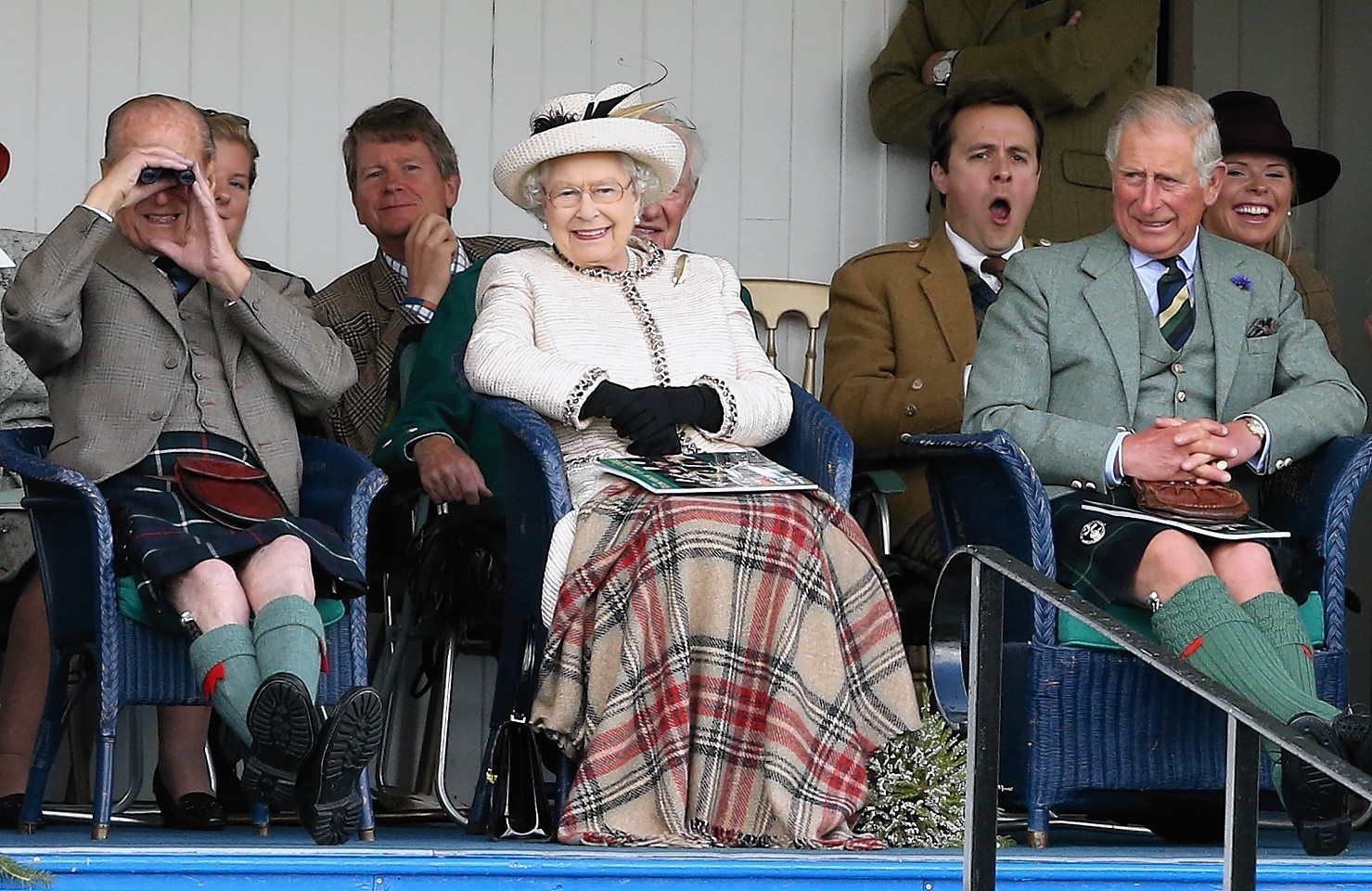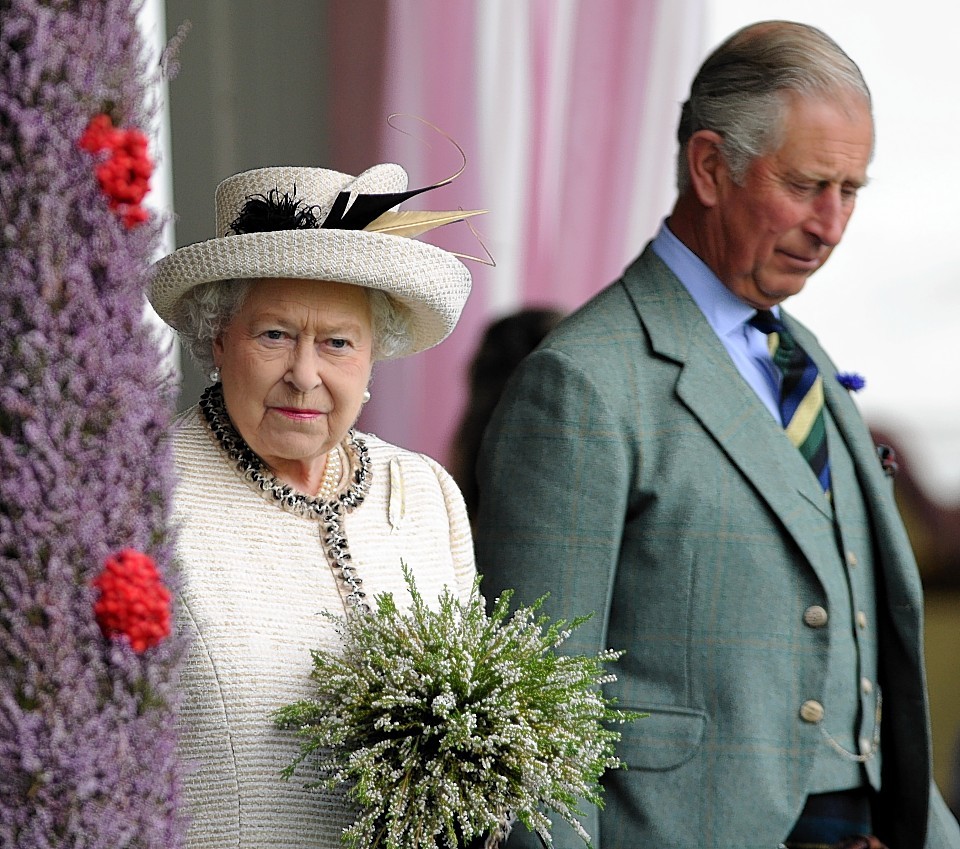 It is understood the pair, and their children George and Charlotte, have been invited to the Queen's Scottish retreat to help mark her landmark day on September 9 – when she overtakes her great-great-grandmother Queen Victoria for the length of time she has served her country.
A spokeswoman for Kensington Palace said the duke and duchess did not have any official engagements planned for Saturday, adding she could not comment on any unofficial events they might attend if in Aberdeenshire.
One royal who will not attend the games however, is Prince Charles, who is expected to spend the day at Dumfries House, the stately home he helped "rescue" in Ayrshire.
John Sinclair, of H M Sheridan butchers in Ballater, has created a special sausage in honour of the Queen's landmark reign, made with pork, leek, stilton and Guinness.
He said: "I haven't heard anything about Kate and Will coming, but it would be great. I am going to go to the games for the first time in a long time."
This year's games marks 200 years since it organising body, the Braemar Royal Highland Society, was formed.
To celebrate the anniversary, the Lonach Highlanders are undertaking a 14-mile, two-day journey to the event.
Secretary William Meston said: "We want to mark this moment in the history of the society with an even more colourful and exciting programme.
"Both the Lonach and Atholl Highlanders will march across the hills to attend the games with over 300 people in traditional highland dress marching on Saturday."
Earlier this week, it emerged Prince William and his family had been invited to Balmoral to help mark the Queen's landmark day on September 9 – when she overtakes her great-great-grandmother Queen Victoria, for the length of time she has served her country.
Glenfiddich title will be gathering's main event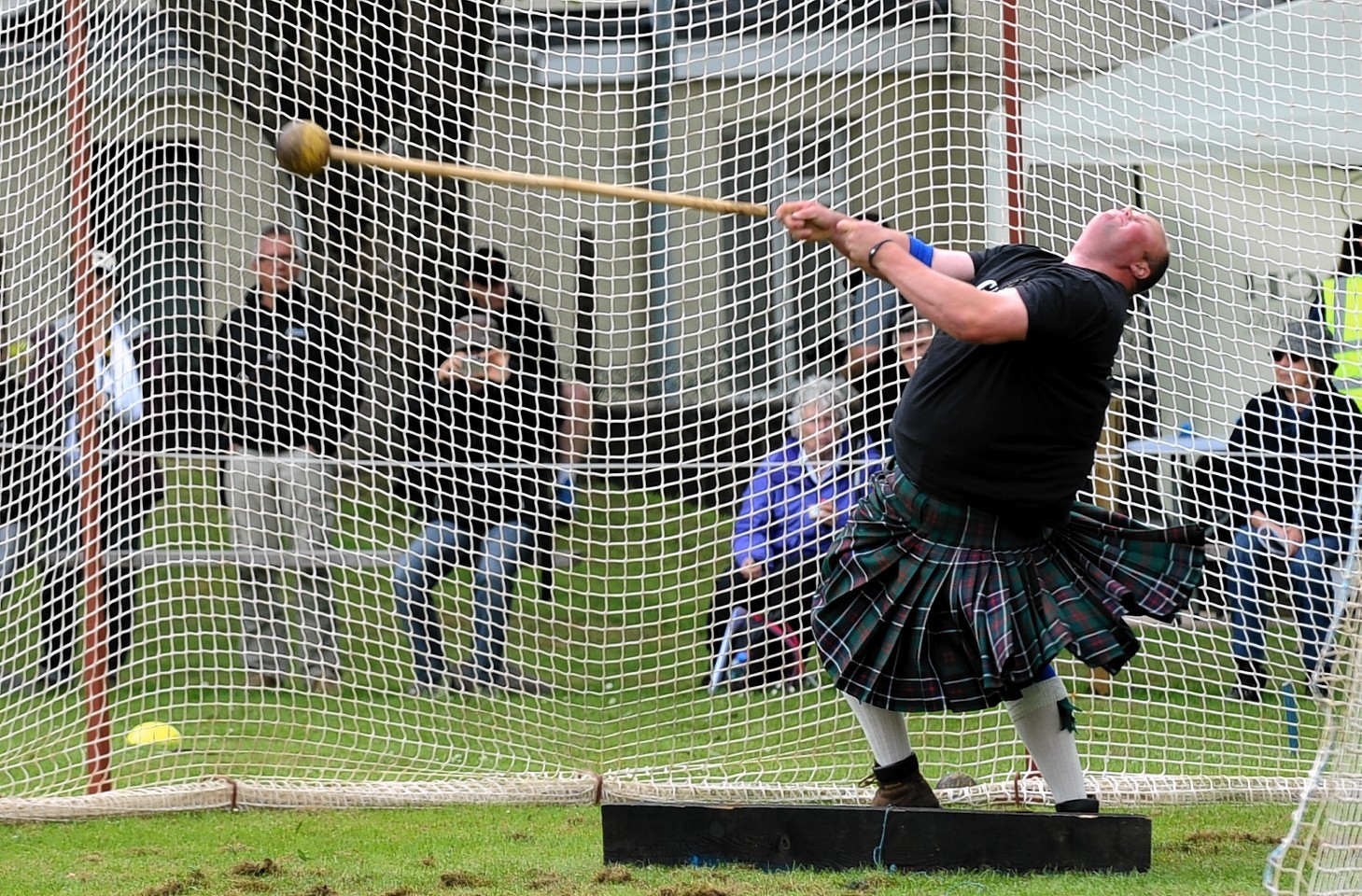 The main event at this Saturday's games will be the strongmen's final battle to be named Glenfiddich champion.
The Braemar Gathering will host the last Highland heavy showdown of the year as they throw hammers, shot putts and cabers in what should prove to be a hotly contested finale.
Fighting for the Glenfiddich title is Deeside native and last year's winner, Craig Sinclair, of Drumoak, and fellow athlete Lorne Colthart.
The Glenfiddich Championship spans 12 games across Grampian with competitors accumulating points throughout the summer months.
Spokesman for Glenfiddich, Royan Graham, said: "The Braemar Gathering is always a spectacular showcase of Scottish culture and this year's event is extra special with the celebration of the bicentenary of the Braemar Royal Highland Society."
Meanwhile, police are urging visitors to "behave responsibly" and warned of busy roads on Saturday.
Area commander Chief Inspector Richard Craig said: "There is likely to be a large number of people attending, so make sure you leave plenty of time for your journey.
"Be mindful of your speed, especially through our towns and villages and travel in a safe fashion.
"There will also be several car parks dedicated to the event, so drivers are advised to look out for the relevant signs as they enter the village of Braemar."