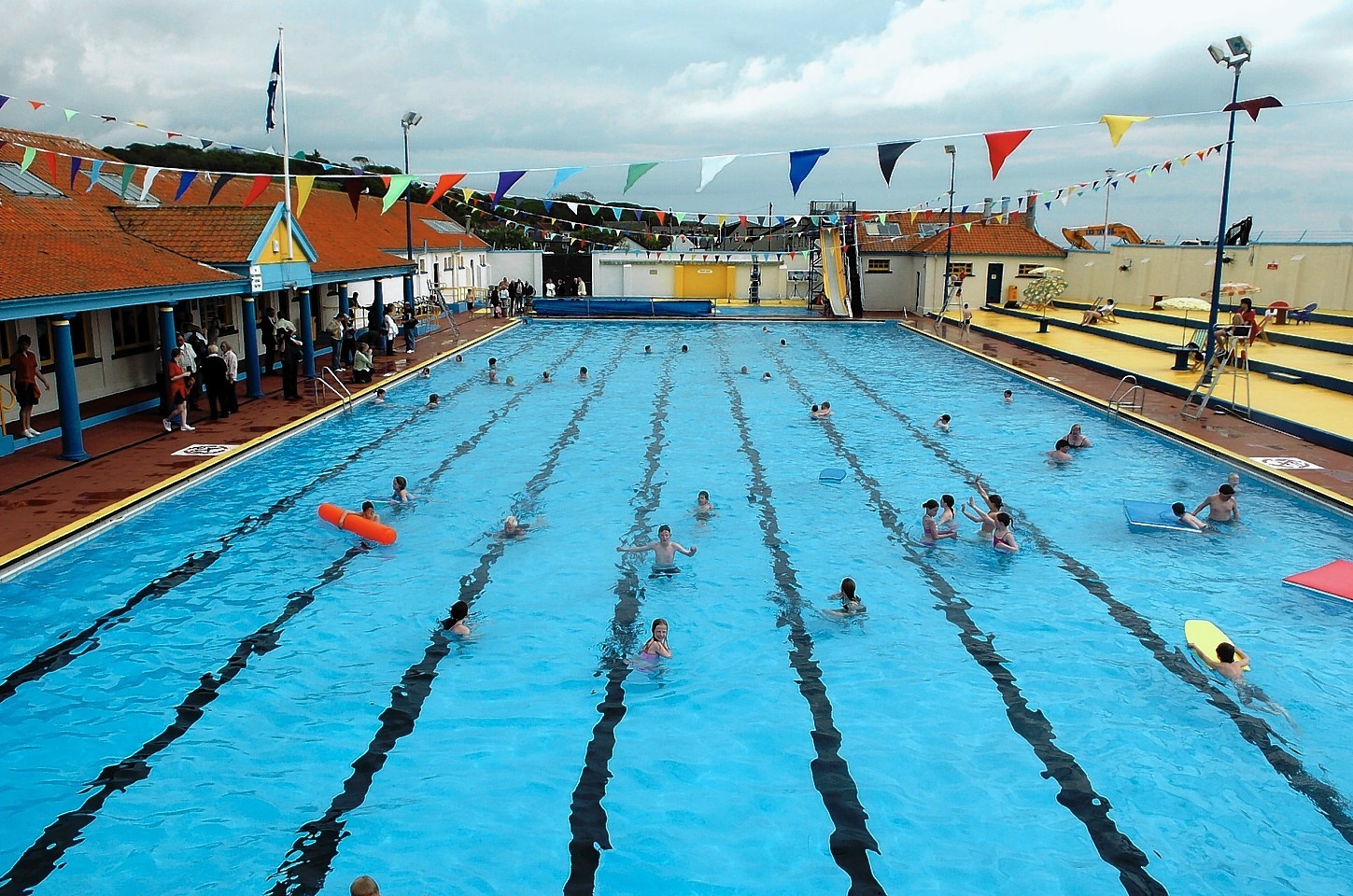 Aberdeenshire's only outdoor pool will open for the final time in 2015 tomorrow  – after attracting bumper crowds despite a summer of miserable weather.
Children will take to the slide of the Stonehaven Open Air Pool for the last time this year on Sunday as the popular Art Deco baths closes up until next May.
The Olympic-sized, sea water lido has been a feature of the Mearns town since 1934 and attracts hundreds of families every summer.
Trustee of the Friends of Stonehaven Open Air Pool, David Dobbie, said with the temperature in the water hovering at around 29C – people hadn't been put off by the poor north-east conditions since its opening in May.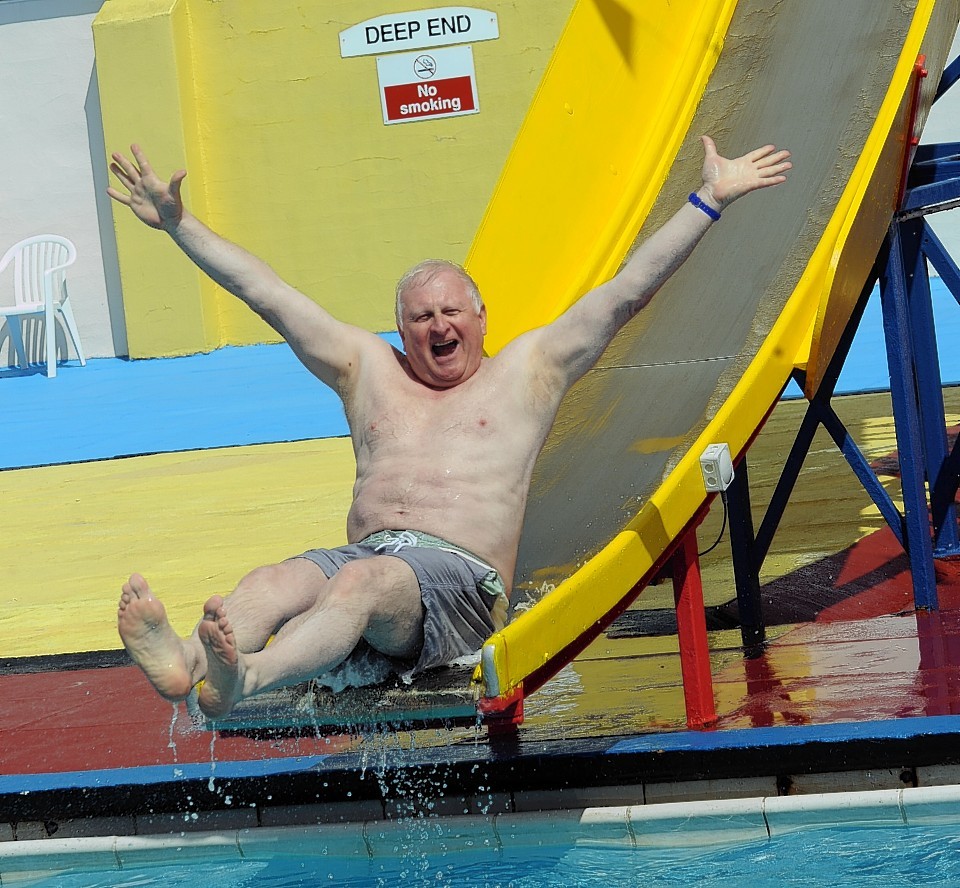 He said: "It has been very popular this year. I think we have done remarkably well this season.
"Considering the less than sunny weather we are very pleasantly surprised with the attendance and we reckon we have had a good year given the circumstances.
"I think that is partly been due to the work the friends have been able to do and the pool has been looking terrific because the lifeguards and operating staff have kept the place in tip-top shape.
"People are not expecting Mediterranean water but they are turning up and the experience and the temperature of the water has been good to come for a swim."
He added: "I am hoping to be along on Sunday lunch time for a last dip in the pool and last go down the slide. It seems like a very quick season.
"It has been a very good season and the numbers have been better than weather might have led you to believe. We are looking forward to another good season in May."
Before things wrap up for the year on Sunday, DJ Stephen Jackson will hold a disco from 2pm until 4pm before the annual lifeguard of the year competition is held at 6pm.
Vice-chairman of the friends group, David Culshaw, also paid tribute to the "hard work of the lifeguards" in maintaining the pool.
Adult tickets for the pool cost £5.30 whilst children and adults are £3.20. A family of up to four people costs £14.35.