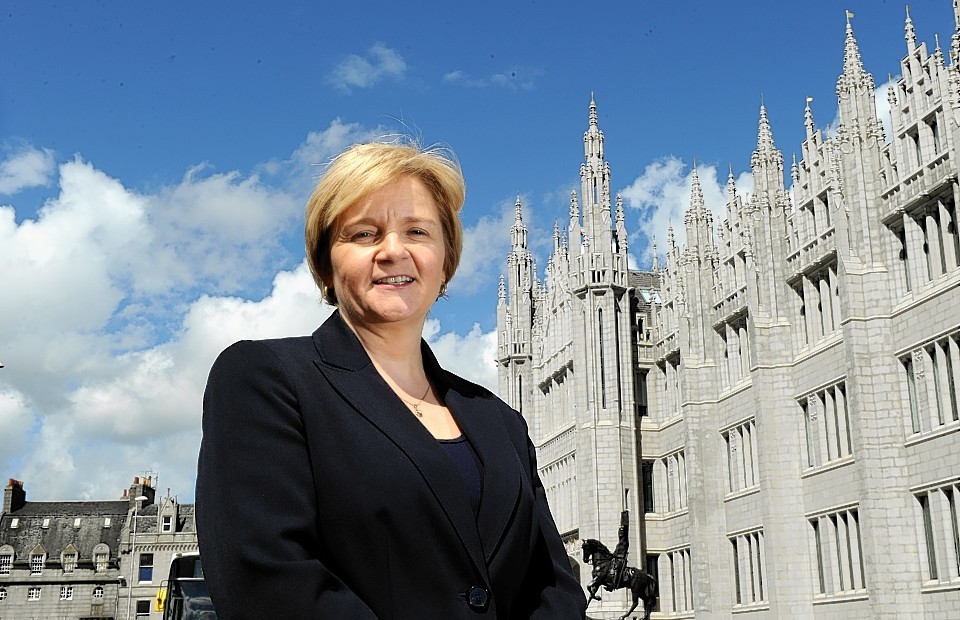 North-east local authorities have hailed a "major milestone" in their bid to secure a £2.9billion City Deal for the region.
The teams drawing up the plans at Aberdeen and Aberdeenshire councils officially lodged their "statement of intent" with the UK Government yesterday.
The document provides further details on the priorities that officials have identified as key to unlocking major new investment and securing the north-east's economic future.
Chancellor George Osborne confirmed at the Budget in March that ministers would open talks with civic leaders in Aberdeen and Inverness with a view to awarding them the special status to the cities.
A total of 26 City Deals have been confirmed throughout the UK since 2010, but Glasgow is the only area in Scotland to have secured such a package.
The bid is now due to move into the formal negotiation phase following the submission of the statement of intent.
City council leader Jenny Laing said: "We believe that the commitments this Statement of Intent identifies can form the basis for a City Region Deal that will benefit not only the economy of the north east, but the rest of Scotland and the rest of the UK."
Martin Kitts-Hayes, co-leader of Aberdeenshire Council, said: "We will continue to engage and collaborate with the two governments to deliver a City Region Deal that will ultimately contribute to the economic vision for the north east of Scotland."
Scotland Office minister Andrew Dunlop travelled to Aberdeen last month for talks on the City Deal, which could include new borrowing powers and tax incentives to boost housing and transport schemes.
He said while in the north-east that he was "absolutely committed" to delivering the agreement – and that he expected "real progress" to be made by the end of the year.
Scottish Secretary David Mundell visited Inverness last month to progress talks on a similar package proposed for the Highland capital.