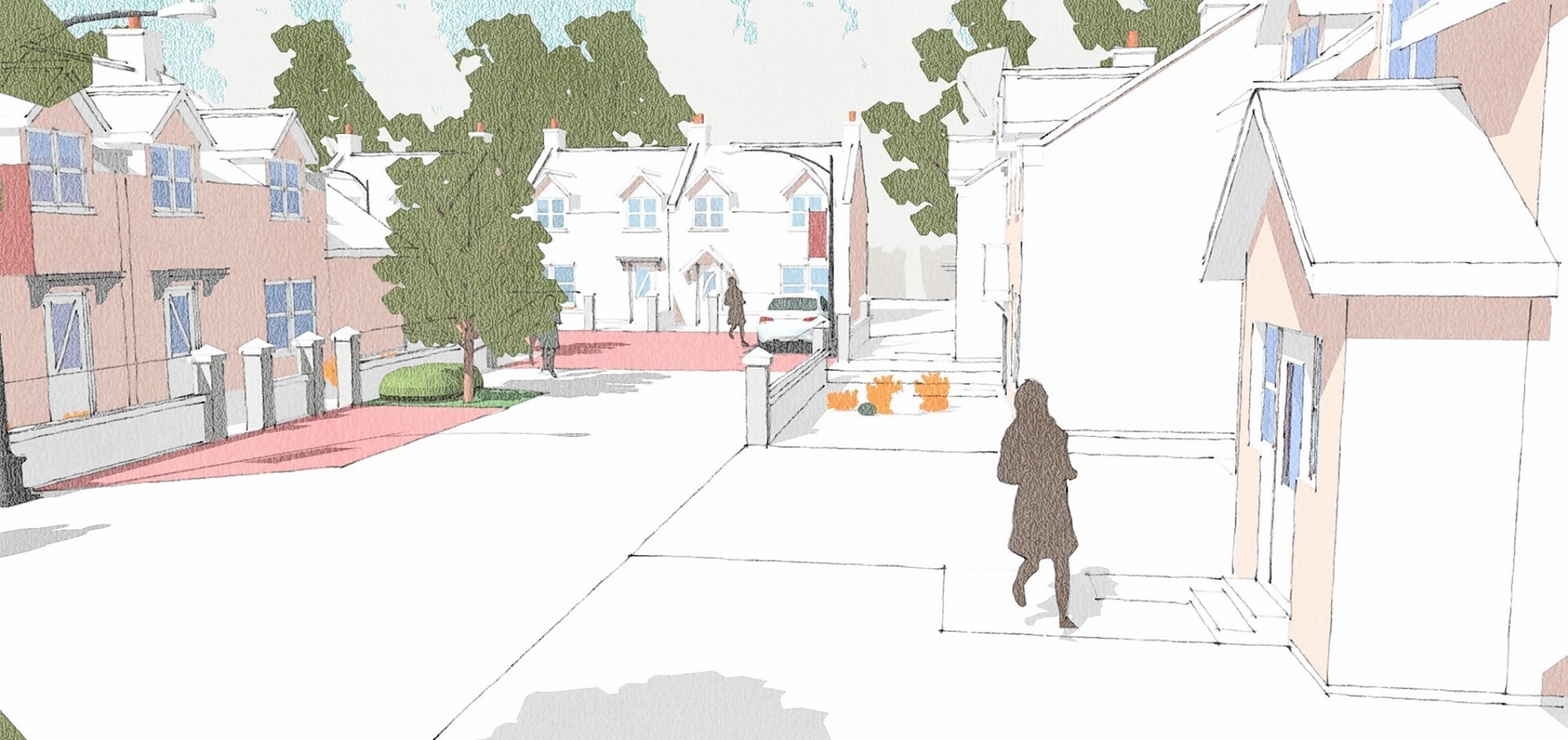 A bid to create more than 1,000 homes in the north-east is expected to be made by the end of the year.
The proposal for the South Ugie development, near Peterhead, would create a raft of new shops, a health centre and a school.
It would also create hundreds of construction jobs over 2016 and 2017.
Knight Frank has been working on the development since 2013 with landowner Susan Baxter and construction firm Buchan Brothers.
Provisionally called South Ugie village, the 1,265-property settlement will be built over the next 15 to 20 years.
But the bid will require a decision to be made by Buchan area committee councillors before any work can start on the proposal.
A spokesman for Knight Frank said: "A start on site is unlikely to be made until late 2016/2017."
Local Peterhead councillor Alan Buchan added that he welcomed any housing development that would bring people into the area.
"We have more than 1,000 people on the housing waiting list in the area so this is needed in my opinion," he said.
"There is a major demand for housing and we have really only built half of the number of houses we truly need.
"But it's important to note we also require community facilities and schools to back up projects like this."