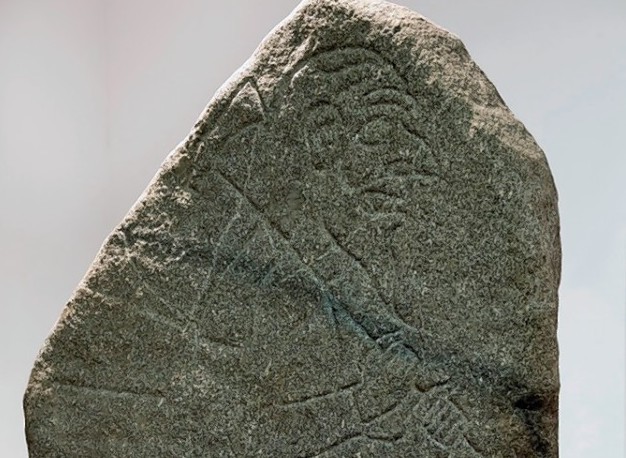 An Aberdeen art student has created a 21st century persona for one of the north-east's most enduring mystery men.
Anne Murray has created a blog, Twitter account and film for Rhynie Man – a six-foot tall Pictish stone carving of a warrior discovered near the Aberdeenshire village in 1978.
The Gray's School of Art student launched the project a year ago as part of her master of fine art degree studies.
She hopes it will raise awareness of the axe-wielding combatant, whose stone depiction stands in the Aberdeenshire Council headquarters at Aberdeen's Woodhill House.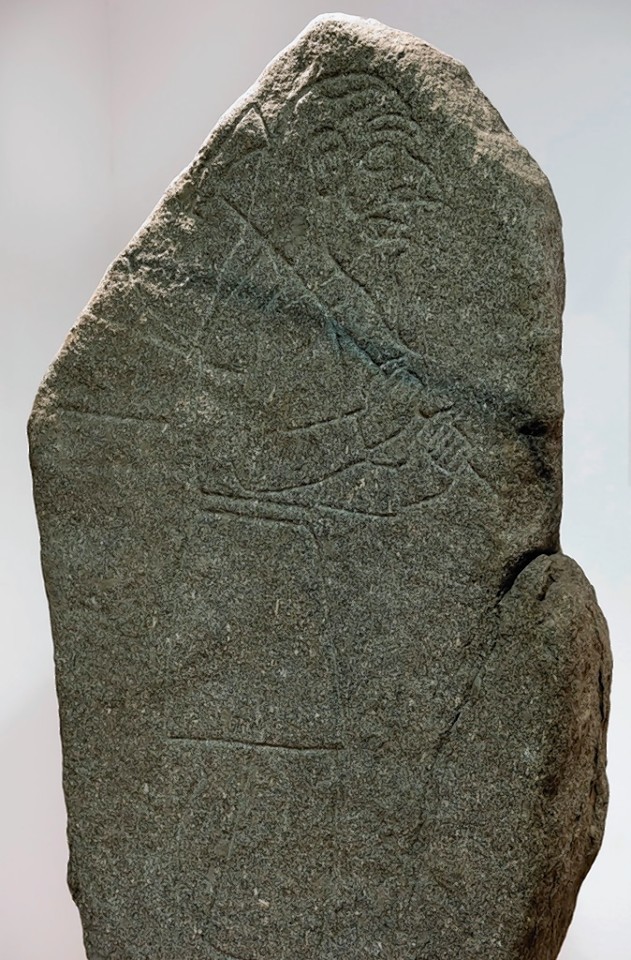 She said: "We know very little about the Picts and it appears they used other means of communication such as their enigmatic symbol stones.
"Archaeologists are at an early stage of learning about them and this creates the opportunity for artists to be creative and playful.
"I set out to create a stronger presence for Rhynie Man in the community and help create awareness of the stone and its significance.
"This took the form of a blog, written in the first person by Rhynie Man, as well as a Twitter account.
"I also spent a day with the local schoolchildren creating Valentine's cards and poetry for Rhynie Man which were then hand delivered to him at Woodhill House."
Anne has also created a map of the area, highlighting areas of historical significance, and set out a 'pilgrimage' tracing a route from Aberdeen to Rhynie to mark the stone's spiritual return to the village.
Her film, Rhynie Man: The Movie, was screened in the village last month.
An archaeological dig is currently taking place at the Aberdeenshire field where the stone was uncovered in an attempt to solve the 1,500-year-old mystery.
Anne's work is on display at Gray's School of Art until Friday.
Rhynie Man can be followed on Twitter at @The RhynieMan and his blog at www.therhynieman.wordpress.com