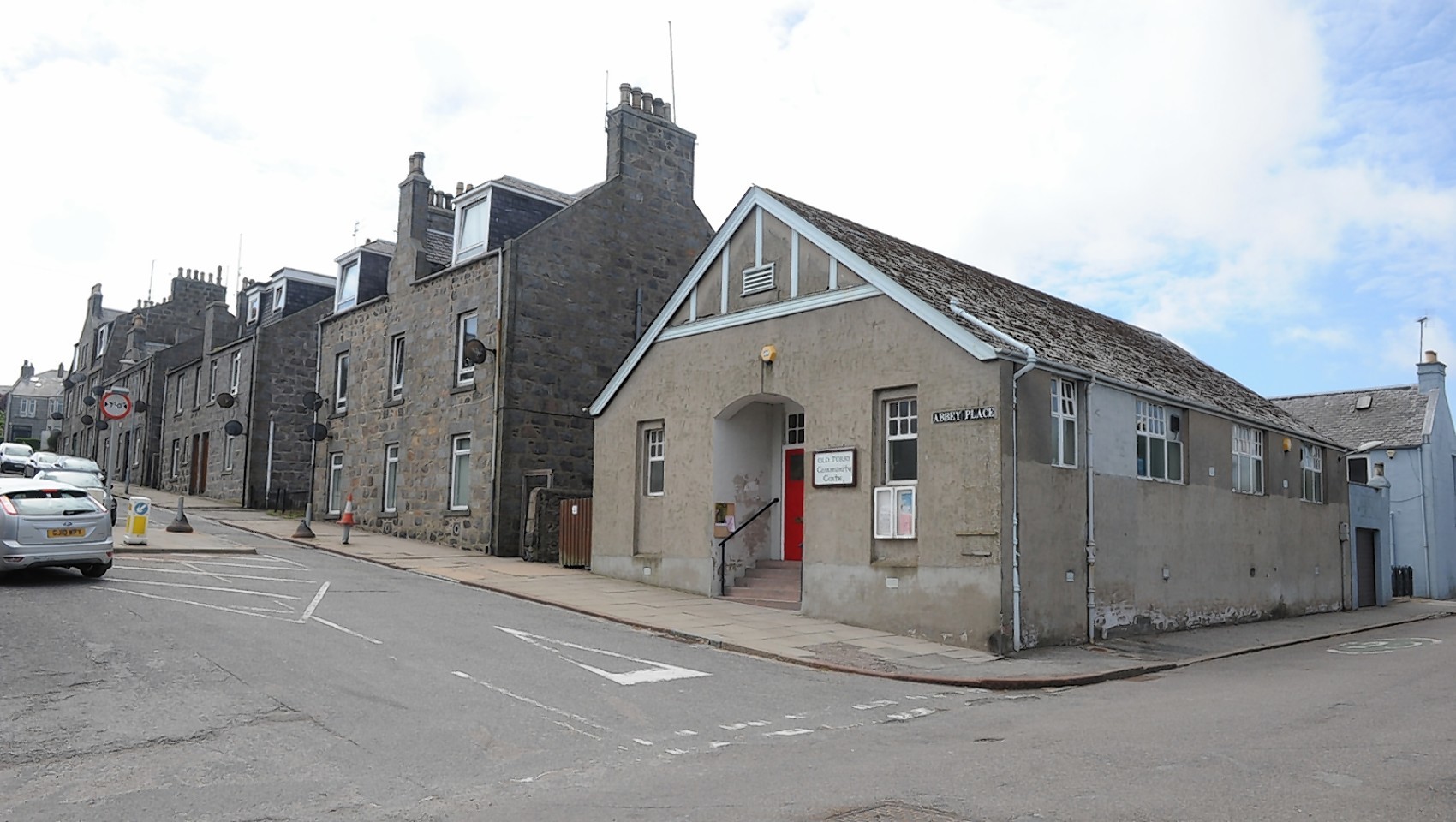 A project which will see two artists perform 24 around the clock performances in 24 locations in Torry will kick off at the weekend.
The Torry Sound Project aims to capture the character and sounds of the historic fishing community through community engagement.
Gemma Connell and Angela Main have been working there for over a month, listening to stories, walking the streets and developing Torry 24.
From 10am on Sunday until 10am on Monday they will perform a series of 24 short pieces at locations including Torry Battery, Campbell's Bar, Nigg Bay and Old Torry Community Centre.
There will also be shows on the former Craiginches Prison site and at historic Old St Fittick's Church.
Gemma said: "I am incredibly excited to be working on this project.
"I revel in telling stories and there's so much history around Torry that I can't wait to unearth.
"We want to collect the sounds and stories of the people who know this area so well, and share them with the rest of the world."
The events will also be streamed online and audiences can follow the progress on Torry Sound Project twitter stream @TSP_Navigations.