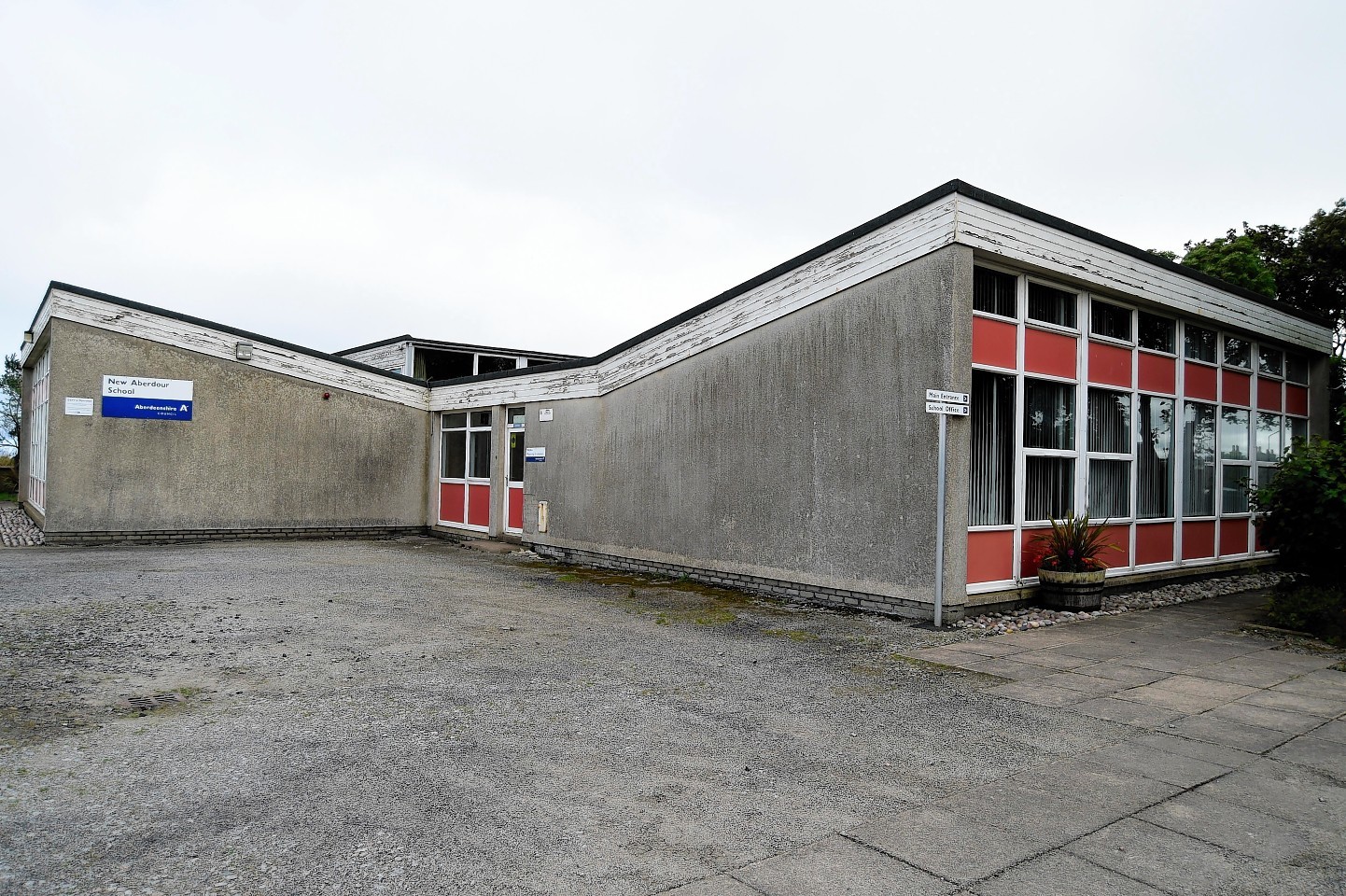 Councillors will today discuss the future of a school that closed its doors six years ago.
New Aberdour Primary shut in 2009 after it was revealed that the cost of providing an education to its pupils was £23,254 a head – more than £19,000 above the average figure for Aberdeenshire.
Council chiefs judged it had too few students to function properly and ordered its closure in July that year.
The remaining seven pupils were transferred to nearby Rosehearty Primary.
At the time it was decided to keep it open as a community centre to make full use of its facilities instead of selling it.
However, Maria Walker, the local authority's director of education and children's services, now wants Banff and Buchan area committee members to consider a review on whether there is sufficient demand in the community to keep it open.
At present, a total of six organisations and groups in the area make use of the building.
They include the village's under-fives playgroup and New Aberdour community council.
Troup Councillor Ross Cassie also uses the school to host constituency surgeries.
Last night, he said the building was "invaluable" to the village.
"The council does need to look at the assets it does have, but that is the only asset in New Aberdour," he said.
"The community council are of the opinion to maintain the status quo as it is now – to have the groups meeting there continue to do so. It's a small village and it has been run down over the years, as have many other communities, so I do believe it needs to keep it.
"Obviously, we do need to look at this as a whole across the area, but as a community asset the school is quite a wonderful thing."
The Banff and Buchan area committee will meet in Banff's county hall this morning.