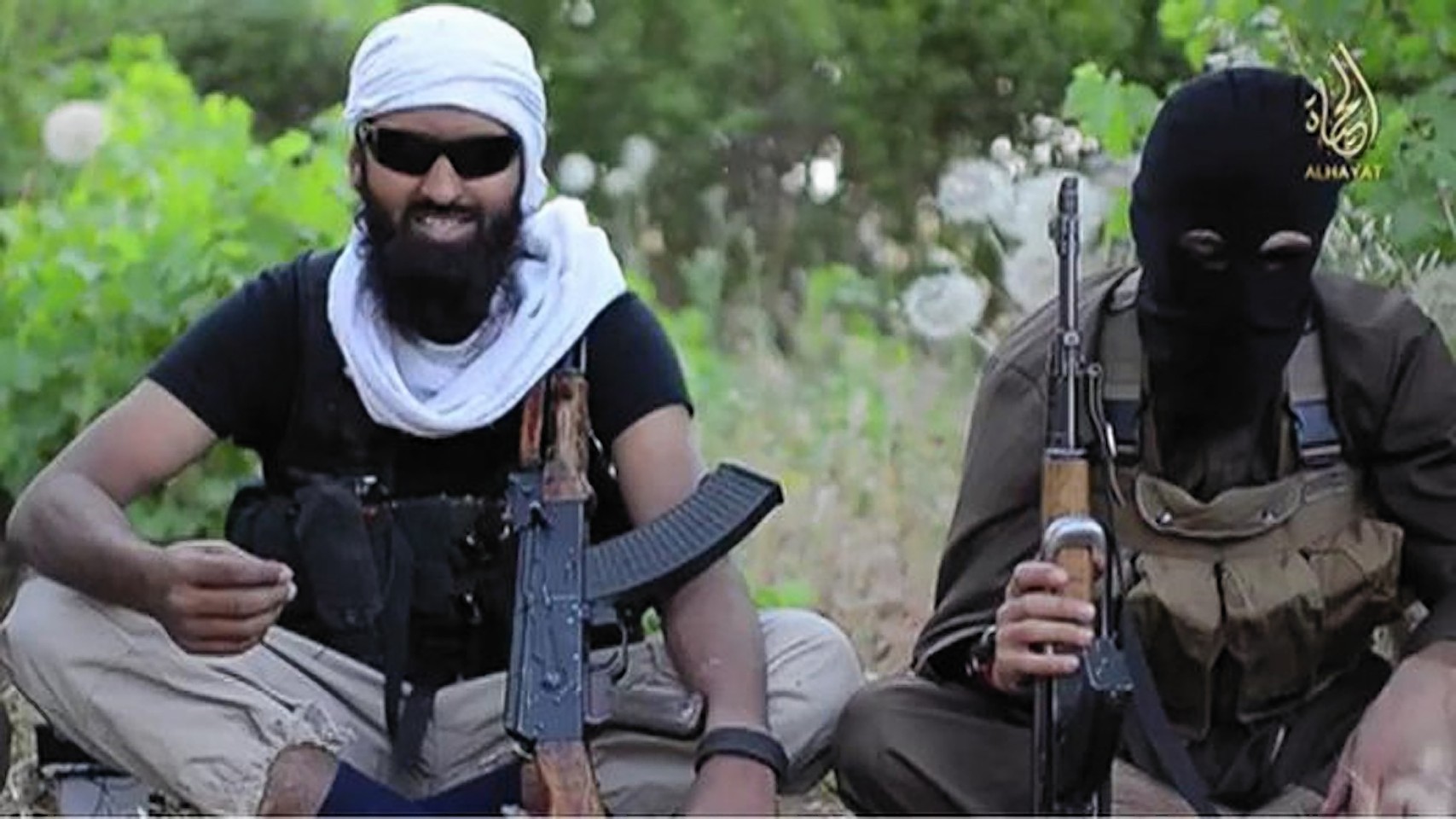 He was the poster boy for Islamic State – a young, fresh face to entice impressionable young men and women to join the brutal regime.
In a menacing recruitment video for the terror group, Abdul Rakib Amin was almost unrecognisable as the lad who grew up in the north-east of Scotland.
With a newly-grown beard, dark glasses covering his eyes and cradling an assault rifle, he asked would-be fighters: "Are you willing to sacrifice the fat job you've got, the big car, the family you have?
"Are you willing to sacrifice this, for the sake of Allah? If you do Allah will give you back 700 times more."
But it was the Scottish lilt and familiar features which caught the attention of old friends in the north-east, who revealed he had once been one of them.
Amin was born in Bangladesh, but was raised in the Froghall area of Aberdeen, attending Sunnybank Primary School and St Machar Academy.
The 26-year-old had moved to Leicester with his family a few years ago, but still kept in touch with friends in the Granite City.
In fact, he played in a charity football match just weeks before he boarded a plane at Gatwick Airport to travel to the Middle East to fight.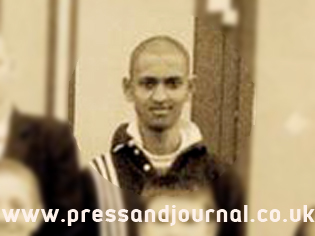 His allegiance to IS turned his friends, family and fellow members of the Moslem community against him.
They were shocked and disturbed by what he had done.
His family even fled back to Bangladesh to escape the scrutiny and judgment of the warped path their son had taken.
Yesterday, Prime Minister David Cameron confirmed that Amin – also known as Ruhul Amin – was killed in a drone strike along with two others in the city of Raqqa in Syria on August 21.
One of the victims was Reyaad Khan, 21, from Cardiff, who appeared alongside Amin in the 13-minute IS propaganda video released in June 2014.
It was the first time an RAF drone has been used to attack a British national in a country in which it is not at war.
The prime minister said: "I can inform the House that in an act of self-defence and after meticulous planning, Reyaad Khan was killed in a precision air strike carried out on August 21 by an RAF remotely piloted aircraft while he was travelling in a vehicle in the area of Raqqah in Syria.
"In addition to Reyaad Khan who was the target of the strike, two ISIL associates were also killed, one of whom, Ruhul Amin, has been identified as a UK national."
As news of his death broke, Maqbool Chaudry, owner of the Khyber Pass takeaway in Aberdeen's Spital – whose sons had grown up with Amin – said that no matter how much he had been despised, he could not help but feel upset.
He said it was a "sad end" for a "kid who had been brainwashed."
"I feel sad for his family, they have been through so much already," he said.
"I am also sad because I only ever knew him as a good kid. I had known him since the age of three, he grew up in front of my eyes.
"He would come in to the takeaway and sit down and chat for hours and hours. He had a lot of time for us.
"Sometimes I feel guilty as I did not see any signs of this happening. If I had, I would have stopped him."
He said Amin's death came as no surprise.
"It was only a matter of time," he said.
"He has given Moslems here a bad name, they will not forgive him. People are angry at him."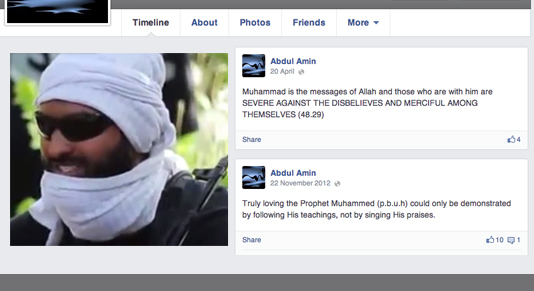 Amin said he had in no way been radicalised in the north-east.
"In the Aberdeen mosque there is not one person with the same mentality as me," he said.
He revealed he went online to learn about the terrorists and how to join the so-called holy war – and said he was willing to die for the cause.
"I left with the intention not to go back, I'm going to stay and fight until the Khilafah (rule of Islam) is established or I die," he revealed last year.
"I left the UK to fight for the sake of Allah to give everything I have for the sake of Allah.
"One of the happiest moments in my life was when the plane took off from Gatwick Airport, I was so happy, as a Moslem you cannot live in the country of Kuffars (disbelievers)."