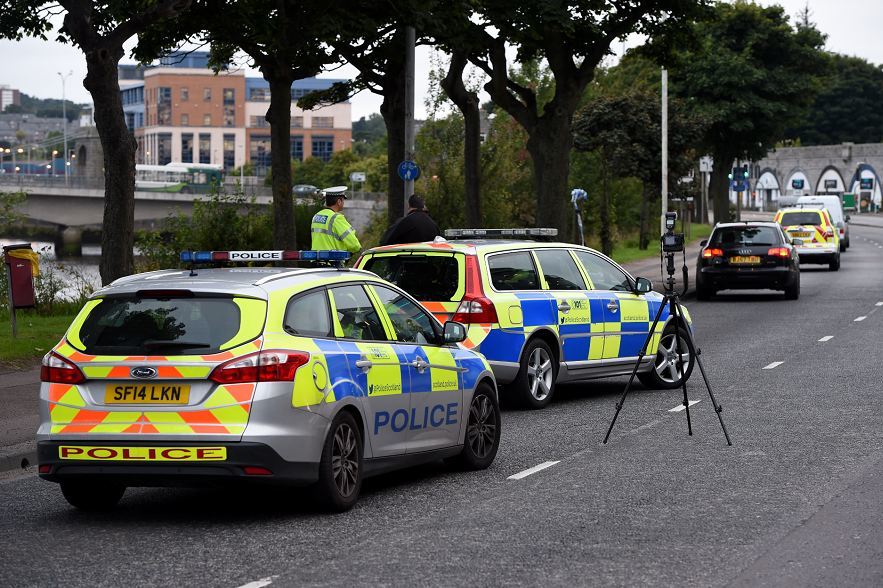 A man is being treated in intensive care after he was hit by a car on a busy Aberdeen street.
The 40-year-old was taken to Aberdeen Royal Infirmary yesterday evening following a collision with a black Audi A6 on the southbound lane of the North Esplanade West road.
The pedestrian and vehicle collided opposite Freedom House just after 6pm.
Last night, it was unclear how serious the man's injuries were.
This morning, a police spokesman confirmed he was being treated in intensive care.
The road was closed on the southbound lane for around two hours as police carried out investigations and pieced together what happened in the moments leading up to the accident.
Speaking at the scene, Inspector Ian Kirkwood of the Road Policing Division said: "We were called at 6pm after a car collided with a pedestrian and are now carrying out investigations.
"It would have been busy at the time and we would appeal to anyone who saw anything to get in touch on 101."