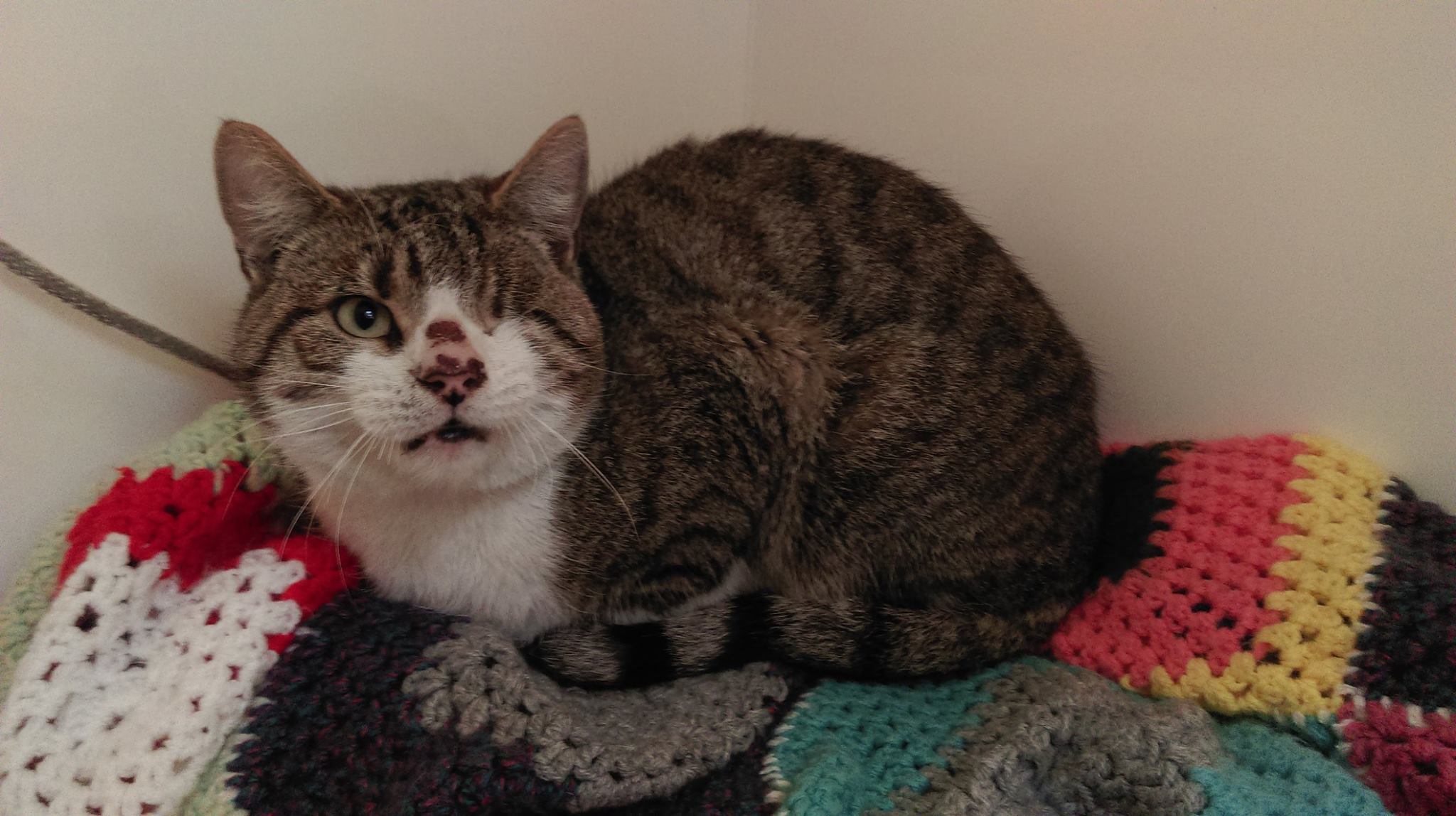 The SSPCA are appealing for the owners of a cat who caused quite a commotion in an Aberdeen church.
The feline was stuck underneath the floorboards of the United Free Church of Scotland in Northfield, Aberdeen late on Sunday evening (September 8).
The Fire Brigade spent a good few hours tearing up the house of worship's floorboards before the moggy was successfully rescued.
In honour of his rescuers he's been named Fireman Sam by members of the animal welfare charity  caring for him at their Aberdeenshire centre in Drumoak.
An SSPCA spokesperson said: "He is a bit underweight and dehydrated so could have been missing from home for a while."
"He's receiving lots of TLC at our centre in Drumoak at the moment and we're sure he'll be fighting fit in no time.
"He's a sweet, affectionate little guy and we're sure someone is missing him."
If Fireman Sam belongs to you, call the SSPCA's Aberdeenshire centre on 03000 999 999.