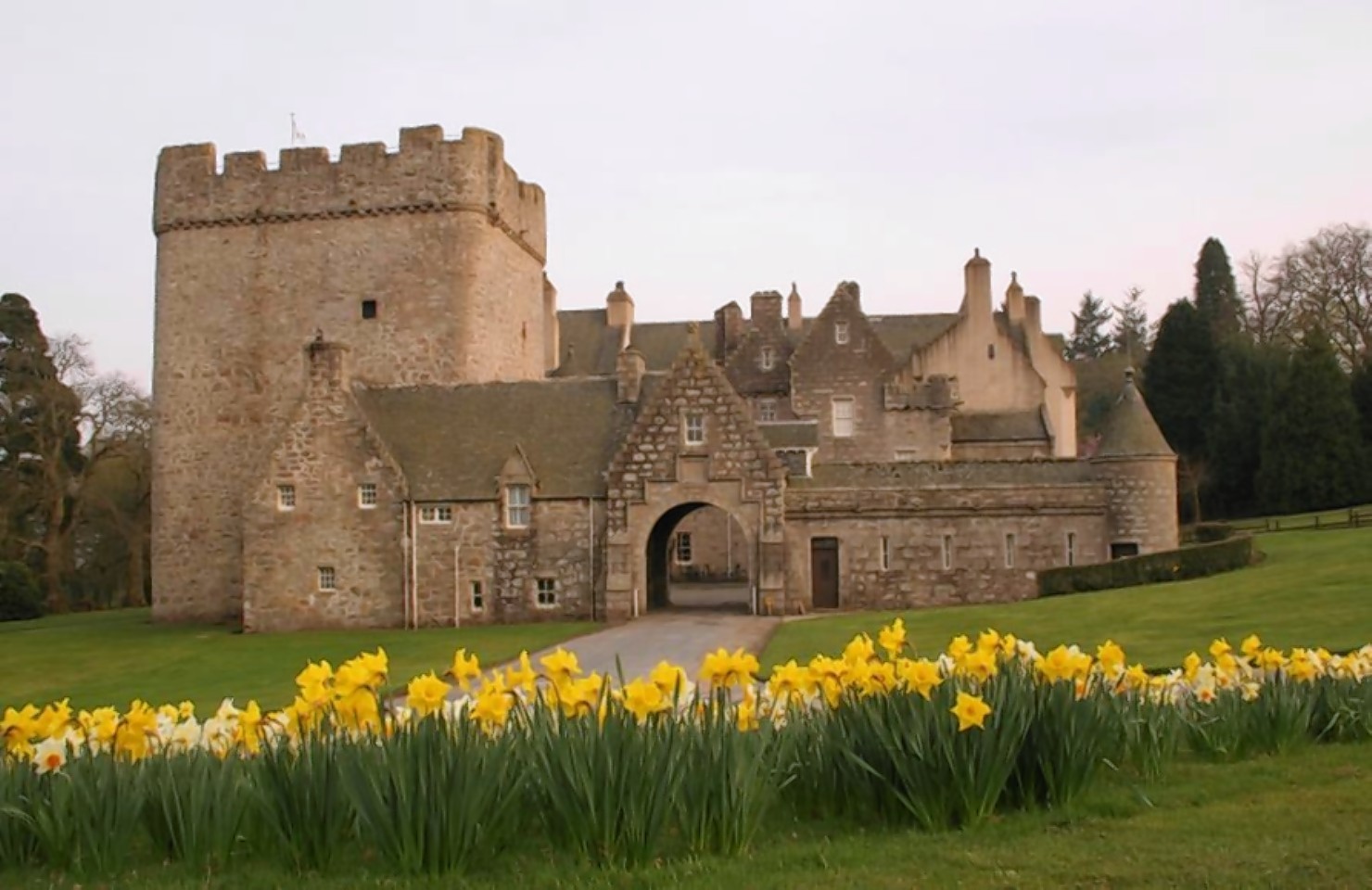 Police are hunting thieves who broke into the grounds of an Aberdeenshire castle and stole cash from a charity donation box.
Thieves targeted Drum Castle at the weekend, breaking into the kiosk in the rose garden and making off with about £50 from the pot.
The cash is collected to pay for the upkeep of the scenic grounds of the estate, which spans 300 acres and costs £70,000 every year to maintain.
Around £70 worth of damage was caused to the kiosk during the theft.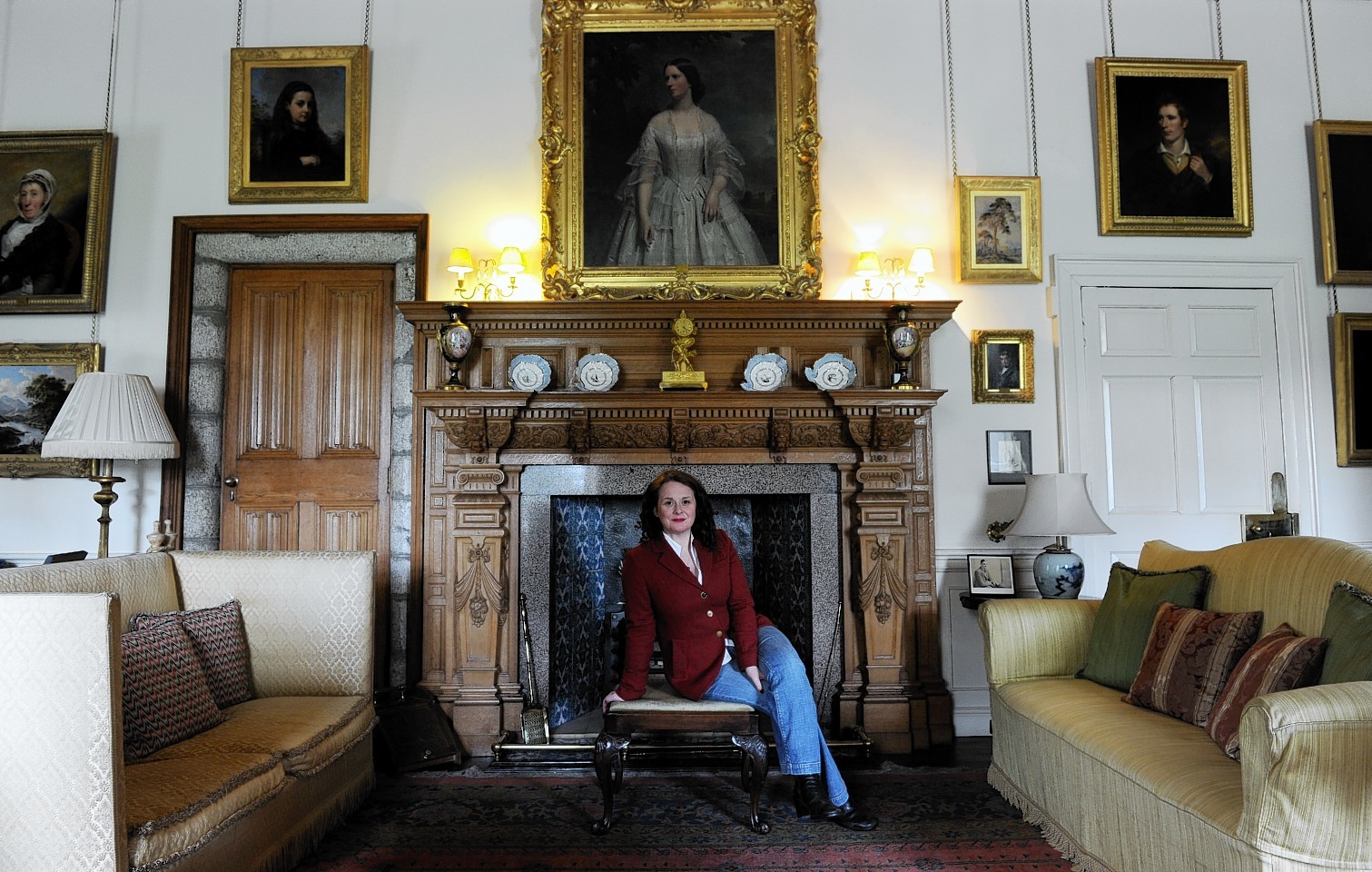 The break-in is believed to happened between 5pm on Sunday and 10am on Monday, and was discovered by the castle's head gardener.
Castle manager Alison Burke said: "It was taken from our garden kiosk, which is where we collected donations for our second hand books and donations for our plants that were grown from our estate.
"The money we raised from that goes towards the upkeep of the grounds, and somebody has crow-barred off the window, ripped off our donation boxes and stolen our money.
"There was a lot of damage to the kiosk. It is a really mean thing to do because it is donations to keep the grounds going. We really need everything we can get to keep that.
"We rely on a lot of people's honesty. It was a shock, especially for our head gardener, she went to empty it and found it broken into. She has been in Drum for 20 years and said she has never had a break-in."
Constable Andrew Kennedy, who is investigating the incident, said: "Due to the castle's remote location, it is thought that a vehicle was used.
"The entrance to the castle is from the busy A93 Aberdeen to Banchory road and I would encourage anyone who saw any unusual vehicles or persons acting suspiciously in the area to contact police."