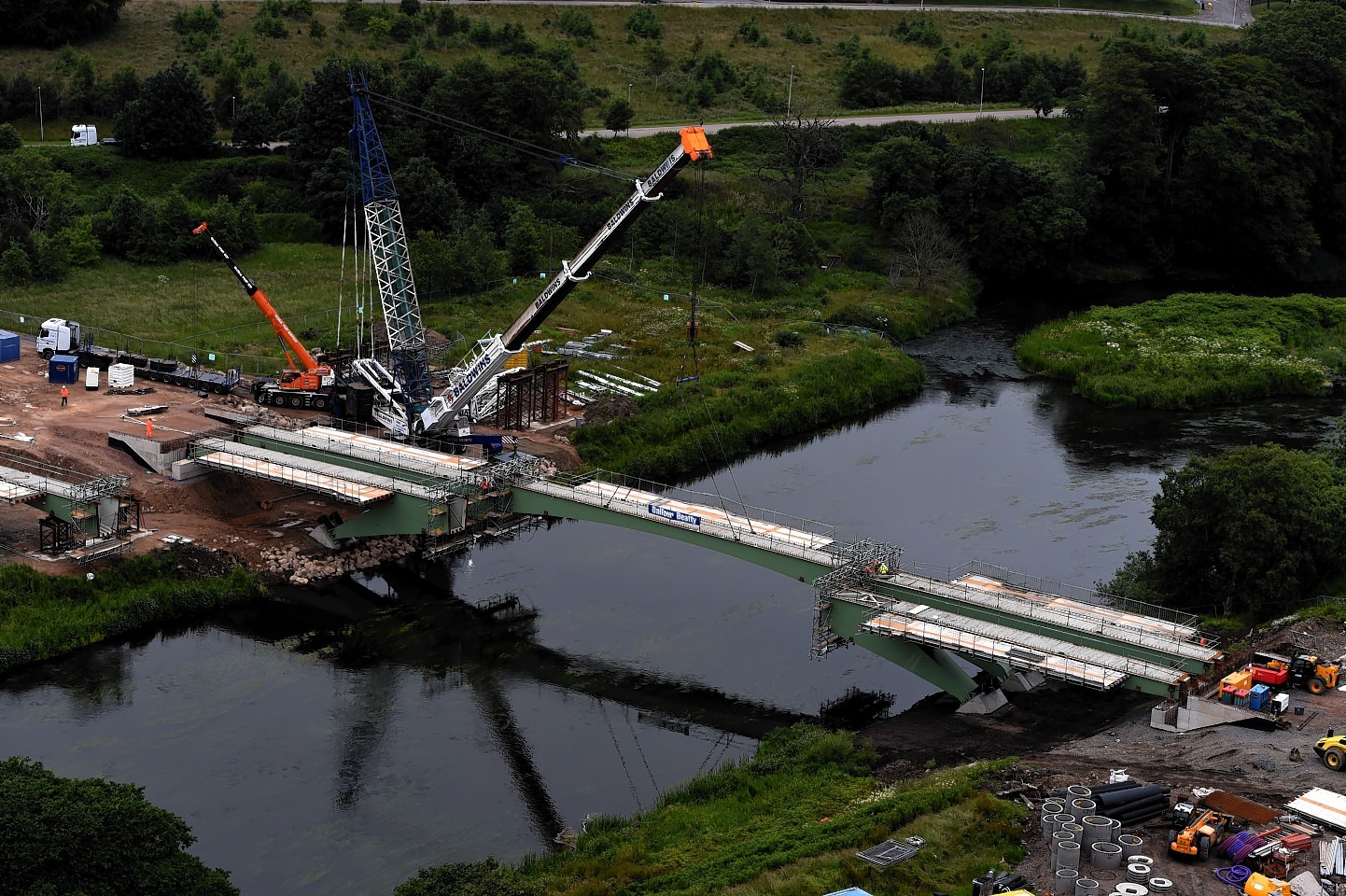 Traffic congestion in north Aberdeen could soon be a "thing of the past" as the long-awaited third bridge over the River Don nears completion.
Hundreds of motorists have been caught in gridlock during the Offshore Europe conference in Bridge of Don this week, but the traffic problems should have eased when delegates return in two years.
Work on the £18million Third Don Crossing project, which will offer new road link between Grandholm and Tillydrone, has now been under way for more than a year and is scheduled for completion in four months.
Construction of the retaining walls is nearing completion, the bridge beams have been welded together and are being painted, while the east side of the new widened approach road on Gordon Mills Road is now in place, and the other side is under construction.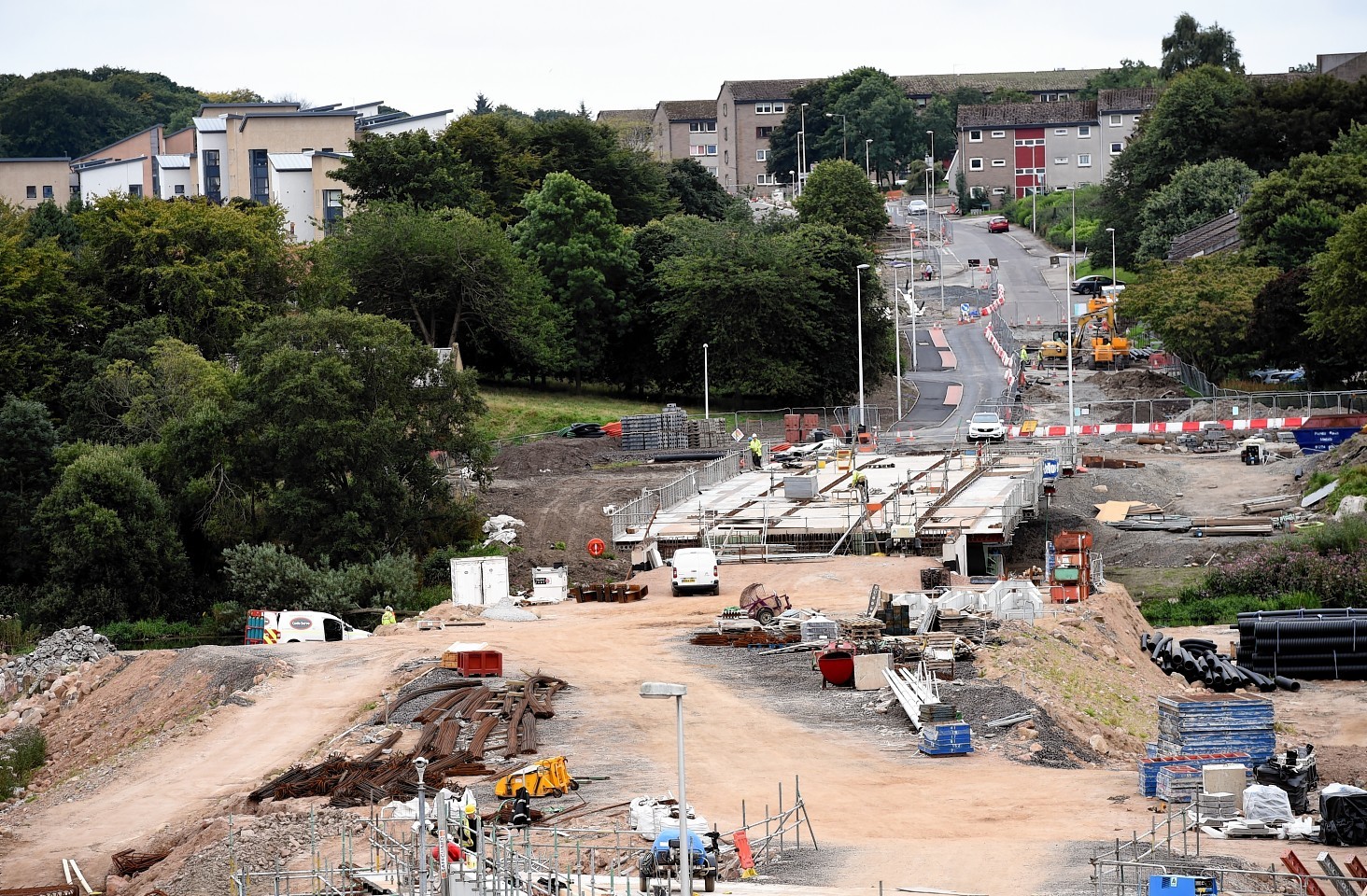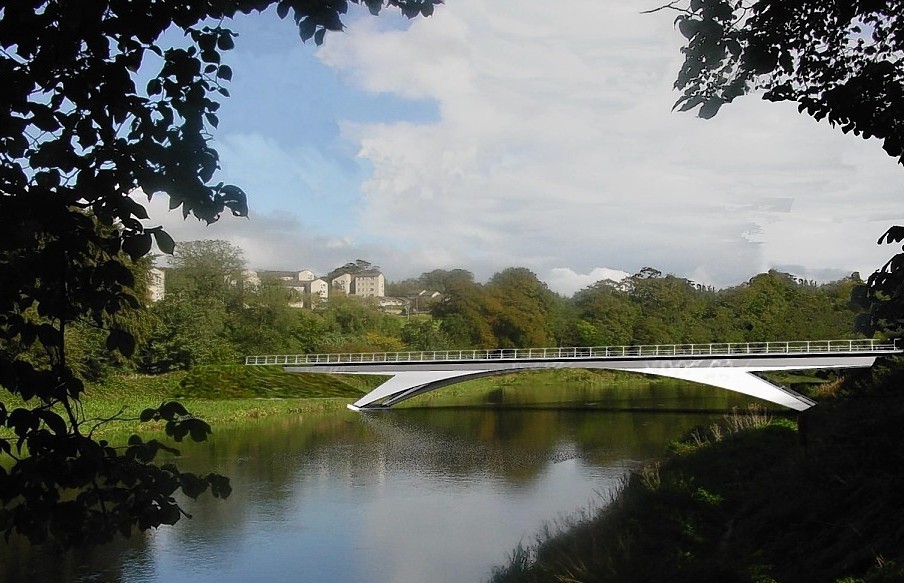 On the north side of the river, construction of the new road from Grandholm Village to Laurel Drive is well under way, and it will be used as a diversion to and from the village while the cycle underpass for pedestrians and cyclists is constructed and Grandholm Drive is realigned to meet the new road.
Councillor Ross Thomson, vice convener of the council's finance committee, said: "People living and working on both sides of the River Don can see progress on site and it's great to see all the roads take shape now.
"The bridge will transform city connectivity making a major difference for local residents and visitors getting around Aberdeen, along with commuters travelling in and out of the city on a daily basis."
The Conservative councillor added: "Folk are experiencing real problems with Offshore Europe – it's just chock-a-block and it's pretty frustrating but I would hope that will soon be a thing of the past."
The project requires the construction of two major bridges, with the first being an 85ft renforced concrete bridge over the Mill Lade at Grandholm Village and the second an almost 300ft steel box bridge over the River Don.
A new single carriageway link road is being built between the Parkway-Whitestripes Road junction and the Tillydrone Avenue-St Machar Drive junctions.
Balfour Beatty is the main contractor for the Third Don Crossing.