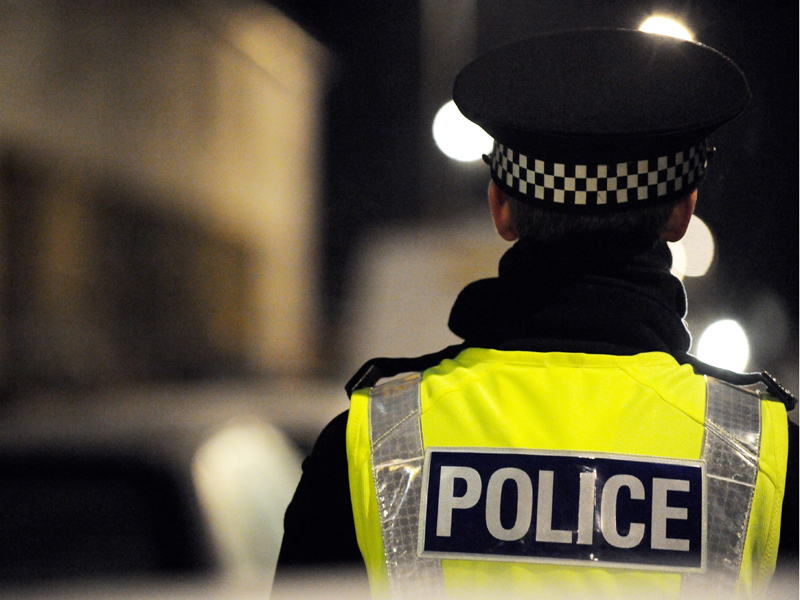 Police are searching for four hillwalkers who allegedly broke into a mountain rescue centre.
Members of the Aberdeen Mountain Rescue Team discovered the padlock had been ripped off the door at the Glen Derry rescue post near Braemar while on a training exercise at the weekend.
It is hoped police won't take long to find those who entered the building as the occupants signed their names on a calendar – in German – and left a message that the water in the kettle had been purified.
The occupants left the premises leaving the building unlocked.
Aberdeen Mountain Rescue Team appealed directly to the hillwalkers to make a "large donation" to the volunteer service following the break-in.
An AMRT spokesman said: "To whoever did this: the best we can assume is that you mistook the rescue post for a public bothy nearby, despite the large padlock on the door and the Mountain Rescue Post sign on the side of the building.
"Even though you didn't damage inside, you appear to have taken and used some items and then left the building open to be ransacked by others.
"Mountain rescue posts are invaluable bases from which to operate, we don't need to arrive on a callout to find one broken into."
Police Scotland confirmed that they had been made aware of the incident.