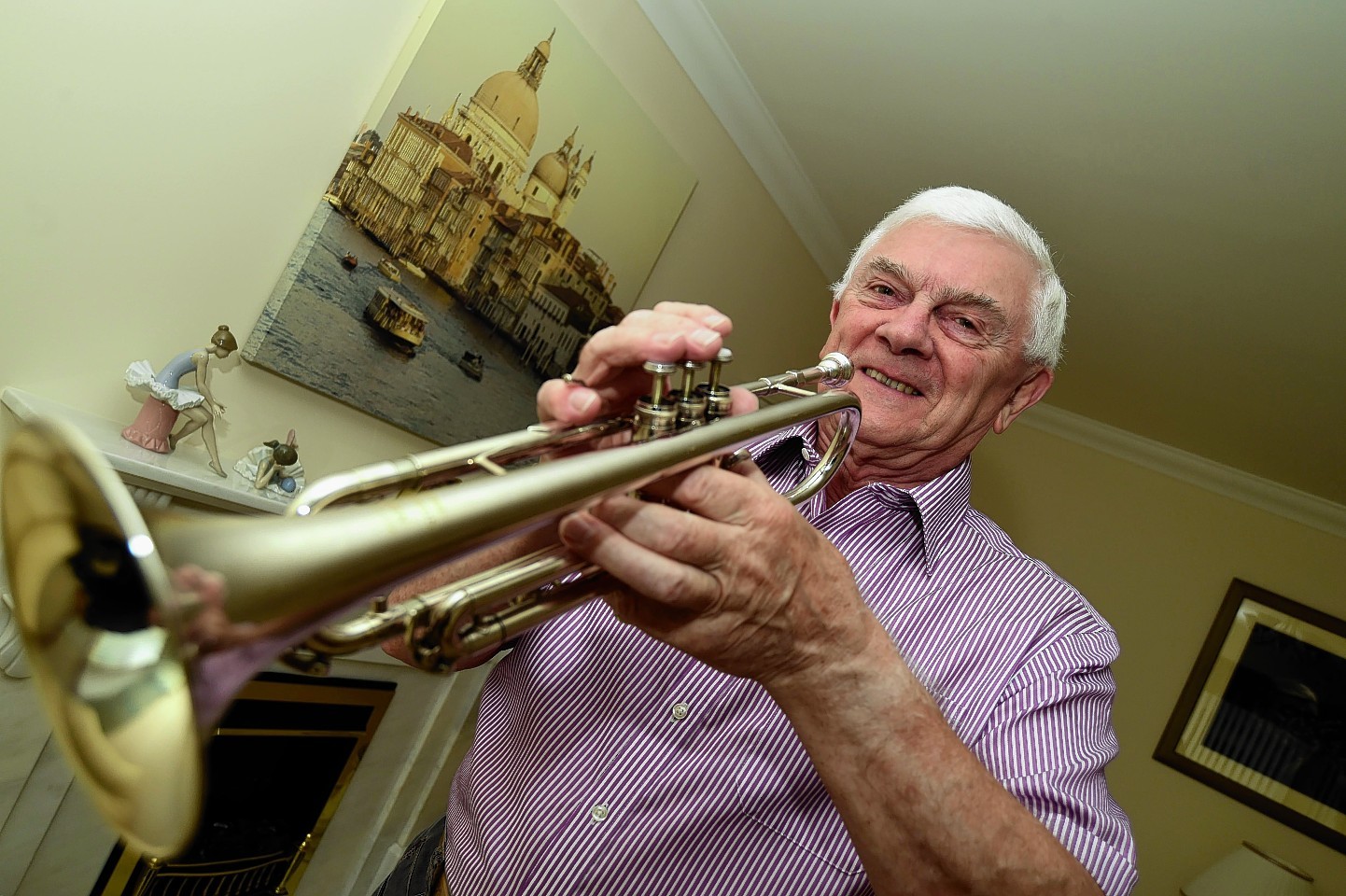 Musical theatre lovers in a north-east town have banded together to resurrect a theatrical society – 20 years after the curtains last came down.
The Fraserburgh Musical Society launched in 1945 and over the course of half a century introduced residents to Gilbert and Sullivan, and Rodgers and Hammerstein.
But following a special performance of World War II evacuees musical East of the Sun in 1995, the society vanished.
Recently on social media local musical theatre enthusiasts have been sharing photographs and programmes from past performances.
Now former members have rallied around to re-launch the popular group, and a meeting will be held in the town's JIC, Albert Street at 7.30pm tonight for anyone interested in getting involved.
Last night convener and jazz trumpeter Norman Robertson said the society now hopes to bring a production to the stage as early as spring next year.
"We have been posting images of programmes and photos from the past on Facebook and the responses have been a joy, with people posting photographs of shows they were in and sharing memories," Mr Robertson said.
"Musical theatre offers super opportunities for people who want to get involved in a great community enterprise.
"There's the variety of stuff that's got to be done before a show and then the thrill of show week itself both for those on-stage and for the folk backstage who make it happen."
Mr Robertson added that although the team have a show in mind for first production, the project will remain top secret for now.
The society originated from the Fraserburgh Civil Defence Choir, and a programme from a performance of Handel's
Messiah in 1944 is pride of place in the collection at an exhibition at the Fraserburgh Heritage Centre