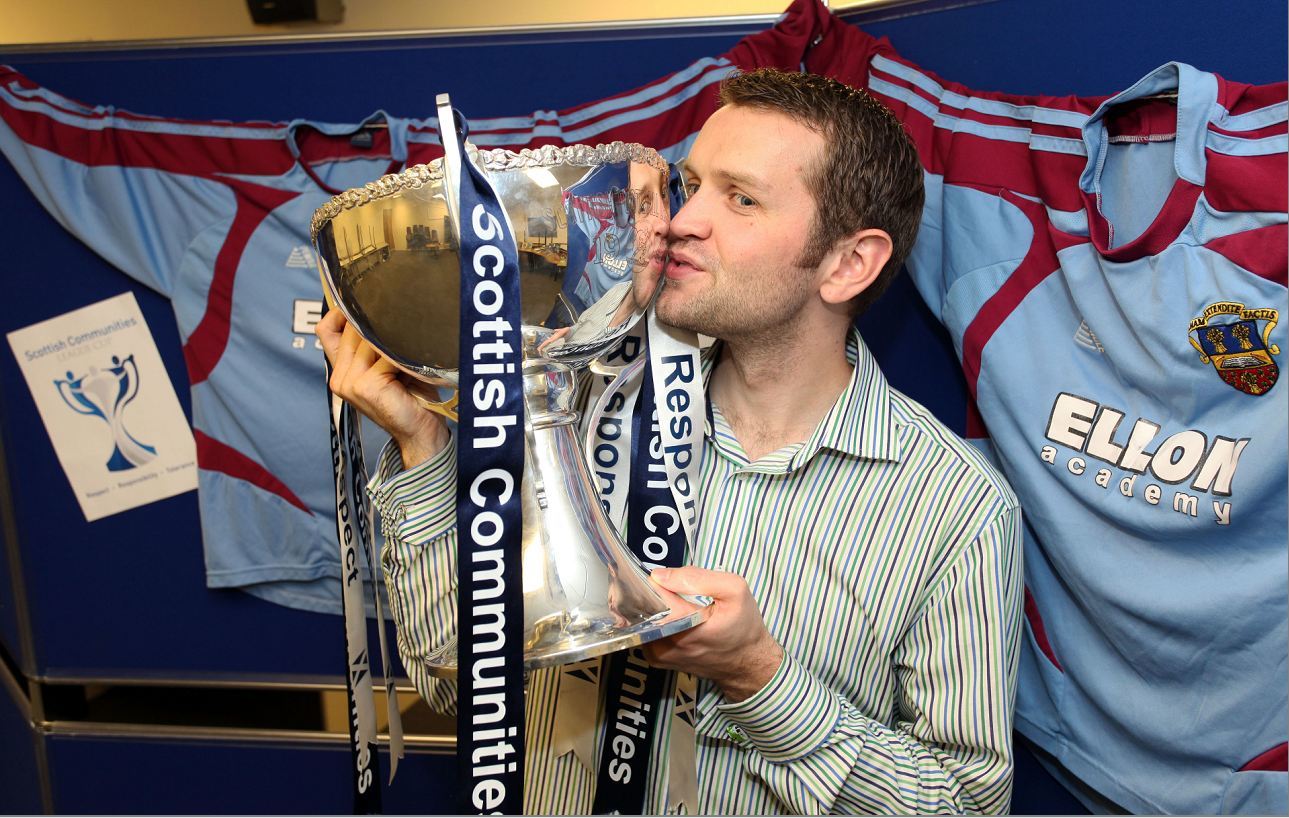 A football coach who was found dead after vanishing from his Aberdeenshire home has been described as inspiration to scores of young players.
Kevin Bartlet was forced to quit playing football when he was a teenager due to a benign tumour on his spine, but pursued his love of the game by coaching youngsters at Ellon Meadows FC.
The 32-year-old was also an IT technician at Ellon Academy, where he was popular with both pupils and staff.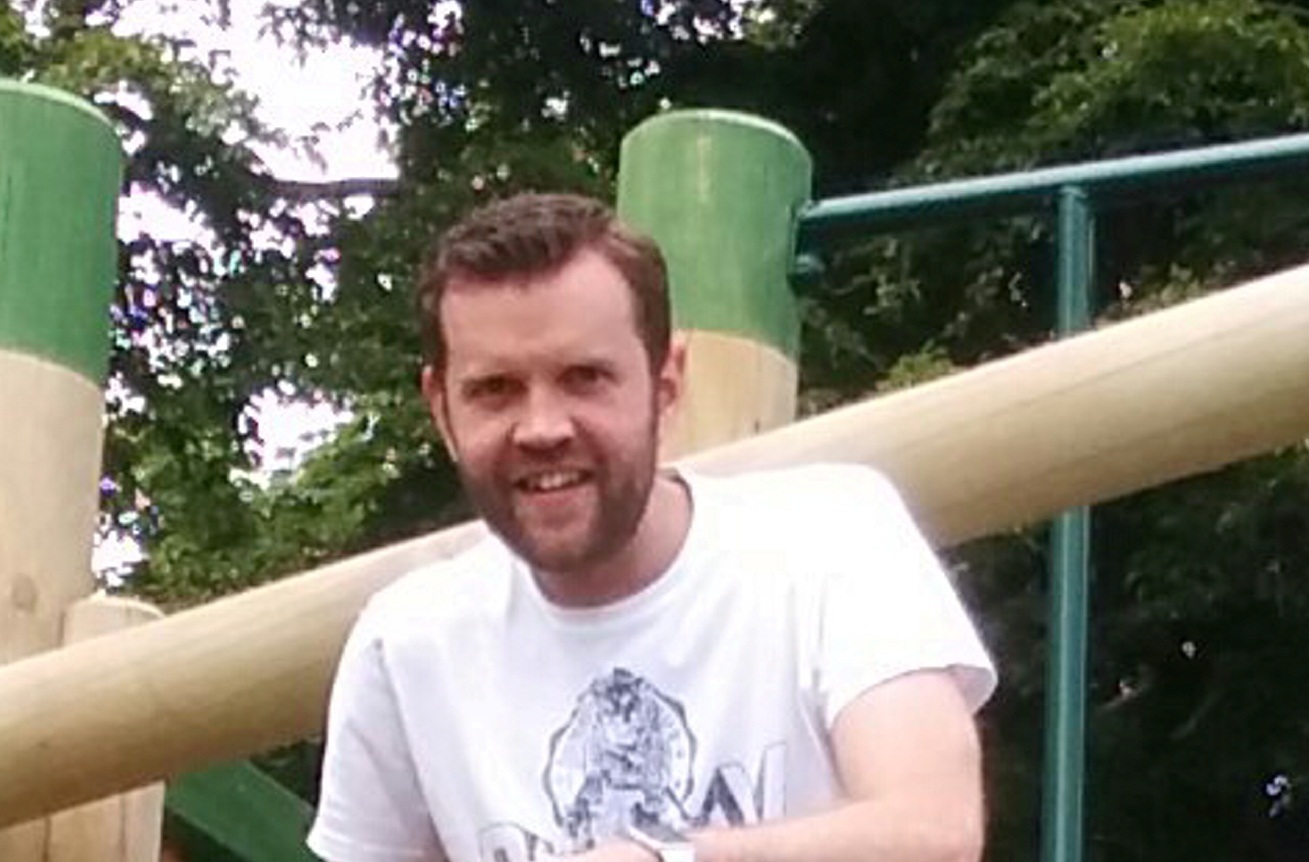 He also coached school's football team – who he had been looking forward to taking on a trip to Valencia next month – and had been president of the Aberdeenshire Secondary Schools Football Association for two years.
Last night Mr Bartlet's mother, Irene, described him as a "decent, hard-working young loon" who would be sorely missed.
A major search was launched for Mr Bartlet after he was last seen in his hometown on Monday.
His body was found in Tyrie, near Fraserburgh, late on Tuesday night. Police have said there were no suspicious circumstances.
Mrs Bartlet, of Tipperty, said there were "no words" to describe the loss of her son.
She said: "He was a coach for the Meadows 14s and he was also involved in the school football team and was due to take them to Valencia next month.
"He didn't lead a very healthy life when he was younger, he had a tumour on his spine when he was 14.
"Then he had metal rods to hold his spine together, which restricted his football playing and he wasn't supposed to play.
"But football had such a hold on him so he did.
"He was always at Pittodrie, just home games, but he was always there. His weekends were just football."
A former Ellon Academy pupil himself, Mr Bartlet was busy throughout the summer preparing for the move to the new community campus.
His mother added: "He was very hard working. Especially with the school opening he had a lot of extra hours to get everything ready but he did it willingly.
"He was a really, decent, hard-working young loon."
He also delighted pupils in 2011, after winning a competition to have the Scottish Communities League Cup for the day – which he took into school to inspire them about sport.
A spokeswoman for Aberdeenshire Council said youngsters at the school were being offered support to come to terms with Mr Bartlet's death.
She said: "This news has come as a great shock to us and particularly to Kevin's colleagues.
"We are providing support to staff and pupils at Ellon Academy Community Campus, and our sympathies are with Kevin's family at this difficult time."
A spokesman on behalf of the Aberdeenshire Secondary Schools Football Association said: "Kevin was our president for the last two years and has always been a great support of school football in Aberdeenshire.
"He was really dedicated and hardworking, and put a lot of time into the association.
"We're very sad to hear what has happened and he will be sorely missed."
Colin Grant, president of Ellon Meadows FC, also paid tribute to the popular coach, and said: "Kevin had been involved in coaching with Ellon Meadows FC for a number of years and was the head coach of the under 14s team.
"He was very well liked and respected by the players he coached and also by the other coaches at the various age groups within Ellon Meadows FC.
"Our thoughts and prayers are with his family and friends at this sad time."
As news of his death spread online yesterday, tributes also poured in from friends, colleagues and former pupils.
Carole Stewart said: "So, so sad – Kevin was a lovely guy, always full of fun at work. RIP Kevin – thoughts are with his family at this terrible time."
Sophie Alexandria Robb posted: "Such a massive loss, thoughts are with you all at this time. Everyone at Ellon Academy will also be absolutely devastated. Rest in peace Mr B. xx"
Support: Where to find help
Breathing Space 0800 83 85 87
Samaritans 08457 909090