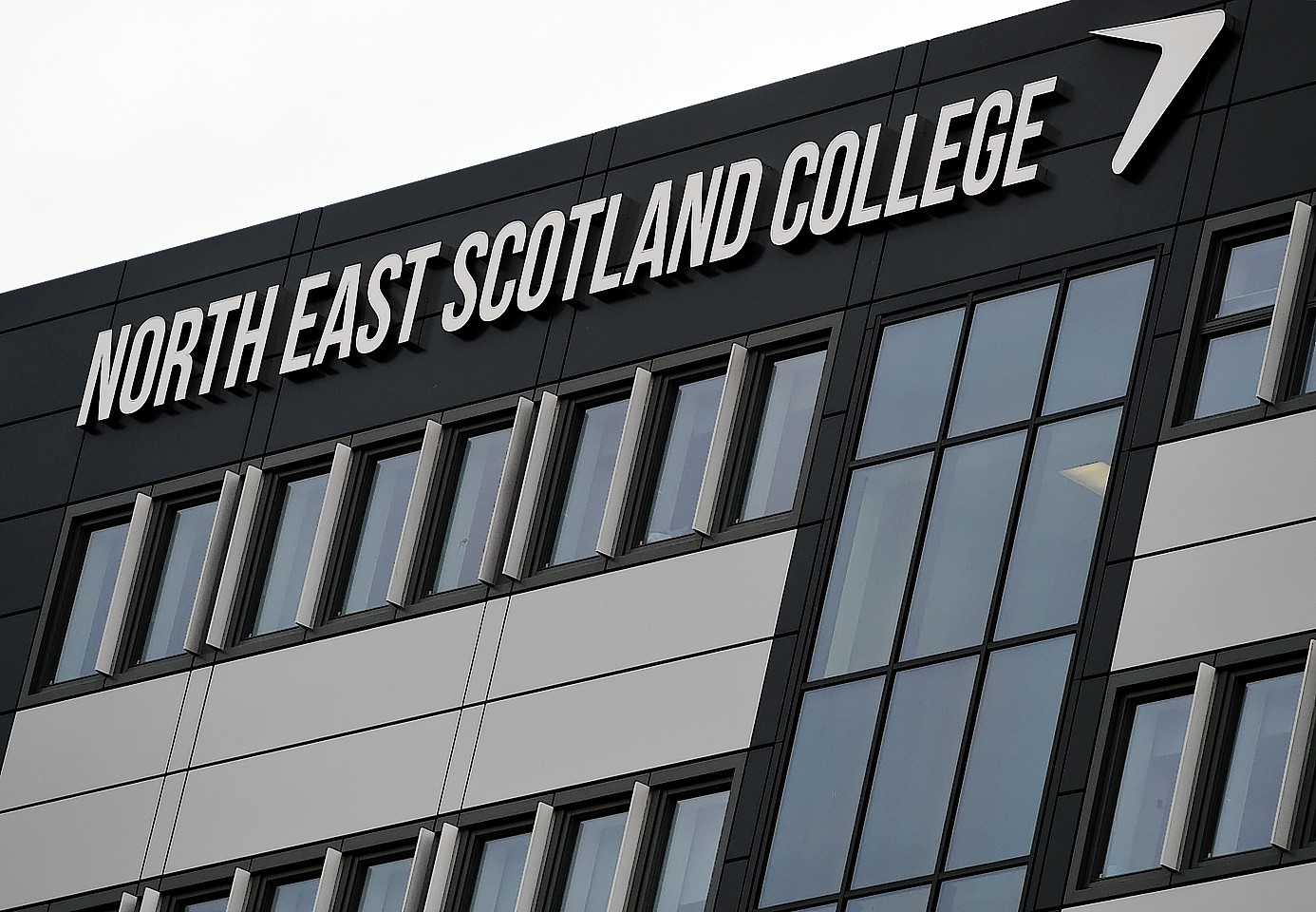 Dozens of north-east students will celebrate the culmination of years of hard work today when they graduate in Fraserburgh.
The annual ceremony will take place in the North East Scotland College (NESCol) campus in the town.
Graduates and guests will hear from principal Rob Warren as well as businessman Gregor Mackintosh, founder of the rape seed oil producers Mackintosh of Glendaveny.
The award-winning entrepreneur had the idea of producing extra virgin cold pressed rape seed oil during his honours dissertation, and following his graduation managed to turn it into a reality thanks to support from the Prince's Scottish Youth Business Trust.
College principal Mr Warren said: "Demand for our courses is high – this year we recruited over 6,700 full-time students, the highest number yet.
"But we are not complacent. We know that it is only by remaining focused on doing the best we can for our students that the college will continue to thrive."
Today's graduates are from the schools of creative industries, computing and business enterprise and engineering, science and technology.
This morning's hour-long graduation ceremony at the Henderson Road campus will commence at 10.30am.