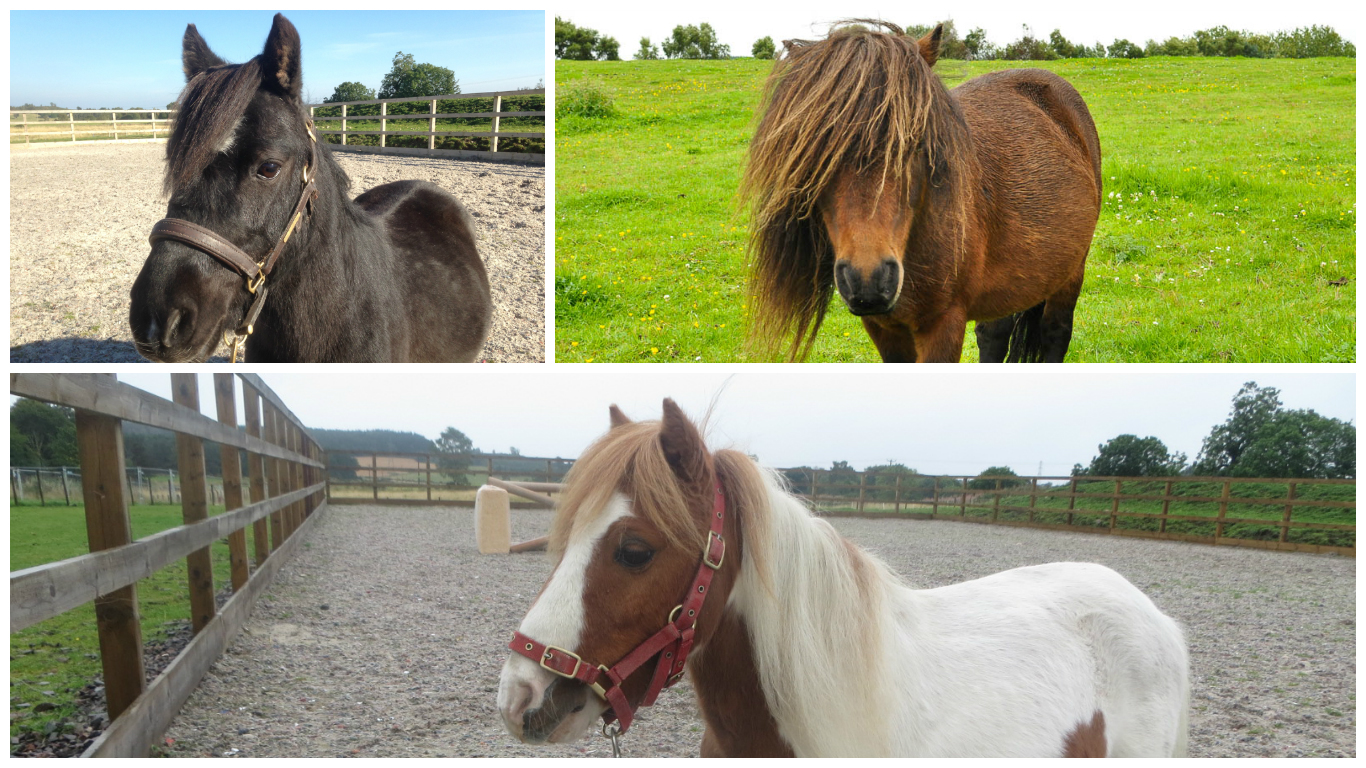 The last three ponies of a herd abandoned when their owner emigrated abroad are still looking for a new home.
The herd of 27 Shetland ponies was taken in by the Scottish SPCA in January after a court case against their former owner, who left them in a field and moved abroad.
Now all but three have found new homes, and staff at the Drumoak centre are appealing for equine enthusiasts to consider taking them in .
Stallions Snip, Teddy and Peanut can be visited at the centre, which was inundated with callers and visitors when the herd first came in.
Centre manager Graeme Innes said: "With all the hype that was involved with our Shetlands, everyone presumes they are all rehomed now, but we still have three lonely boys in our care who need homes.
"All three boys can be walked around in a head collar and lead rope.
"We're sure they have forever homes out there that are just waiting to shower these boys with love and attention. If anyone is interested in our Shetlands we would be delighted to hear from them."
Anyone interested in the ponies can contact the centre on 0300 999999.