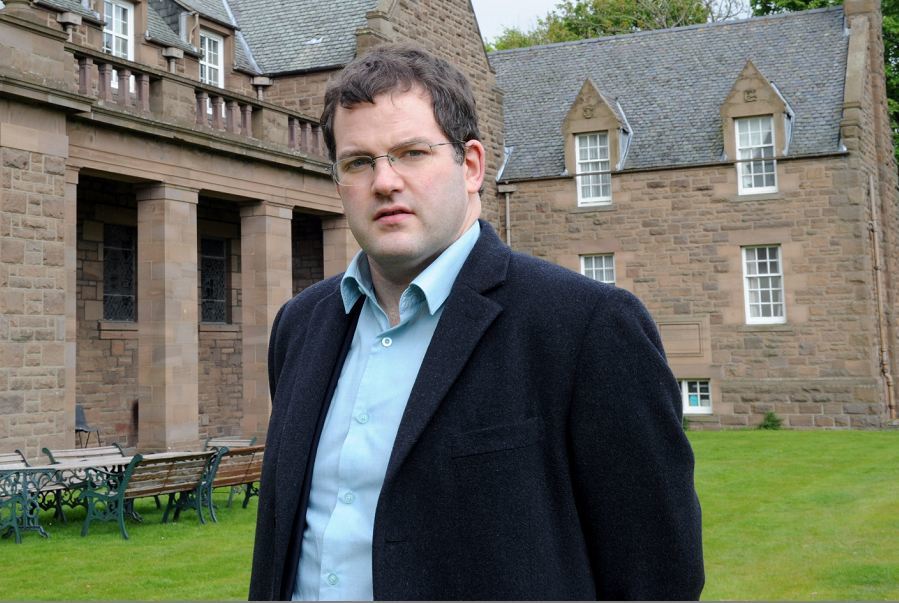 Aberdeen City Council is being urged to ensure there are no more delays on a £300,000 sports facility project.
The local authority was initially awarded funding for a 3G football pitch, in Dyce, back in December 2013 but work on the project has yet to start.
Now the council has announced it hopes to begin construction next month, with the pitch scheduled to be finished by the end of February.
And last night Aberdeen Donside MSP Mark McDonald called for the council to ensure the pitch is completed within the new timescale.
Mr McDonald has pointed to the example of nearby Stonehaven where a similar facility was opened in September.
He said: "It is essential that there is an explicit guarantee that there will be no further slippage on the revised schedule which is already a year later than the initial deadline, and in their most recent correspondence they have identified that they haven't confirmed a funding extension.
"Any consultation that is required really ought to have been done before now, but if there is further consultation it must be done swiftly to enable the work to get started and the pitch to be delivered by next February. There are question marks over how much of an interest the administration councillors are taking in ensuring this project is delivered.
"While the residents of Stonehaven are now already playing on their new pitch, Dyce residents haven't even seen construction commence on theirs. I remain confident that the pitch will deliver benefits to the community, but the continued delays are a concern and this must be addressed."
The pitch is being funded through the Scottish Government's Cashback for Communities programme.
The city council's finance convener Willie Young has underlined the authority's commitment to providing modern sports facilities throughout the Granite City.
Mr Young said last night: "What you can see with this council is we recognise the need for more and more 3G pitches.
"We are building one in Northfield, we will start one in Cove, and we have the Dyce facility.
"We understand there has been a delay but we're confident this project will now be finished in February 2016."