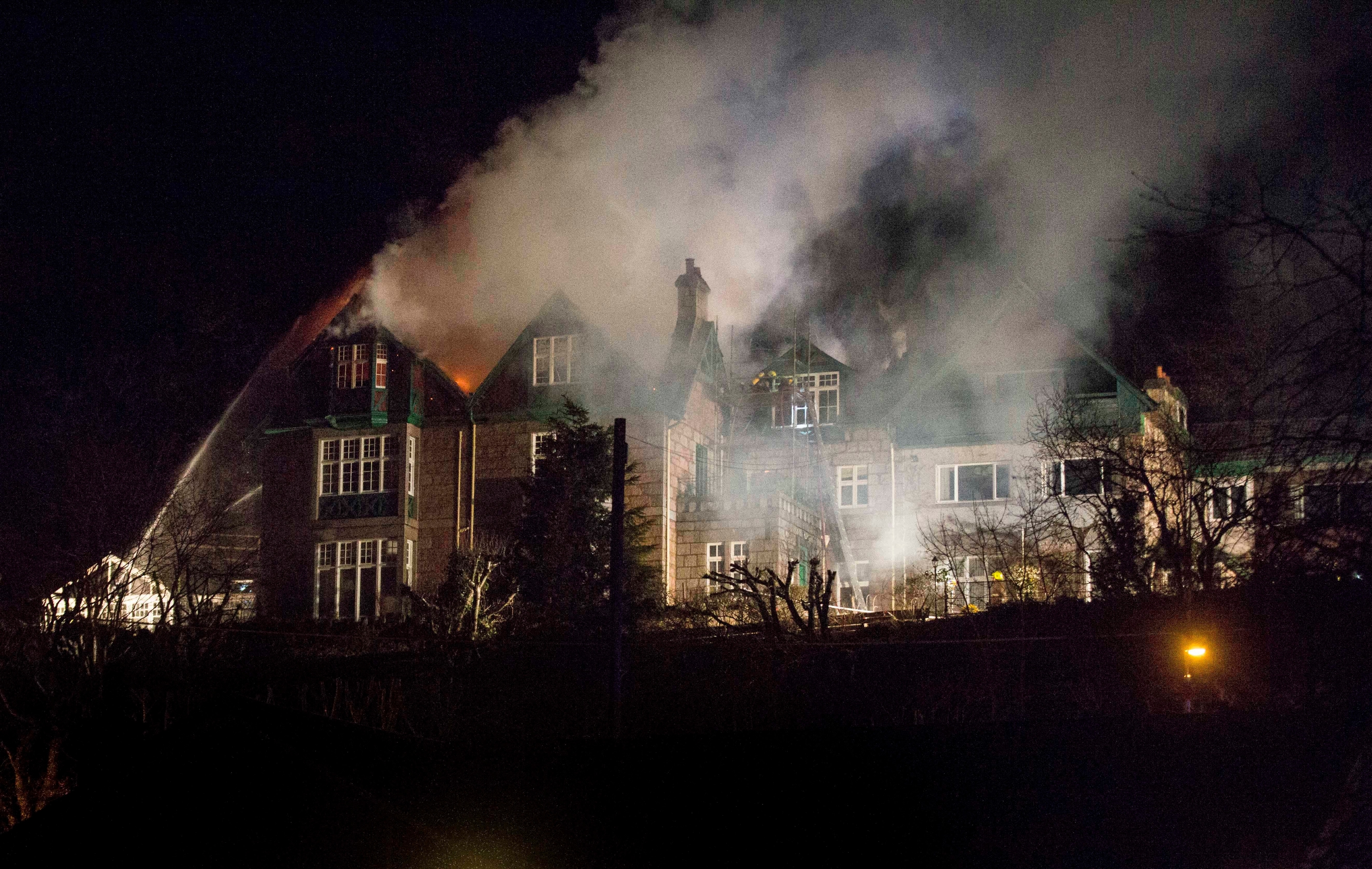 An Aberdeenshire hotel destroyed during in a fire earlier this year could be reopened by spring.
The 127-year-old Darroch Learg Hotel in Ballater was burnt to the ground on February 20, despite the efforts of the 60 firefighters sent in to tackle the blaze.
The flames broke out on the second floor of the B-listed building and quickly spread through to its roof.
Firefighters battled overnight to save the building, which is owned by locals Nigel and Fiona Franks.
The couple were hit by a second blow just months later when Ballater's old Royal Station was also lost to a fire, taking with it another of their businesses – the Station Restaurant.
However, they vowed to rebuild the hotel and now a huge canopy complete with scaffolding has been constructed around it as the rebuilding gets underway.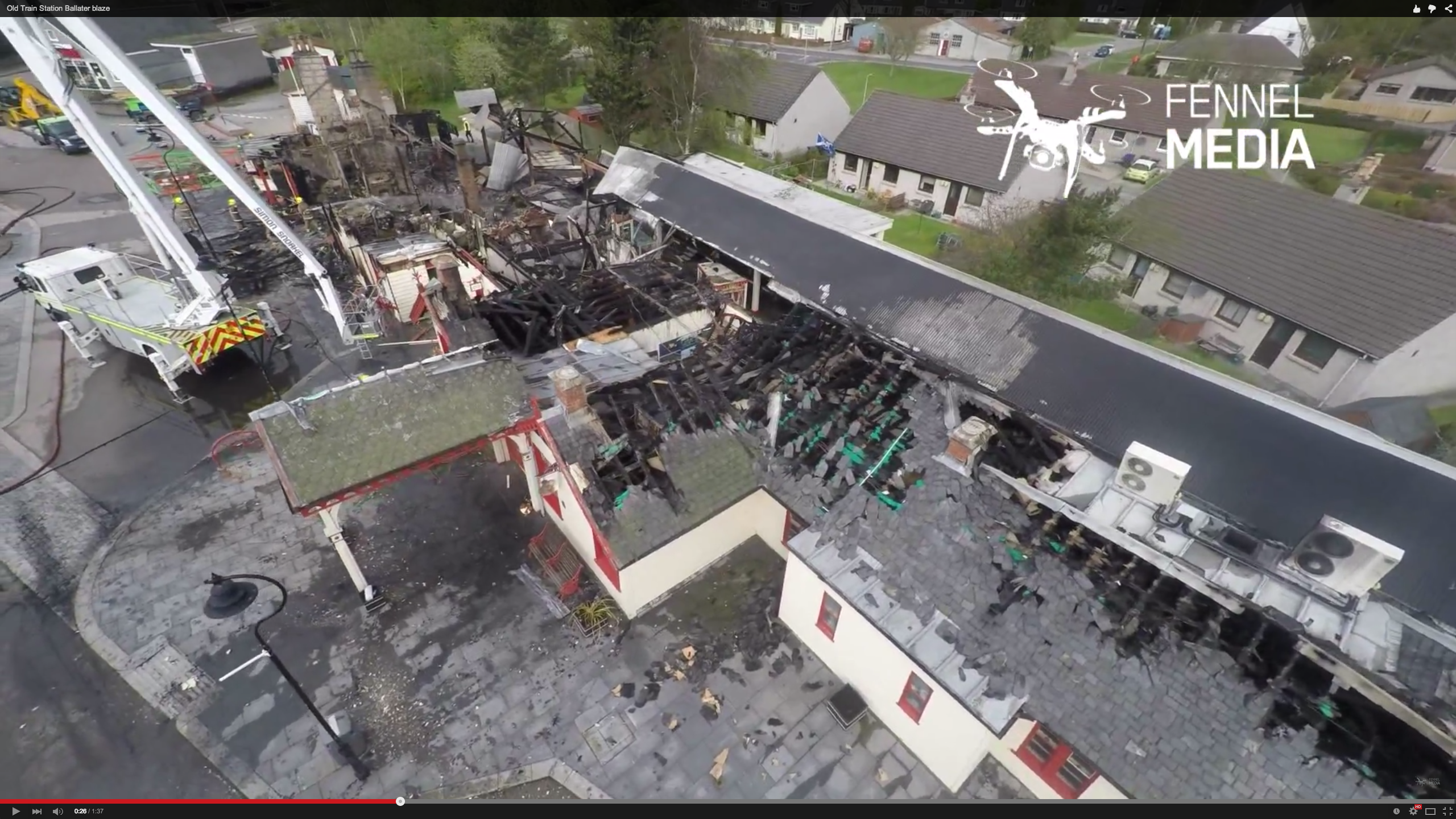 And the hotel could be reopened as early as March.
Clearance work within the Darroch Learg was completed in late-August and recent pictures taken within the building show rooms taking shape and new roof beams in place.
Ballater councillor Katrina Farquhar said: "Things are progressing well, the aim is still to reopen and get it up and running in March. That would be really good for the village and the staff.
"The Darroch Learg's restaurant was the only high-class restaurant really in Ballater. That is really missed. Even the accommodation is missed. It must have been absolutely gutting for them to lose them both."
Fellow councillor Geva Blackett said it would be "fantastic" to have the Darroch Learg – which sits overlooking Ballater – back in business.
She added: "The Darroch Learg is an iconic hotel and its loss has been felt far and wide. That it will be up and running again early next year is fantastic for visitors, locals and the areas businesses alike."
Nobody was inside the B-listed, family-run three-star hotel – which had been undergoing a refurbishment at the time – when the fire started.
Mr and Mrs Franks, whose family have run the business for more than 50 years, could not be reached for comment.