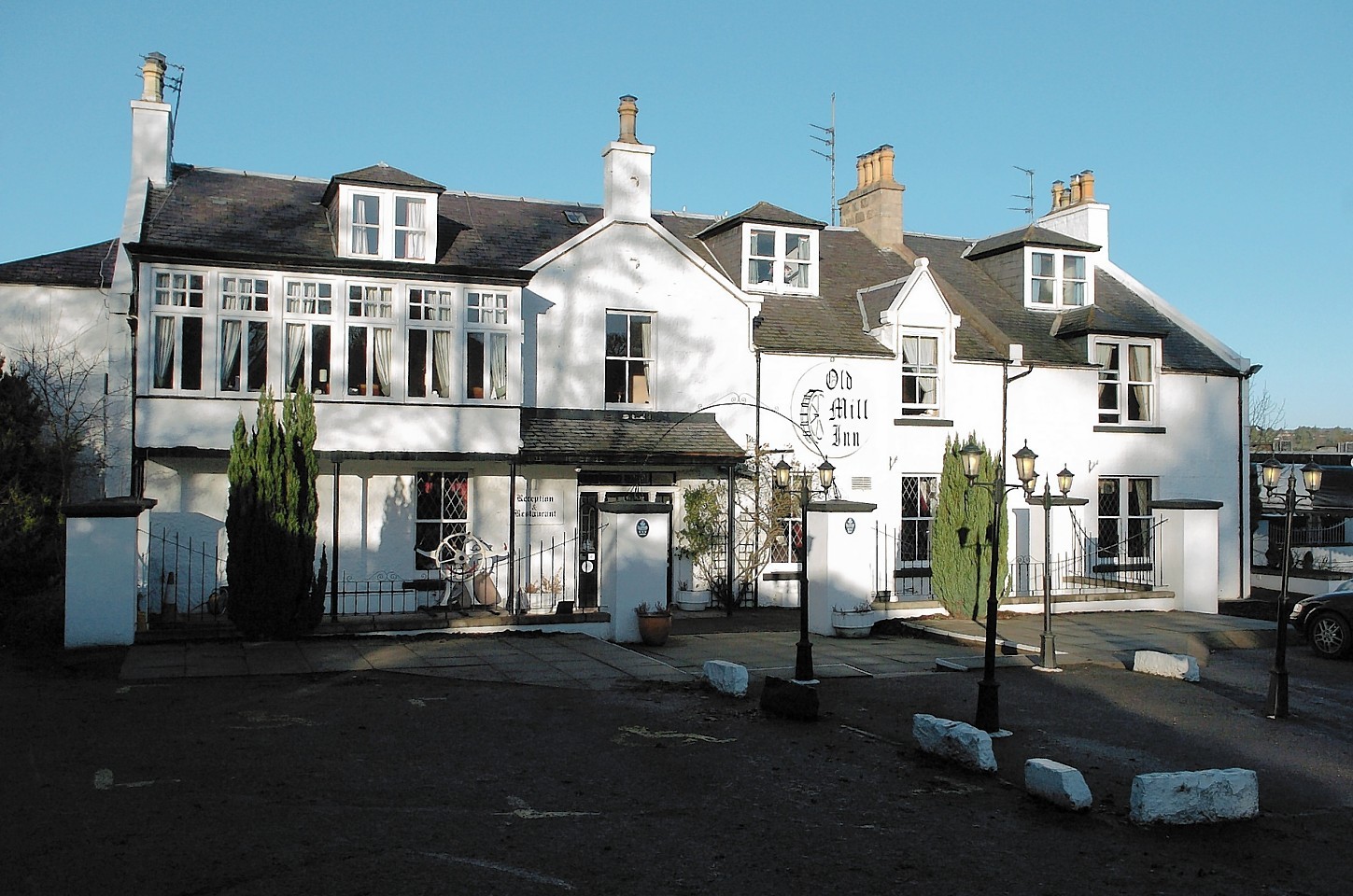 A Formula One racing star is behind fresh plans to create accommodation for Aberdeen bypass workers on the outskirts of the city.
Scots driving ace David Coulthard's firm Snoozebox has lodged plans for 76 accommodation units on the doorstep of the Old Mill Inn, at Kirkton of Maryculter.
It comes just months after plans to turn the beloved 19th century pub into workers accommodation for Aberdeen Western Peripheral Route (AWPR) contractors were withdrawn by Digs2Go.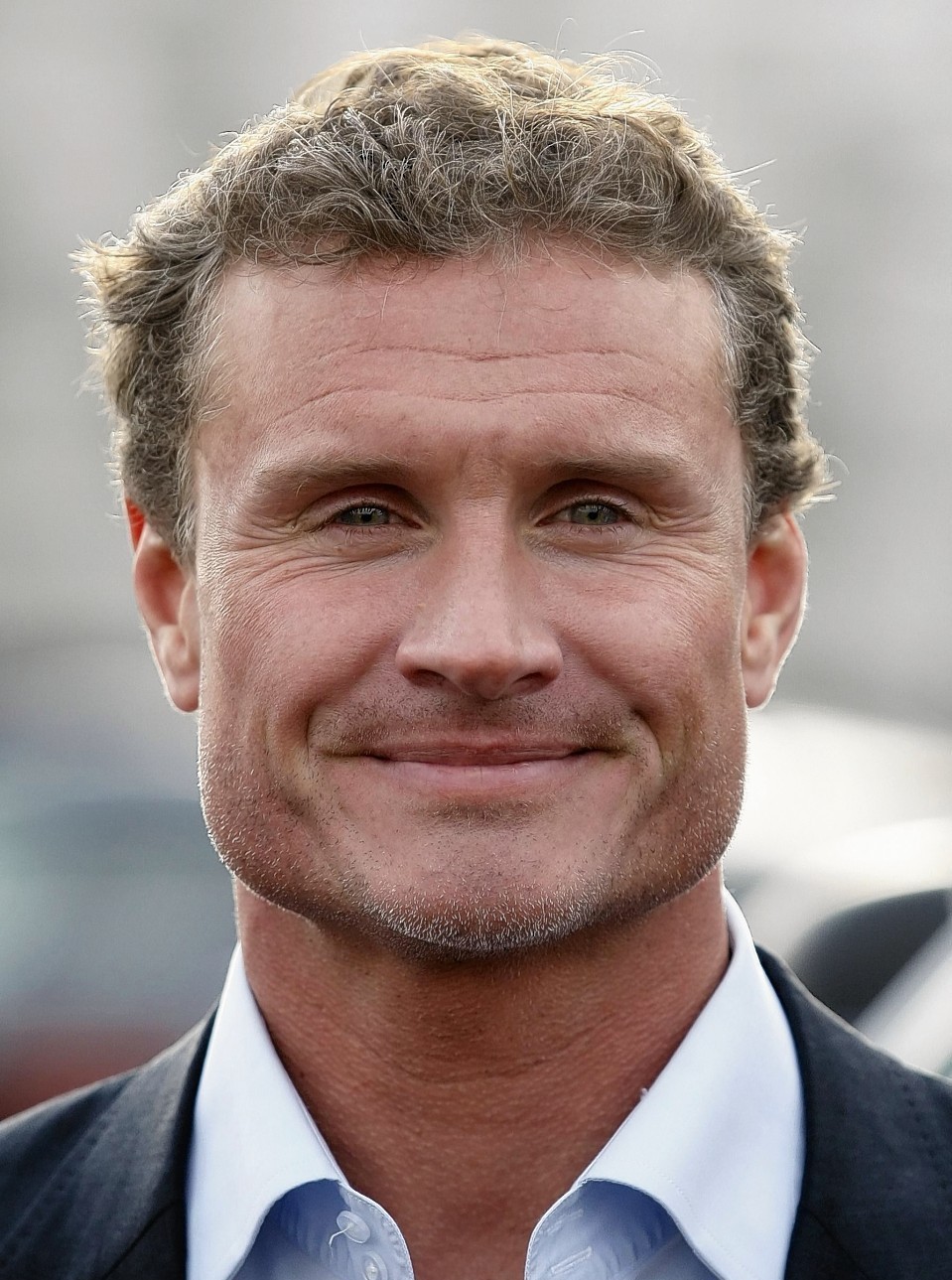 Locals had protested that the 264 accommodation units and accompanying car park was too large, and would overwhelm the local roads.
The Old Mill Inn itself was closed last year to make way for the "worker's hotel" development but to the delight of residents reopened in August.
And now Snoozebox – which provides portable hotel accommodation for major events and festivals across the UK and Europe – has applied to Aberdeenshire Council for a maximum five year stay in Deeside.
Spokesman for the company, Ian O'Doherty, said the units could be set up as early as next year but may only be in place for two or three years, depending on the progress of the AWPR.
He said: "We have got a application in for a 76-bedroom hotel at the Old Mill Inn. We are working with the owners of that site and the plan is, if you look at plans for the AWPR and the amount of workers coming in there, we are looking at getting in long-term accommodation – which is actually not very long-term, it might only be two to three years.
"They get assembled but if after two years we would look to remove the hotel, you don't get left with it. We can get on site quite quickly.
"We think there is an opportunity there, we think it is under-served."
He added the company would be seeking to employ locals to help run the site if given permission.
Last night Maryculter residents discussed the proposals at the North Kincardine Rural Community Council meeting.
The pods would be constructed at the entrance to the Old Mill Inn and operate from a central "mothership" where water, electricity and wi-fi is distributed from.