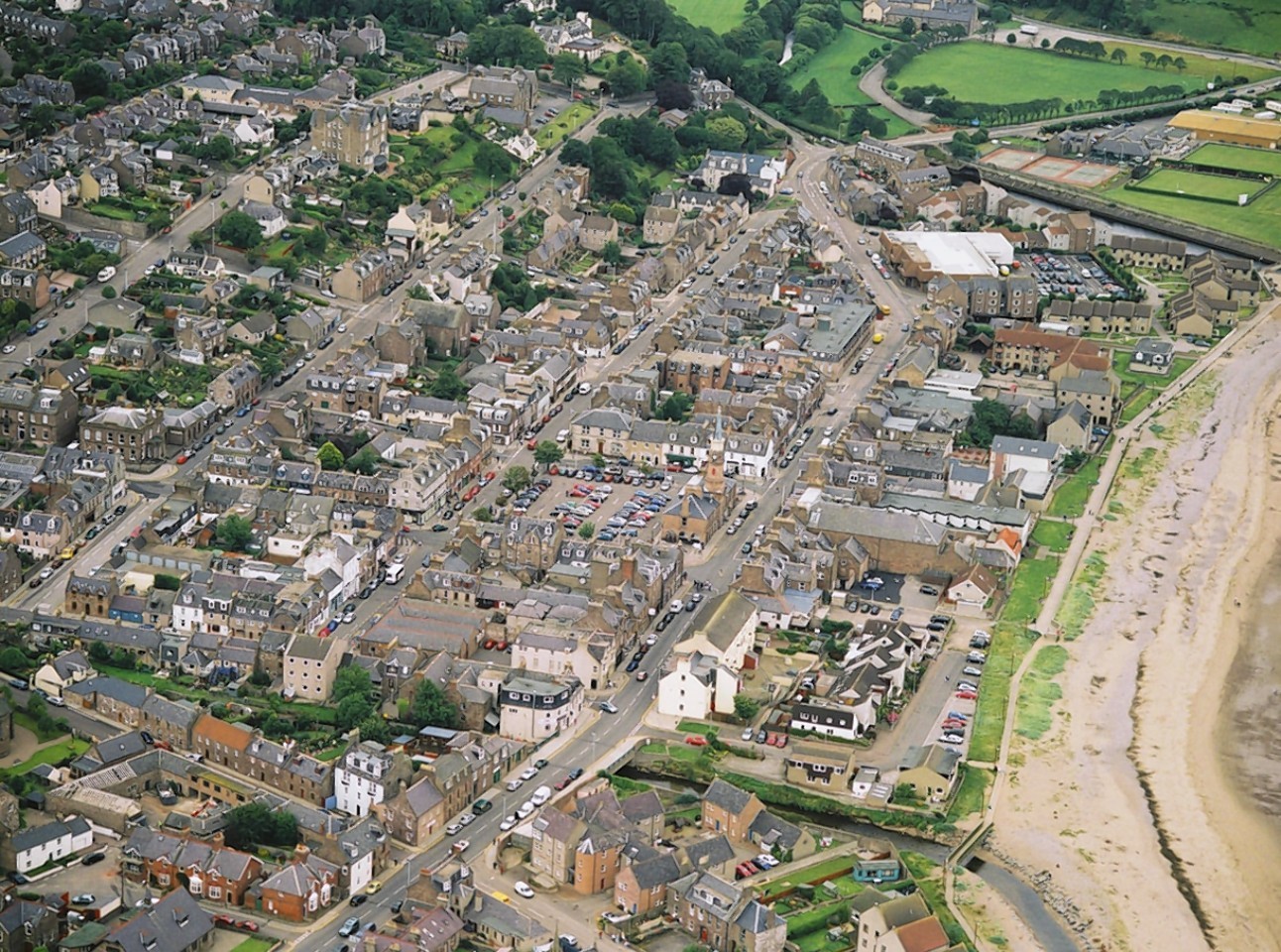 Four life-saving defibrillators donated to Stonehaven six months ago have not yet been installed – due to a dispute between the community council and local authority.
The machines were donated to Stonehaven and District Community Council by John Trudgill in May, after his brother Peter was swept to his death by a huge wave last year.
The group had hoped to get the public access defibrillators set up on a number of council properties – including Mackie Academy and the Stonehaven Leisure Centre.
But a disagreement between the group and the council means the heart-start machines could now go in the Co-operative on David Street, the town's RNLI station, the wall outside the Stonehaven Unionist Club in Market Square and an undecided fourth location.
The group was not willing to agree to several conditions set out in a memorandum of understanding drafted by the council – resulting in the delay.
Last night the community council's vice-chairman Phil Mills-Bishop claimed the bureaucracy of the discussions meant the life-saving machines had been gathering dust for months.
He said: "We would have had them out and publicly available within a matter of weeks. The Scottish Ambulance Service has agreed to do limited maintenance on them. This is silly, we were taking time to speak to senior managers about who would change the battery in five years time.
"I hope the council realise they have been awkward. I accept we have to have some sort of understanding with them.
"I think the community council would be prepared to sign a memorandum of understanding with them as long as the terms of them are not onerous on us. These things help save lives."
Mr Mills-Bishop said the unionist club, the Co-op and RNLI had agreed to house the machines "without bating a breath".
But an Aberdeenshire Council spokeswoman said: "The council has agreed to help facilitate where possible the installation of some of the public access defibrillators being provided by the community group on the outside of council properties.
"This would be subject to any required permissions, such as planning consent, which would need to be obtained by the group."
Paramedic Peter Trudgill died after a huge wave swept him off the harbour side in Stonehaven as he enjoyed a walk with his family.
His brother went on to raise £6,500 in his memory, which was donated to the RNLI and also secured the defibrillators through Baker Hughes.
The installation of four life-saving machines across one of Aberdeenshire's biggest towns have been put on hold after negotiations between the local authority and a community group stalled.