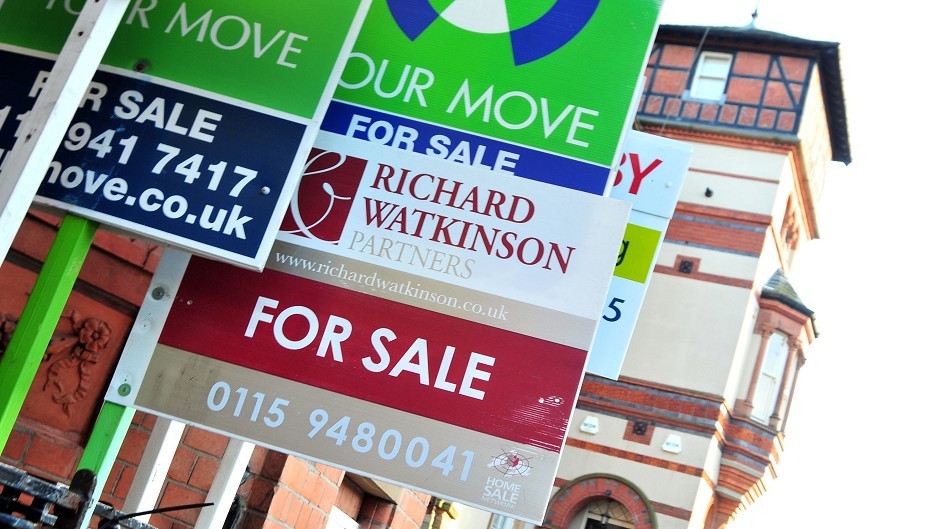 House prices in Aberdeenshire have plummeted the most in Scotland over the last 12 months, new figures have revealed.
Property experts last night blamed the oil and gas downturn on the falling property values and sales across the north-east, but insisted the market was not as "gloomy" as people may fear.
Across Scotland, sellers cashed in on 28,019 properties – the highest volume of sales for any quarter since the beginning of 2008.
But according to the Registers of Scotland's quarterly statistics, Aberdeenshire's sales dwindled by 13.5% between July and September, to just 1,437 homes being sold.
And the value of properties dropped by 16.6% during the same period compared to last year, with around £323million in sales.
But last night a leading property company said the picture in the region was not as grim as it appeared.
Bob Fraser, senior partner at Aberdein Considine, said the top end of the market in the north-east had been slower – due to falling oil prices and changes in the property tax system for householders at the higher end of the income scale.
Mr Fraser said: "The new Scottish Land and Building Transaction Tax was introduced in April, which increased the tax burden for those buying more expensive homes. As a consequence, those buying in that range did so in the first three months of the year.
"A lot of those homes are in Royal Deeside and other exclusive parts of Aberdeenshire, so we were expecting the sale volume figures to reflect this."
The only areas in the north of Scotland to record falling prices were Aberdeen and Aberdeenshire, where the average cost dropped by 2.2% and 3.5% respectively.
In Moray, the average price increased by 1%.
Elsewhere, the average property price in Shetland jumped by 18.4% when compared with the same period last year.
The Western Isles and Orkney also experienced increases of 8.3% and 4% respectively.
Meanwhile the average price in the Highlands rose by 2.5%.
Mr Fraser added: "The drop in oil price has also affected the market to a degree, both in terms of confidence and volume of buyers.
"However, anything around or below £300,000 is still doing well in Aberdeen. And places like Ellon and Peterhead have had a very busy year – so it is not as gloomy as some fear.
"It's also worth noting that the slight decline in prices comes after years of growth in the region. The average home in Aberdeenshire is still worth nearly £100,000 more than it was a decade ago in 2015."