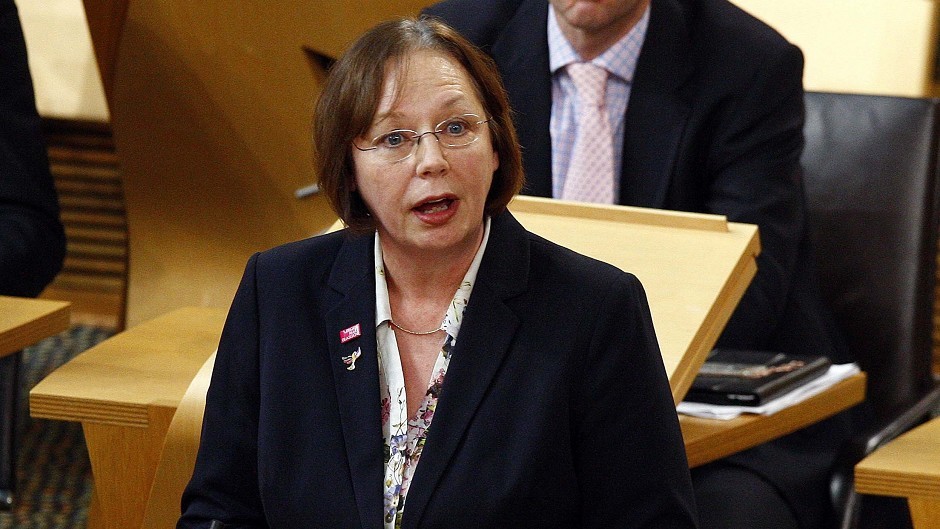 The merger of two north-east policing divisions could damage crime fighting in the area, leading politicians have warned.
Officers in Aberdeen City will join with counterparts in Aberdeenshire and Moray as a single force by the beginning of next year.
Police Scotland have insisted the move will provide a more "flexible approach" to crime fighting.
But local politicians have warned the move could damage efforts to combat criminals and maintain ailing morale among officers.
Local MSP Alison McInnes said: "The SNP's centralisation agenda has seen local police officers and staff put under enormous pressure.
"The recent force-wide staff survey established that morale is at rock bottom. Local partners have been frustrated by a lack of consultation on the roll-out of nationwide policies such as stop and search and armed police.
"It is hard to see how further centralisation can answer these problems and strengthen local policing.
"Aberdeen city, Aberdeenshire and Moray have very different policing requirements."
Douglas Ross, Scottish Conservative Councillor for Fochabers Lhanbryde, agreed.
He said: "My greatest worry is a diminution of the focus on local policing in Moray.
"We have to ensure that our voice is heard and heard loudly but I think that could be more difficult given we are further away from the divisional base."
Councillor Martin Greig added: "The costs of police centralisation will have been extensive and has not been released. The public have a right to know the reasons for this merger.
"It is completely unacceptable to simply issue generalities and bland reassurances. There is a worrying lack of transparency about this decision."
Assistant Chief Constable Derek Robertson, who is in charge of Local Policing in the North, said: "We believe the creation of a single division will mean that a more flexible approach to the deployment of officers and will enhance our capability at an operational level, enabling us to strengthen the local policing we provide to communities across the north-east.
"Over the last few years there has been a close co-operation between both divisions and their Commanders in order to deliver the most efficient use of resources.
"Already there are some services which are being shared and we believe that the new division will enable even greater co-operation and better serve our communities in Aberdeen and Aberdeenshire and Moray."