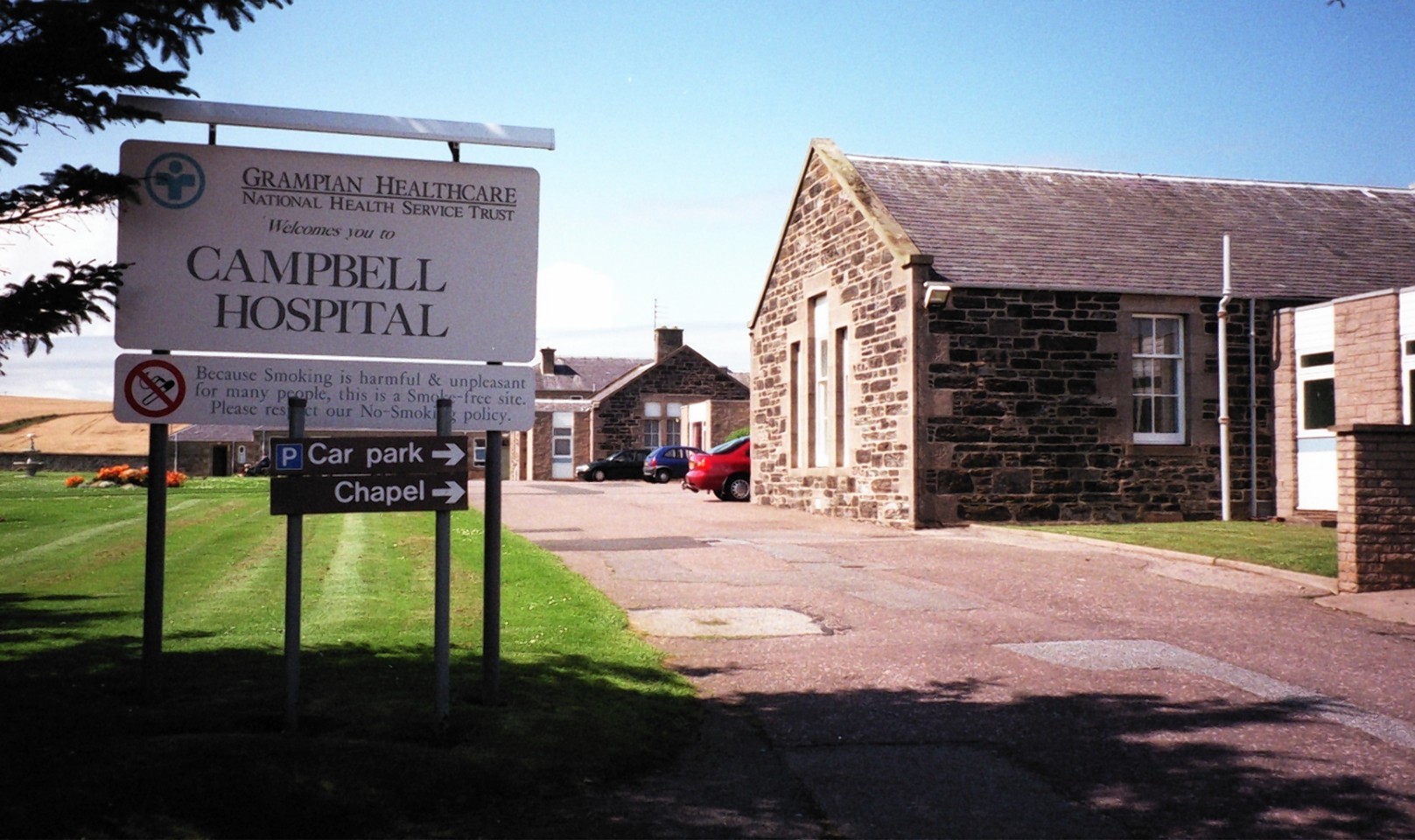 Councillors have backed plans to convert a former north-east hospital into 22-homes – despite concerns about a lack of jobs in the area.
Property firm Fleet Investments had tabled proposals for the housing scheme at the site of the old Campbell Hospital in Portsoy.
Local authority planners backed the project at the Banff and Buchan Area Committee meeting yesterday, with conditions attached.
But one councillor raised concerns about the make up of the development.
Portsoy resident and SNP councillor Ian Gray said the land at Park Crescent had provided jobs under the guise of the Edwardian hospital for 100 years, and that the new scheme should also provide employment.
He said: "Portsoy was labelled as the most deprived area in Aberdeenshire last year, with zero-hour contracts, low wages and a lack of jobs.
"People can't get decent jobs and raise the level of deprivation."
He added that the site had been earmarked for housing and employment land, and that it was "wrong" to only build houses at Park Crescent.
But despite his protestations, the housing development was approved by a majority vote.
Planning officer Jim Martin said that under planning policy, the developer was entitled to choose to build only houses on the land.
Committee chairman and fellow SNP councillor John Cox moved to grant planning permission for the 22 homes, with conditions attached.
Mr Cox said: "There is merit in what Councillor Gray said, but there needs to be settlement growth.
"Based on the local economy and the investment in the medical centre, I would go with the officers recommendations."
As part of the conditions of the permission, a contract will now need to be struck with the developer to help fund an extension to the local health centre before construction begins.
Other conditions to be imposed include surveying the site for contamination, agreeing landscaping designs before work begins and providing details about the energy efficiency of the homes.
In a formal design statement sent to the local authority, the developer's agent, Ken Mathieson Architectural Design, said: "The development provides a variety of affordable, energy efficient houses in an attractive environment close to and well linked to local services."