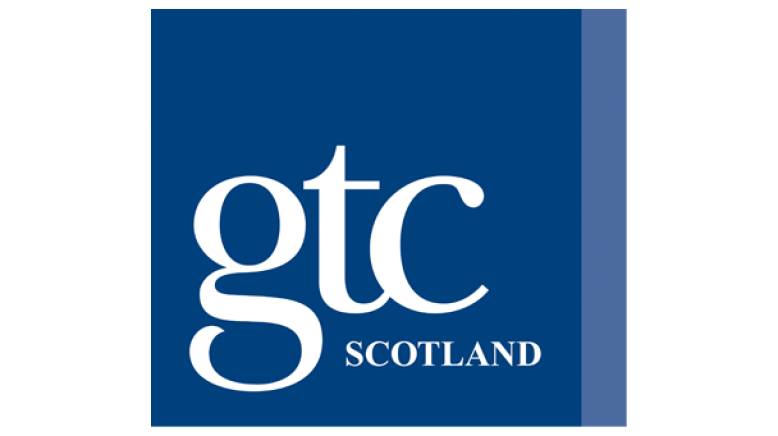 A north-east headteacher is in hot water after a row over a Facebook post spun out of control.
Elizabeth Manley, who was employed by Aberdeenshire Council, has been accused of "intimidating and threatening" the mother of one of her pupils who posted a comment online.
The mother, who has not been named, claims she was shouted at by the headteacher after revealing her frustrations with the school on her private social media page.
After a complaint was made, Mrs Manley was called up to a hearing with the General Teaching Council for Scotland (GTCS) where she faces two charges.
The charges read that on 30th August 2013 she did "stand and talk over the parents of pupils who attended School A and intimidate her when she tried to speak."
Mrs Manley "also allegedly made said parent feel threatened by her attitude towards her and her children."
The charge reads that on a later date, 2nd December 2013, she "telephoned the home of a parent of pupils who attended School A and spoke to her in an aggressive and threatening manner."
It was revealed that mother-of-six wrote "Misunderstanding my arse. The gloves are off" on her Facebook page after being told by Mrs Manley that one of her children's school records had gone missing.
During a meeting held with the headteacher, Mrs Manley allegedly mentioned the social media post and then "lost control of the situation"
The parent said: "Mrs Manley became very aggressive when I tried to explain. She stood up over me and began shouting that I had brought the school into disrepute. I felt intimidated, threatened and vulnerable.
"I began to cry because she kept raising her voice when I had my two youngest kids with me.
"She then took my 18-month-old off me and gave me a tissue but I didn't want any of my children near her.
"She had lost control of the situation with the way she was shouting."
The parent also claimed that the headteacher contacted her at home on another occasion, shouting in a "threatening manner".
She revealed she has since removed her children from the school as a result of the "unacceptable behaviour" of the headteacher.
Whilst giving her own evidence, Mrs Manley denied the charges and said: "My intention was always to resolve any problems with the complainant. It was never my intention to intimidate or threaten.
"I contacted the legal team at the council about the Facebook posts in question and they advised me to meet with the lady in person to discuss them.
"I showed her the letter from the council and explained that what she posted could be seen as defamatory.
"I did not get angry and did not stand over her, I simply stood up to get her tissues because her response was to get annoyed and then begin crying uncontrollably.
"I had never seen crying like this before in my life. I was sympathetic with her and gave her full support when she was upset."
The hearing will continue at a later date.