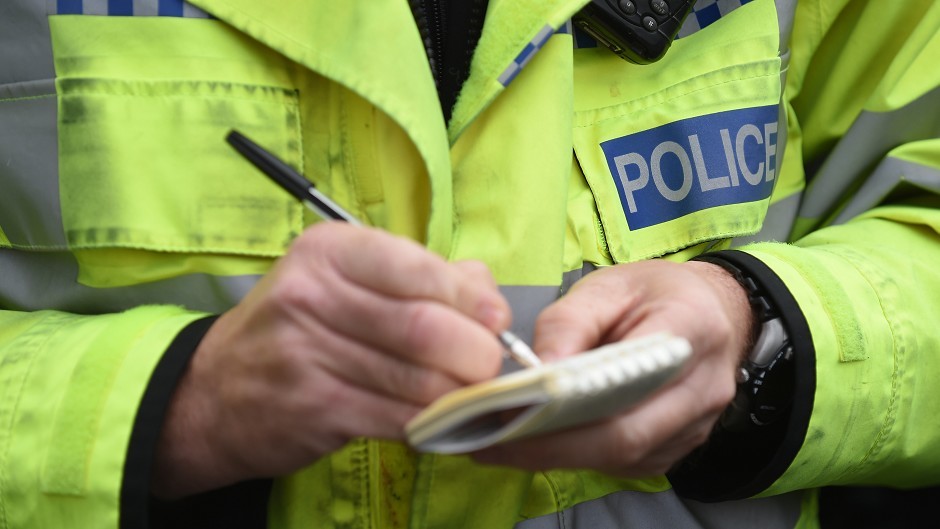 People with warrants outstanding are being urged to come forward to avoid jail ahead of a day of action by police.
Officers in Banff and Macduff will target a number of individuals who are wanted on warrants for crimes, non-payment of fines, non-compliance with court orders and failure to appear at court.
The force will carry out the operation on Tuesday.
PC Geoff Smart, who is leading the action, said: "At this time, I'm asking anyone with a fine or an outstanding case to ensure that they come forward and deal with the issue prior to the operation, to avoid being taken into custody.
"I also want to thank the public for their continual support in helping us find wanted individuals across the region.
"This work will enforce the message that Police Scotland will not allow convicted criminals to avoid paying back their debt to the communities of Aberdeenshire and Moray."
Anyone with information that can assist officers in tracing offenders is asked to contact Police Scotland on 101 or Crimestoppers on 0800 555 111 if they wish to remain anonymous.