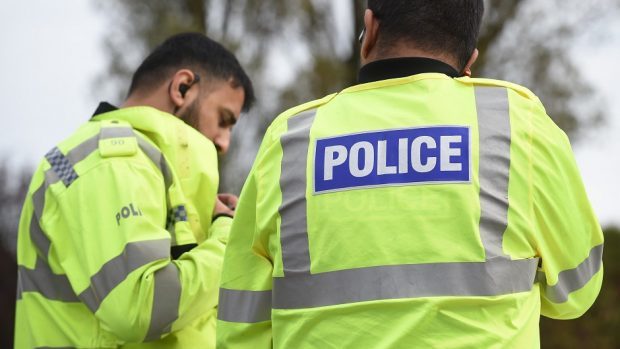 Five men have been charged with crimes motivated by religious hatred in the wake of Friday's devastating attacks in Paris.
Police say the men were arrested after three specific incidents both online and on the street.
One man, aged 19, was arrested on Saturday in connection with the communications act.
In a second incident, three men, aged 25, 26, and 29 were arrested on Saturday in Glasgow for an alleged racial breach of the peace.
And on Sunday, a 43-year-old was arrested on Sunday in Clydebank for an alleged racial breach of the peace.
Deputy Chief Constable Iain Livingstone urged people to remain vigilant in light of the attacks, but said communities must stick together.
He said: "Whilst people in Scotland remain safe in going about their day to day business with family, friends and colleagues I would encourage everyone to remain vigilant, alert and avoid complacency.
"That said Police Scotland have investigated instances of crime since the events in Paris on Friday that have been motivated by religious hatred. These crimes have been both on line and in public. Arrests have been made.
"Police Scotland will not tolerate any form of hate crime and I urge everyone across the country to continue working together to ensure that no one feels threatened or marginalised."