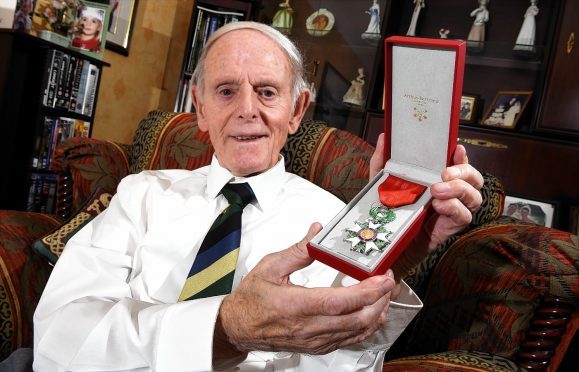 A north-east World War II veteran has been awarded France's highest honour for the crucial role he played during the 1944 D-Day landings.
Former Gordon Highlander rifleman Jim Glennie has received the Legion d'Honneur medal in recognition of his service to the country during the infamous war.
The medal is the highest distinction offered by the French government, and pays tribute to the gallantry and bravery soldiers like him showed as they took part in the country's liberation 70 years ago.
Mr Glennie, who lives at Danestone, Bridge of Don, was just 18-years-old when he took part in the D-Day landings in June 1944, where hundreds of thousands of troops invaded France and helped to turn the tide of war against the Nazis.
Turriff-born Mr Glennie was a prisoner of war for nearly a year after being captured by German forces.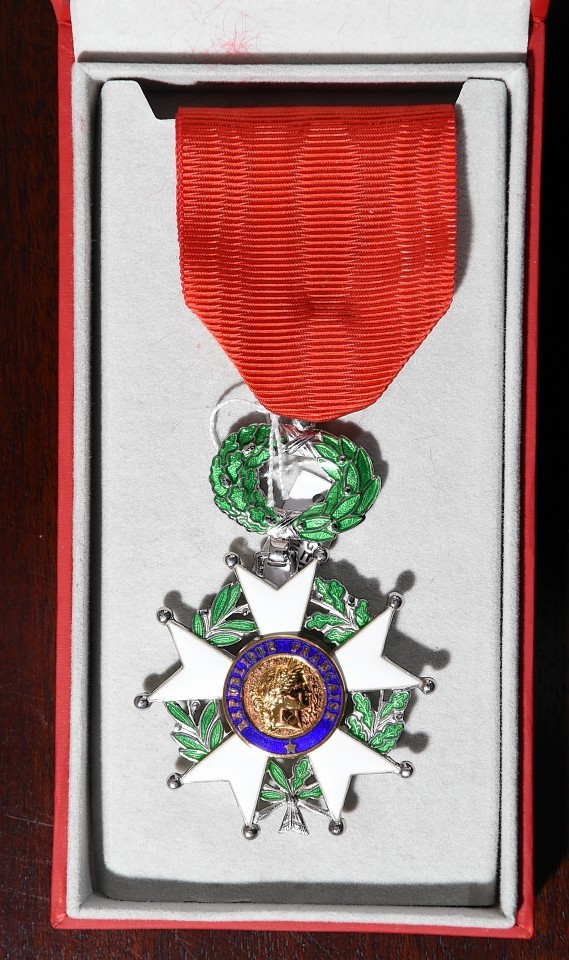 After surviving the onslaught of shelling and gunfire, he was shot and captured just a few days after arriving in France.
After Mr Glennie was released from hospital, he was transferred by cattle train along with hundreds of others to camp Stalag IV-B, near Muhlberg, Germany.
He would spend several months there before being transported to Leipzig, where he was forced to work filling bomb craters.
Eventually in April 1945, as the Russian forces advanced towards Berlin, Mr Glennie's group returned to camp one day to find their German guards had "disappeared".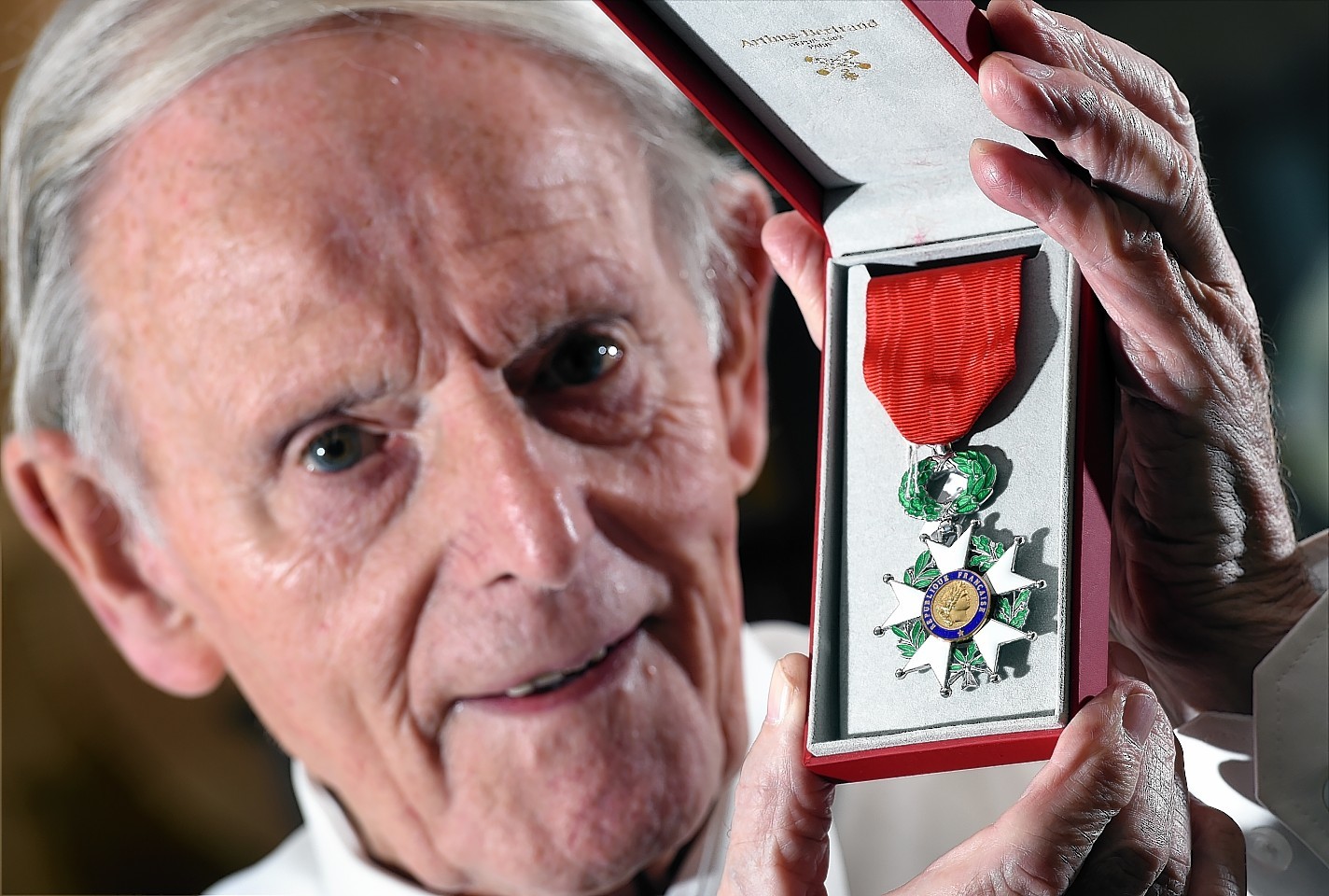 They were liberated by American forces a short time later.
"When I was landing in France, I never thought I would be getting a medal all these years later," he said.
"I'm glad I got this, I'm very proud of it – it's really impressive."
Mr Glennie, who turned 90 in August, now has 13 medals which he wears proudly on his blazer while he works as a volunteer at the Gordon Highlanders Museum.
France's president, Francois Hollande, announced last year that every surviving British veteran of the D-Day landings would receive the award.
The medal was established by Napoleon Bonaparte in 1802, and was bestowed upon anyone who had either acted bravely on the battlefield or had served civil France in an extraordinary way.
"My family are all really chuffed with it," said Mr Glennie.