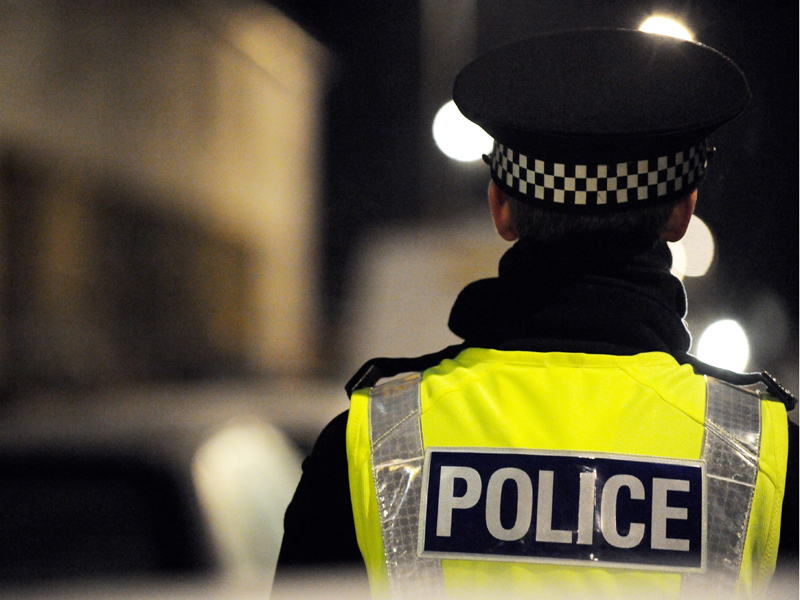 Police have carried out a major crackdown on dangerous driving in Aberdeenshire – snaring drivers for speeding and not wearing seatbelts.
Officers from the Garioch community policing team carried out speed checks in numerous areas across the region last week, including Westhill, Echt, and Newmachar.
In particular, the teams targeted local schools at the start and end of the day.
A number of motorists were stopped by officers looking for people speeding and not wearing their seatbelts, as well as other dangerous and irresponsible driving offences.
Three tickets were handed out to motorists driving too fast, while two were handed to people who had failed to wear a seatbelt.
A further 15 motorists were stopped on the day and spoken to by officers.
The crackdown was part of the police's wider commitment to Operation CEDAR (Challenge, Educate, Detect and Reduce), an ongoing campaign designed to encourage drivers to be more responsible on the roads.
Sergeant Gavin Grant organised the operation carried out between November 16 and November 19.
Last night, he praised the public for its response.
He said: "It was particularly pleasing to see the positive response my team had throughout the week, with various members of the public thanking them for their efforts.
"Operation CEDAR is all about challenging and educating road users to improve safety and reduce the number of people who are injured and killed on our roads.
"I believe that the high visibility of our officers deters and prevents certain behaviour from drivers, therefore we will look to continue our presence with further operations in the future."
Earlier this month, a new report revealed that pedestrians are more likely to be killed in the north-east than anywhere else in the country.
The research calculated the casualty rate for residents of each parliamentary constituency in Britain relative to the local population.
Banff and Buchan had the highest annual rate for those killed or seriously injured on the roads – 103% higher than the national average.
Nearby West Aberdeenshire and Kincardine came second and neighbouring Gordon was 10th.