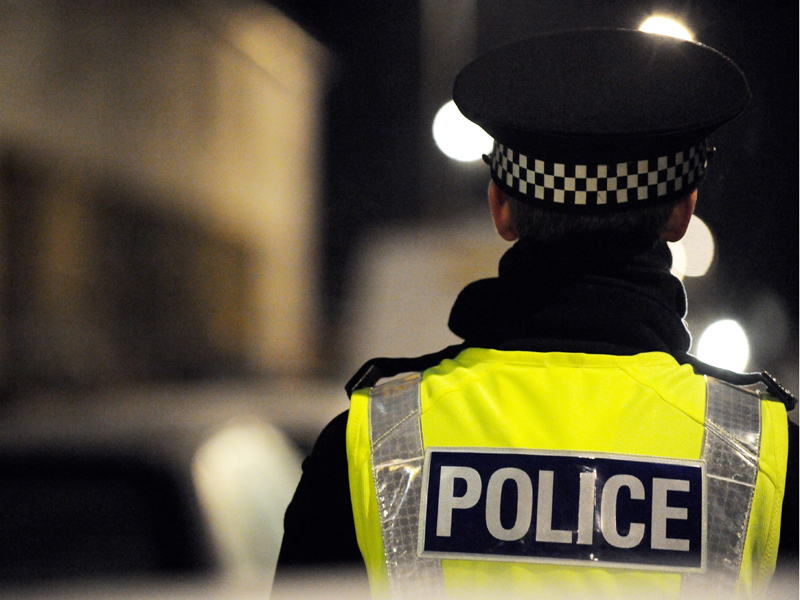 Four men have been charged following a break-in at a city-centre camera shop between £40-£60,000 of goods were stolen.
Cameras and electrical equipment were taken from Jessops photographic store on Market Street in the early hours of Monday.
The men aged between 31 and 39, have been charged in relation to the theft.
Police expect two of the men, aged 36 and 39 to appear at Aberdeen Sheriff Court today.
The other two men appeared at Aberdeen Sheriff Court yesterday.
Some of the property has been recovered but police are appealing for anyone offered electrical items or cameras for sale to contact police.
Investigations are ongoing and anyone with information should contact police on 101.