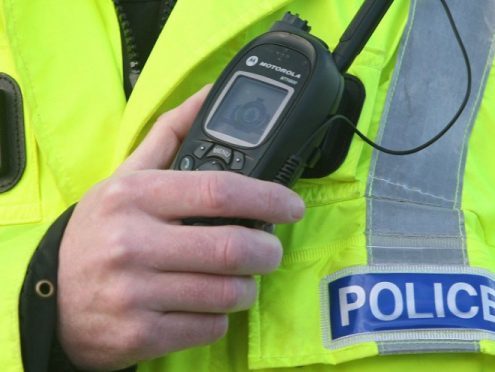 Police have appealed for witnesses after a house was raided in Banff.
The culprits made off with industrial equipment worth between £1-4,000, from a property in the Ladysbridge area of the town.
Officers say the incident took place between 4pm on October 30, and 4pm the following day.
Police believe the thieves would have used a vehicle to steal the items.
Anyone who saw anything suspicious in the area is being urged to contact 101, or Crimestoppers on 0800 555 111.