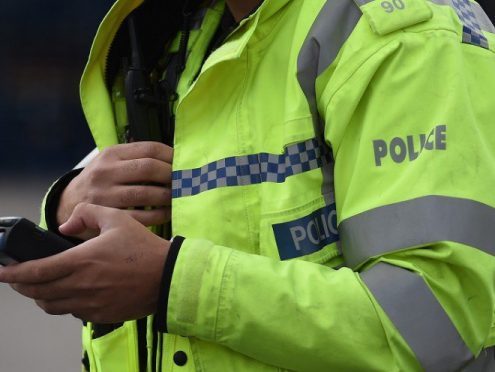 Police will have an increased presence on the streets of Peterhead in the coming weeks in an effort to combat seasonal crime.
Officers from the Buchan community policing team have launched the operation to prevent anti-social behaviour, violence and other crime which often increase as the Christmas party season approaches.
Sergeant Scott Massie who organised the operation, said: "The town centre is expected to get a lot busier as the Christmas season approaches, both with shoppers and people out enjoying the bars and clubs.
"We'll have officers out on high visibility patrols in order to prevent anti-social behaviour and we are encouraging everyone to behave safely and responsibly so that Peterhead is an enjoyable and safe place for all.
"Our officers will be out every weekend over the festive period and will also be available to give advice on any crime prevention questions you may have, if you are out please approach us and speak to us and make us aware of any concerns you may have."