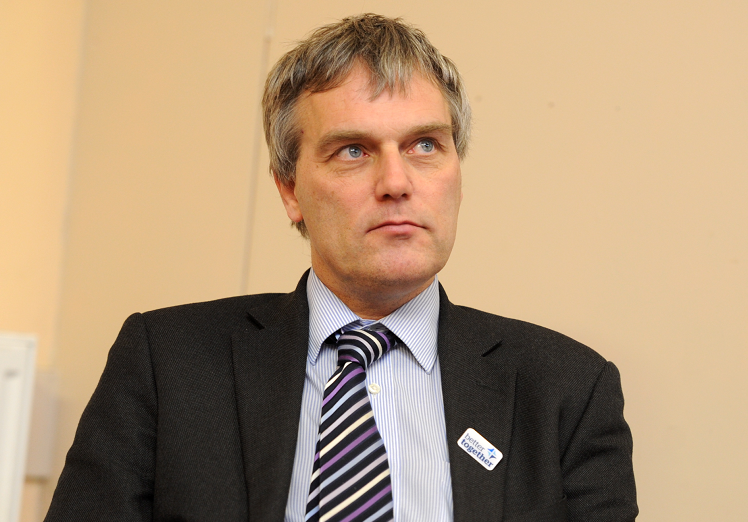 A furious row broke out yesterday between Aberdeen City Council's ruling administration and the opposing SNP group over the decision to withdraw from a national body.
Aberdeen was joined by Glasgow, Renfrewshire and South Lanarkshire in leaving the Convention of Scottish Local Authorities (Cosla) to form the new Scottish Local Government Partnership (SLGP) earlier this year.
But a split over the issue was brought back to the surface yesterday during a debate over Scottish Government funding at a meeting of the finance, policy and resources committee.
The disagreement erupted during a discussion about kinship care allowance, which the council is required to increase to match foster care allowance in the area.
Convener Willie Young put forward a motion instructing the chief executive to write to Finance Secretary John Swinney highlighting the budgetary gap between the cost of giving out an improved allowance to kinship carers, and the funding support provided by Holyrood.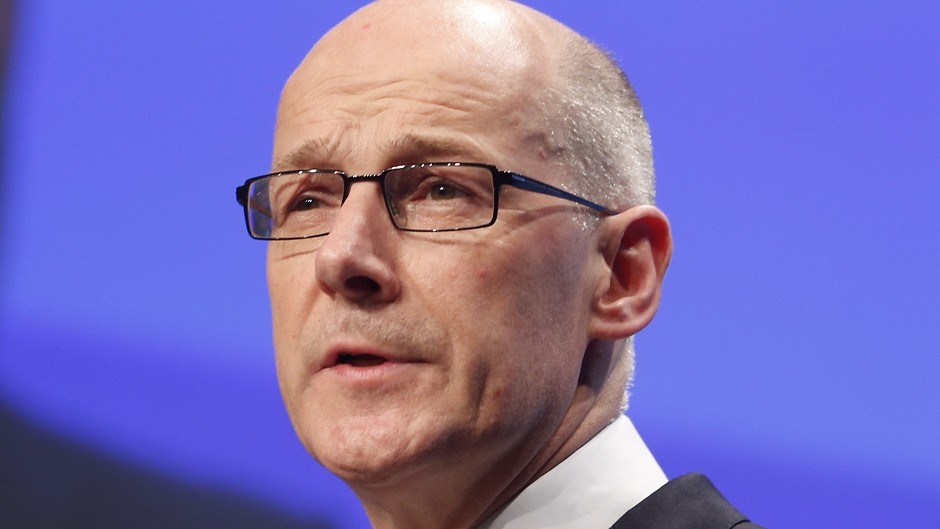 In the motion, Mr Young said the cost of rolling out the allowance was £427,870, while the government funding was £285,970, and said it was "the right thing to do" to ask Mr Swinney for the cash.
The motion added the funding gap left the council facing "additional cost pressures at a time of great uncertainty" due to a significant delay in the announcement of the government's grant settlement.
Mr Young added: "Once again Aberdeen City Council is being sold short by the Scottish Government".
Mr Young was challenged by SNP councillor David Cameron who put forward an amendment asking for the committee to approve the allowance, adding that the convener's motion was "political posturing".
Fellow Nationalist councillor Graham Dickson said: "You left a Labour-led Cosla that couldn't fix the situation – you have locked us out of discussions over funding."
However, council leader Jenny Laing defended the administration's decision.
She said: "The slavish devotion to the Scottish Government from the SNP opposition is absolutely breathtaking.
"We came out of Cosla because it wasn't standing up for local authorities."
Mr Young's motion was passed by a majority vote.