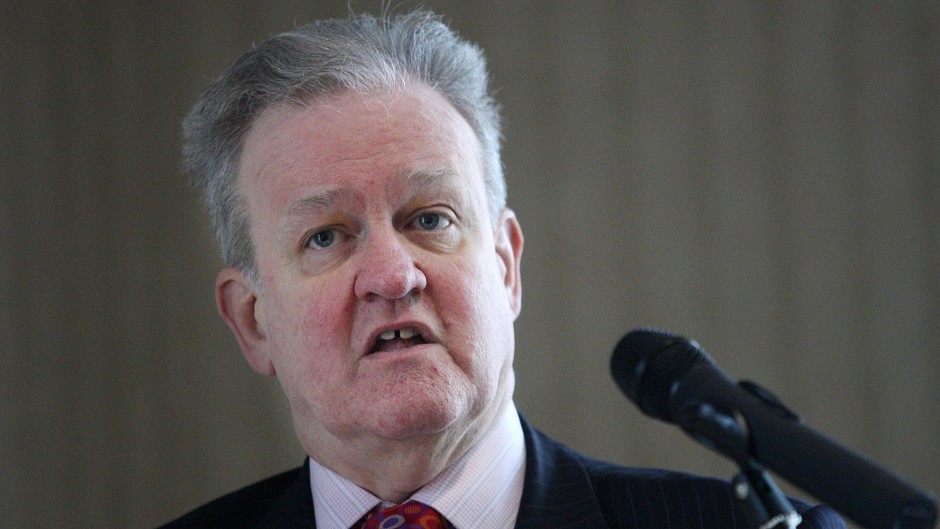 A community council has called for more police officers on the beat following a crime spree in two north-east towns.
Banff and Macduff Community Council wrote to its local MSP Stewart Stevenson following the spate of thefts and attempted break-ins in the ports last month.
Twelve businesses and charities were targeted in one weekend – and the group now wants more officers walking the streets.
Last night, community councillor Ricky Taylor – who penned the letter to Mr Stevenson – said residents had asked him to contact Police Scotland asking what steps were being taken to increase the number of officers on the streets.
He said: "We questioned them and they said themselves that there wasn't enough of them. There's only two of them on at a time and they cover half of Stewart Stevenson's area.
"You would expect them to be seen and to be heard when you need them."
Mr Taylor added that the lack of police in neighbouring towns is becoming a "real concern" for local people.
"We want to work with them – the officers we have are fantastic and they would do anything they can for us," he said.
"The real problem is that there isn't enough of them. We went from being quiet towns to being all over the news."
MSP Mr Stevenson said officers have already been "very active" in responding to house break-ins.
One man was charged within hours of an appeal for information on the incidents in the town which included the theft of money from the local RNLI station.
Mr Stevenson said the towns remain safe places to live and work.
"I recently met the area commander and received assurances about resources deployed in the area," he added.
"I shall continue to monitor this issue over coming months."
No one was available to comment from Police Scotland last night.